Testimonials
Pat Murphy Agent testimonials.
...sad to leave Shelby County. You've been so good to us; I wish you were licensed in Ohio!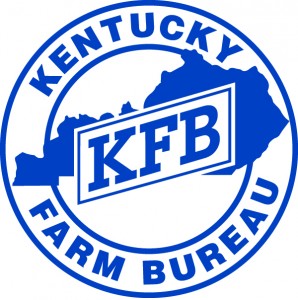 Pat Murphy is and always has been a great person to deal with. Very straight forward and honest. Should have more insurance agents like him. Vote for Pat Murphy for agent of the decade!
Pat Murphy is a very special young man and was so helpful to me as I have recently lost my husband and new to taking care of this type of business. You are very lucky to have a person like Pat Murphy to represent your company.
I called several insurance companies for quotes. Mr. Murphy was prompt & courteous. That is the reason we chose Farm Bureau. He got the information fast.
Have always received fast & courteous service from Farm Bureau.
I just love Pat. He's very helpful and has always dealt with me in a personal manner.
Life's Blueprints: A KFB Insurance Blog
According to the U.S. Fire Administration, 32 Kentuckians died in home fires in 2021. KFB Insurance encourages Kentuckians to take a few extra precautions to keep themselves, their loved ones, and their property safe from home and farm fires.
The soft leaves, pine needles, saplings and debris in your gutters are perfect home-building materials for invasive critters such as squirrels, possums, birds and cockroaches.
Each year, the native white-tailed deer species is the cause of 150 human deaths and 1.5 million vehicle collisions nationally, according to the Insurance Institute for Highway Safety.