Scholarships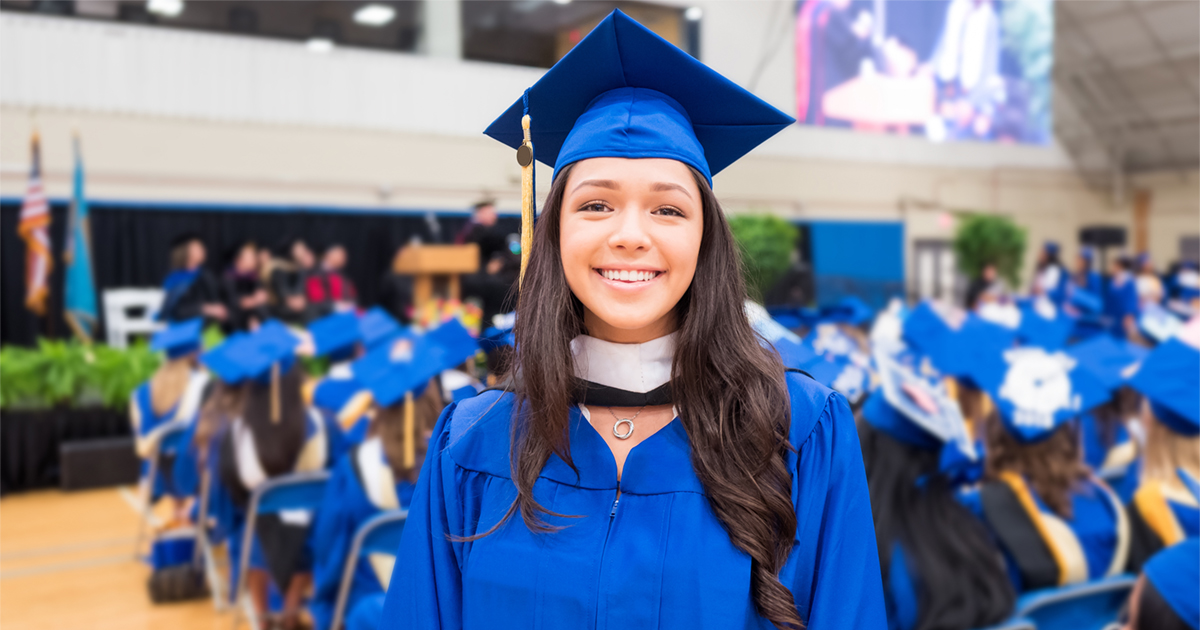 ELIGIBILITY
The Kentucky Farm Bureau Education Foundation will award county and state college scholarships to high school seniors for the current school year. Scholarships may be applied to tuition, housing, books, and other educational expenses. Payments will be made directly to the college, university, or proprietary school of your choice.
To be eligible, applicant must:
Be the child of a Kentucky Farm Bureau member and remain such while the scholarship is in force
Finish high school within the year they apply for the scholarship
For the Leadership in Agriculture Scholarship, applicant's parents must be actively engaged in production ag
Those not eligible are the children of:
Kentucky Farm Bureau Claims Personnel
Kentucky Farm Bureau State Board Directors
Kentucky Farm Bureau State & District Employees
Kentucky Farm Bureau State Women's Advisory Committee Members
Please note: Children of Kentucky Farm Bureau Insurance Agency Managers, Agents, Agency Secretaries and CSRs are only eligible for the Kentucky Farm Bureau Insurance Agents Association Scholarship and should utilize this application to apply for the scholarship.

RULES
Recipient may enter any accredited college or trade school
Recipient must enter college as a beginning freshman no later than the fall semester following high school graduation, unless a circumstance beyond the student's control, such as serious illness or injury, prevents enrollment at that time. In such a case, recipient must enter college by the spring semester of the following year.
Dropping out of school, except for serious illness or injury, shall cause the recipient to lose the scholarship.
Winner must be a full-time student each semester unless an exception is requested in writing and approved.
Winner is required to annually furnish a transcript before additional monies are sent to the college.
Student must maintain a cumulative GPA of at least 2.5 after each semester or forfeit the award. (Only beginning freshmen will be given a second chance to improve their overall GPA.)
All application materials must be submitted by 11:59 PM (EST) ON FEBRUARY 29, 2024
The scholarship committee will make the final determination on all cases concerning the interpretation of these rules. All applications become the property of the Kentucky Farm Bureau Education Foundation and will not be returned.
KFB 2024 SCHOLARSHIP DESCRIPTIONS