Testimonials
Pat Murphy Agent testimonials.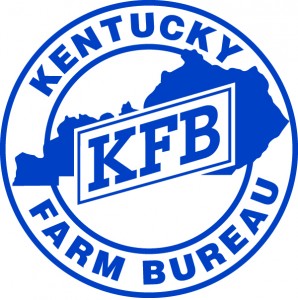 ...sad to leave Shelby County. You've been so good to us; I wish you were licensed in Ohio!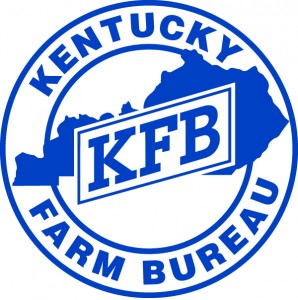 Pat Murphy is and always has been a great person to deal with. Very straight forward and honest. Should have more insurance agents like him. Vote for Pat Murphy for agent of the decade!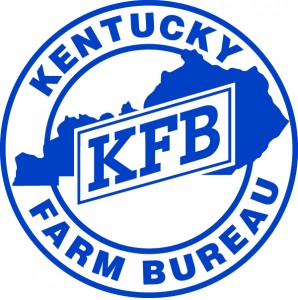 Pat Murphy is a very special young man and was so helpful to me as I have recently lost my husband and new to taking care of this type of business. You are very lucky to have a person like Pat Murphy to represent your company.
I called several insurance companies for quotes. Mr. Murphy was prompt & courteous. That is the reason we chose Farm Bureau. He got the information fast.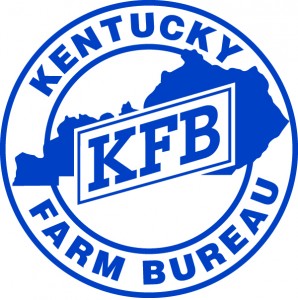 Have always received fast & courteous service from Farm Bureau.
I just love Pat. He's very helpful and has always dealt with me in a personal manner.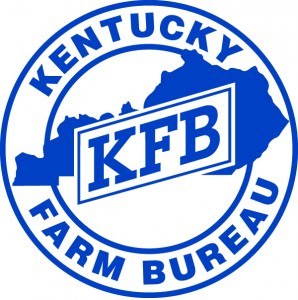 KFB Insurance Learning Library
It's tempting to crank up that space heater for some extra bedroom warmth or to de-ice your cold toes at the office, but take these precautions before turning that dial to the maximum setting.
While salt is good for the roads, it can be very bad for the cars on those roads. That magical substance used for de-icing can also de-paint your car.
Historically, Super Bowl Sunday falls in line as one of the top drinking days of the year, frequently ranking second only to New Year's Eve.