Testimonials
Pat Murphy Agent testimonials.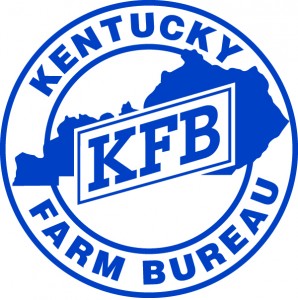 ...sad to leave Shelby County. You've been so good to us; I wish you were licensed in Ohio!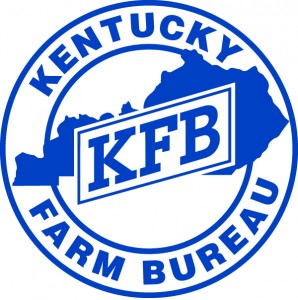 Pat Murphy is and always has been a great person to deal with. Very straight forward and honest. Should have more insurance agents like him. Vote for Pat Murphy for agent of the decade!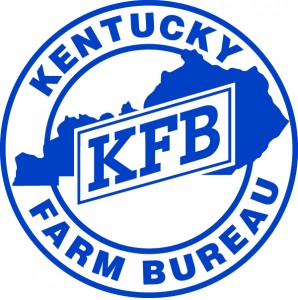 Pat Murphy is a very special young man and was so helpful to me as I have recently lost my husband and new to taking care of this type of business. You are very lucky to have a person like Pat Murphy to represent your company.
I called several insurance companies for quotes. Mr. Murphy was prompt & courteous. That is the reason we chose Farm Bureau. He got the information fast.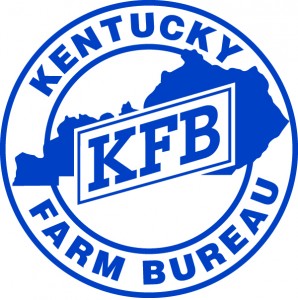 Have always received fast & courteous service from Farm Bureau.
I just love Pat. He's very helpful and has always dealt with me in a personal manner.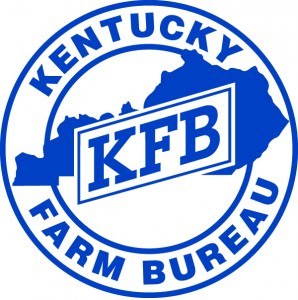 Life's Blueprints: A KFB Insurance Blog
Cellphone blocking technology removes the temptation of distracted driving altogether by prohibiting calls or texts while a vehicle is in motion.
Today, the number of cellphones in the U.S. surpasses the country's population. And according to a study by AT&T, 70 percent of people admit to using those cellphones while driving.
The auto industry has taken notice of distracted driving. Some tools have already been invented to curb the effects, while other technologies are quickly developing from budding ideas to larger-than-life innovations.