Testimonials
Pat Murphy Agent testimonials.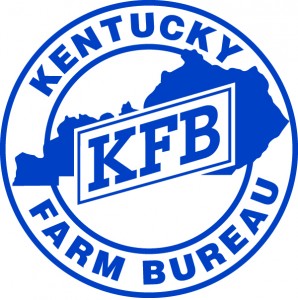 ...sad to leave Shelby County. You've been so good to us; I wish you were licensed in Ohio!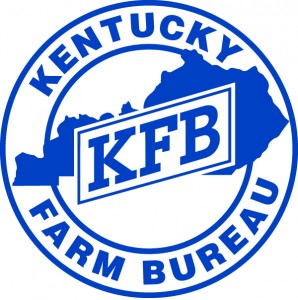 Pat Murphy is and always has been a great person to deal with. Very straight forward and honest. Should have more insurance agents like him. Vote for Pat Murphy for agent of the decade!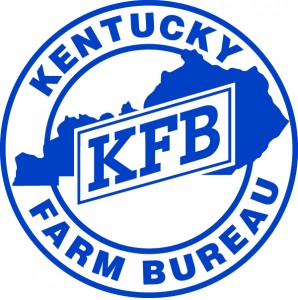 Pat Murphy is a very special young man and was so helpful to me as I have recently lost my husband and new to taking care of this type of business. You are very lucky to have a person like Pat Murphy to represent your company.
I called several insurance companies for quotes. Mr. Murphy was prompt & courteous. That is the reason we chose Farm Bureau. He got the information fast.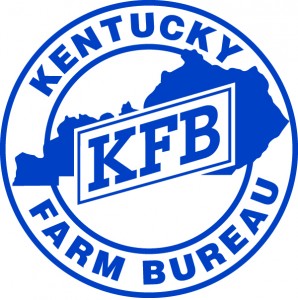 Have always received fast & courteous service from Farm Bureau.
I just love Pat. He's very helpful and has always dealt with me in a personal manner.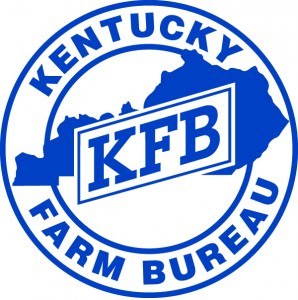 KFB Spotlight
KFB Candid Conversations: Kentucky is set to lead research efforts with Grain & Forage Center of Excellence

September 20, 2016

KFB Candid Conversations presents a discussion about the University of Kentucky Grain & Forage Center of Excellence.
September 12, 2016
August 31, 2016

The Water Management Working Group has initiated many forward steps in opening up critical conversations about water issues.