Testimonials
Pat Murphy Agent testimonials.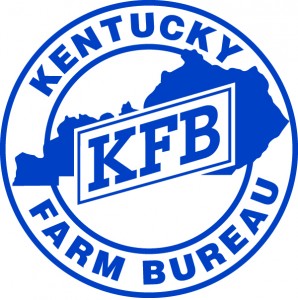 ...sad to leave Shelby County. You've been so good to us; I wish you were licensed in Ohio!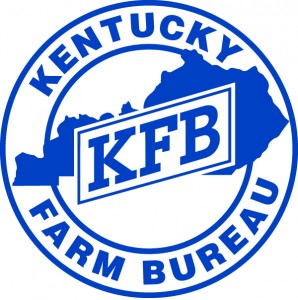 Pat Murphy is and always has been a great person to deal with. Very straight forward and honest. Should have more insurance agents like him. Vote for Pat Murphy for agent of the decade!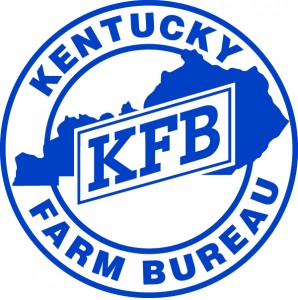 Pat Murphy is a very special young man and was so helpful to me as I have recently lost my husband and new to taking care of this type of business. You are very lucky to have a person like Pat Murphy to represent your company.
I called several insurance companies for quotes. Mr. Murphy was prompt & courteous. That is the reason we chose Farm Bureau. He got the information fast.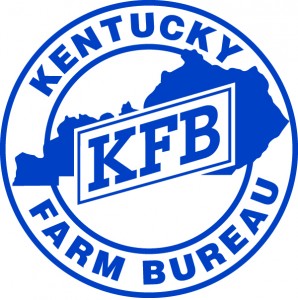 Have always received fast & courteous service from Farm Bureau.
I just love Pat. He's very helpful and has always dealt with me in a personal manner.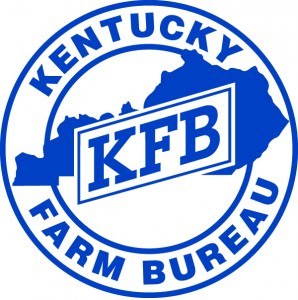 KFB Insurance Learning Library
Check out these extension cord do's and don'ts for National Electrical Safety Month.
Did you know that May is Motorcycle Safety Awareness Month? Motorcyclists are 27 times more likely to die in an accident than occupants of cars, and 6 times more likely to be injured, according to NHTSA.
A study on fatal crashes that occurred between 2009 and 2013 found that rain caused more driving fatalities than snow in 39 of the 50 states.