Testimonials
Josh Hurst Agent testimonials.
Josh and KFB make the process of purchasing/refinance of a home very smooth and easy. And as a mortgage lender, I can appreciate the high level of service along with very competitive pricing that they are able to offer for my clients.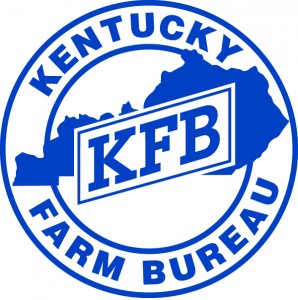 Kentucky Farm Bureau has assembled a great team of insurance agents that has allows them to provide excellent insurance services to our local community in Shelby County. Whether it be life, auto, or property insurance, you can depend on KFB to give you the service and best rates that you deserve.
It didn't even take "15 minutes" for me to save on auto insurance. Local service is definitely the way to go.
Josh is honest, trustworthy, consistent, and will work to help build the ideal policy to fit your specific needs. In addition, Josh has a high level of involvement in our local community and gives back with his time and resources.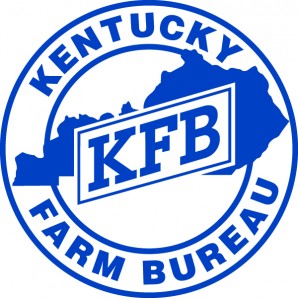 I entrust Josh Hurst and KFB with all of my insurance needs! Josh is always very knowledgeable and has the client's best interest at heart. He goes out of his way to be sure that you don't have to. As a customer, I really appreciate this.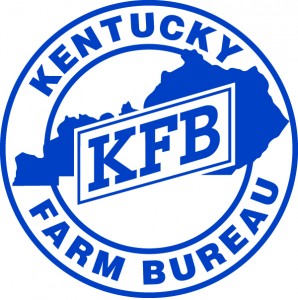 I was with another insurance company for 22 years. Switching to Josh at KFB was the best move I've made in a long time.
Life's Blueprints: A KFB Insurance Blog
Children are 70 times more likely to get to school safely while on the school bus as opposed to riding in a car.
Parents and caregivers have the ability to make lifesaving differences when buckling young ones in for a trip.
Do you know who would be financially responsible for your belongings if your apartment caught on fire or was broken into? If you think that your landlord is on the hook for your stuff in the event of a catastrophe — think again.