Testimonials
Josh Hurst Agent testimonials.
Josh and KFB make the process of purchasing/refinance of a home very smooth and easy. And as a mortgage lender, I can appreciate the high level of service along with very competitive pricing that they are able to offer for my clients.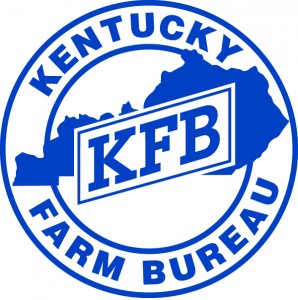 Kentucky Farm Bureau has assembled a great team of insurance agents that has allows them to provide excellent insurance services to our local community in Shelby County. Whether it be life, auto, or property insurance, you can depend on KFB to give you the service and best rates that you deserve.
It didn't even take "15 minutes" for me to save on auto insurance. Local service is definitely the way to go.
Josh is honest, trustworthy, consistent, and will work to help build the ideal policy to fit your specific needs. In addition, Josh has a high level of involvement in our local community and gives back with his time and resources.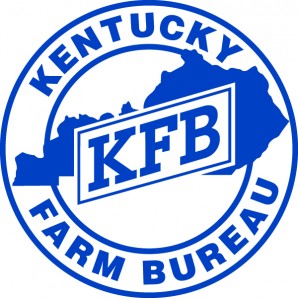 I entrust Josh Hurst and KFB with all of my insurance needs! Josh is always very knowledgeable and has the client's best interest at heart. He goes out of his way to be sure that you don't have to. As a customer, I really appreciate this.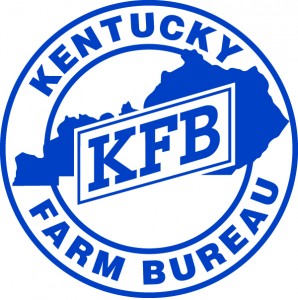 I was with another insurance company for 22 years. Switching to Josh at KFB was the best move I've made in a long time.
Life's Blueprints: A KFB Insurance Blog
During the holiday season, emergency rooms nationwide are flooded with victims of holiday decor gone wrong.
Avoid a tree tragedy this holiday season! Christmas trees annually cause millions of dollars in property damage.
Proper maintenance protects the longevity of your home. Tackling a few seasonal chores in the fall may help save you from a costly winter disaster.