Testimonials
Harlan County Agency testimonials.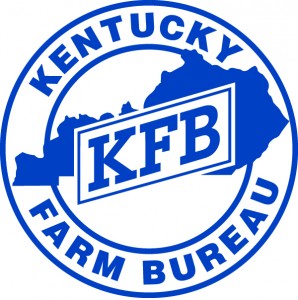 I want to tell you about my insurance company. They have always done me right and they have great rates. What I love most about them, is the great service you get when you come into their office. They are always friendly and helpful. I tell everyone about them. I love my Kentucky Farm Bureau.
Life's Blueprints: A KFB Insurance Blog
Tires were built to be indestructible. While that's great for your vehicle, it's bad news for the Earth. So what exactly happens to our tires once we're done with them?
A study on fatal crashes that occurred between 2009 and 2013 found that rain caused more driving fatalities than snow in 39 of the 50 states.
Did you know that May is Motorcycle Safety Awareness Month? Motorcyclists are 27 times more likely to die in an accident than occupants of cars, and 6 times more likely to be injured, according to NHTSA.