Testimonials
Harlan County Agency testimonials.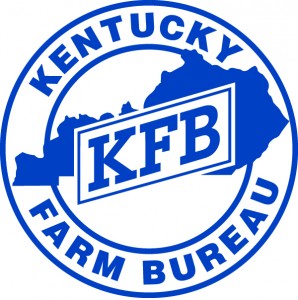 I want to tell you about my insurance company. They have always done me right and they have great rates. What I love most about them, is the great service you get when you come into their office. They are always friendly and helpful. I tell everyone about them. I love my Kentucky Farm Bureau.
Life's Blueprints: A KFB Insurance Blog
During the holiday season, emergency rooms nationwide are flooded with victims of holiday decor gone wrong.
Did you know that 49% of people said they would take photos or watch videos while driving through a parking lot, according to a National Safety Council survey?
One of the biggest mistakes people make when storing a vehicle for the winter is leaving the fuel gauge at its current level. Gasoline can go bad in as little as 60 days and cause damage that far exceeds the bill for a new tank of fuel.