Testimonials
Harlan County Agency testimonials.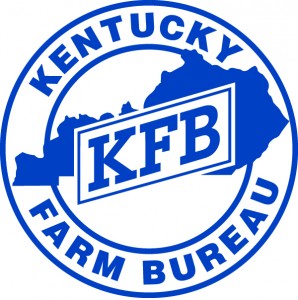 I want to tell you about my insurance company. They have always done me right and they have great rates. What I love most about them, is the great service you get when you come into their office. They are always friendly and helpful. I tell everyone about them. I love my Kentucky Farm Bureau.
KFB Spotlight
June 24, 2016

According to information from the USDA's Natural Resources Conservation Service, three-fourths of the world's flowering plants and about 35 percent of the world's food crops depend on animal pollinators to reproduce.
June 9, 2016

Heading into the summer, the state and county Farm Bureaus have provided 327 scholarship grants totaling $489,000 to students across the state.
June 6, 2016