Testimonials
Harlan County Agency testimonials.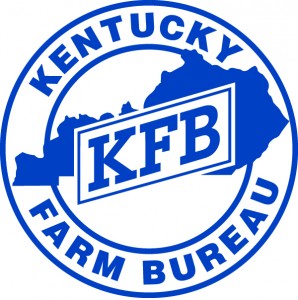 I want to tell you about my insurance company. They have always done me right and they have great rates. What I love most about them, is the great service you get when you come into their office. They are always friendly and helpful. I tell everyone about them. I love my Kentucky Farm Bureau.
KFB Spotlight
April 20, 2016
April 19, 2016

The Kentucky Farm Bureau Communications Award recognizes and honors the outstanding efforts of a professional journalist whose recent work has contributed to a better public understanding and appreciation of the people, communities and issues connected to Kentucky agriculture.