Testimonials
Harlan County Agency testimonials.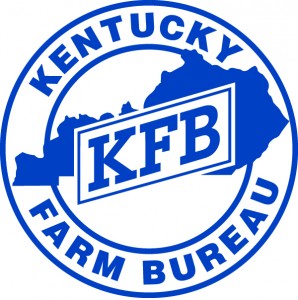 I want to tell you about my insurance company. They have always done me right and they have great rates. What I love most about them, is the great service you get when you come into their office. They are always friendly and helpful. I tell everyone about them. I love my Kentucky Farm Bureau.
Life's Blueprints: A KFB Insurance Blog
Is your little one going back to school or starting school for the very first time? Be sure to school them on proper bus stop etiquette!
Children are 70 times more likely to get to school safely while on the school bus as opposed to riding in a car.
A record number of children died in hot cars in 2018.