Testimonials
Harlan County Agency testimonials.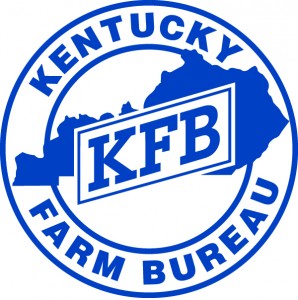 I want to tell you about my insurance company. They have always done me right and they have great rates. What I love most about them, is the great service you get when you come into their office. They are always friendly and helpful. I tell everyone about them. I love my Kentucky Farm Bureau.
KFB Spotlight
October 24, 2016

After a slight increase in food prices was experienced during the second quarter of 2016, third quarter results returned to declines.
October 19, 2016

Agriculture Commissioner Ryan Quarles encourages Kentucky school children to celebrate Farm to School Month in October and throughout the year.
October 18, 2016

The Office of Veterans Business Development recognized Patricia Krausman, director of the Elizabethtown Small Business Development Center, as one of the six most outstanding instructors for the 2016 Boots 2 Business program.