Testimonials
Harlan County Agency testimonials.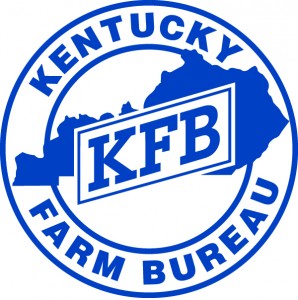 I want to tell you about my insurance company. They have always done me right and they have great rates. What I love most about them, is the great service you get when you come into their office. They are always friendly and helpful. I tell everyone about them. I love my Kentucky Farm Bureau.
KFB Insurance Learning Library
It's tempting to crank up that space heater for some extra bedroom warmth or to de-ice your cold toes at the office, but take these precautions before turning that dial to the maximum setting.
While salt is good for the roads, it can be very bad for the cars on those roads. That magical substance used for de-icing can also de-paint your car.
Historically, Super Bowl Sunday falls in line as one of the top drinking days of the year, frequently ranking second only to New Year's Eve.