Testimonials
Harlan County Agency testimonials.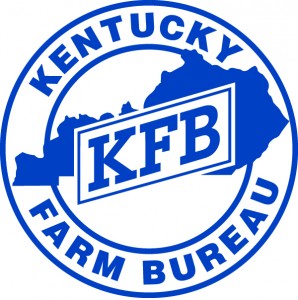 I want to tell you about my insurance company. They have always done me right and they have great rates. What I love most about them, is the great service you get when you come into their office. They are always friendly and helpful. I tell everyone about them. I love my Kentucky Farm Bureau.
KFB Spotlight
Retail food prices in Kentucky increase slightly during 2nd Quarter of 2016 according to Kentucky Farm Bureau Marketbasket Survey

August 2, 2016

For the first time in over a year, food prices in the Commonwealth have increased.
July 20, 2016

Thanks to funding from the Kentucky Agricultural Development Board, the University of Kentucky Grains Center of Excellence will help advance Kentucky agriculture for decades.
July 19, 2016

Please complete and submit applications to the KFB state office no later than October 14, 2016.