Testimonials
Harlan County Agency testimonials.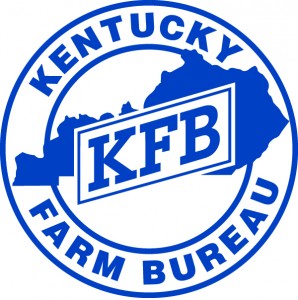 I want to tell you about my insurance company. They have always done me right and they have great rates. What I love most about them, is the great service you get when you come into their office. They are always friendly and helpful. I tell everyone about them. I love my Kentucky Farm Bureau.
KFB Spotlight
KFB Candid Conversations: Kentucky is set to lead research efforts with Grain & Forage Center of Excellence

September 20, 2016

KFB Candid Conversations presents a discussion about the University of Kentucky Grain & Forage Center of Excellence.
September 12, 2016
August 31, 2016

The Water Management Working Group has initiated many forward steps in opening up critical conversations about water issues.