Franklin County student attends Institute for Future Agricultural Leaders
Louisville, KY (June 22, 2018) – Franklin County high school junior Jake Harrod recently returned home from Kentucky Farm Bureau's Institute for Future Agricultural Leaders (IFAL). Harrod and 45 other high school students from around the state attended the five-day summer leadership conference, held June 10-14 at Murray State University.
An identical IFAL conference was also held June 17-21 at the University of Kentucky for an additional 46 students.
IFAL is designed to expose high school students to college life while helping them explore the different fields of study for careers in agriculture. During the week, attendees gained a better understanding of the nature and needs of the agriculture industry, saw how basic and applied science is utilized in agriculture and learned of the political process used to develop agricultural policy.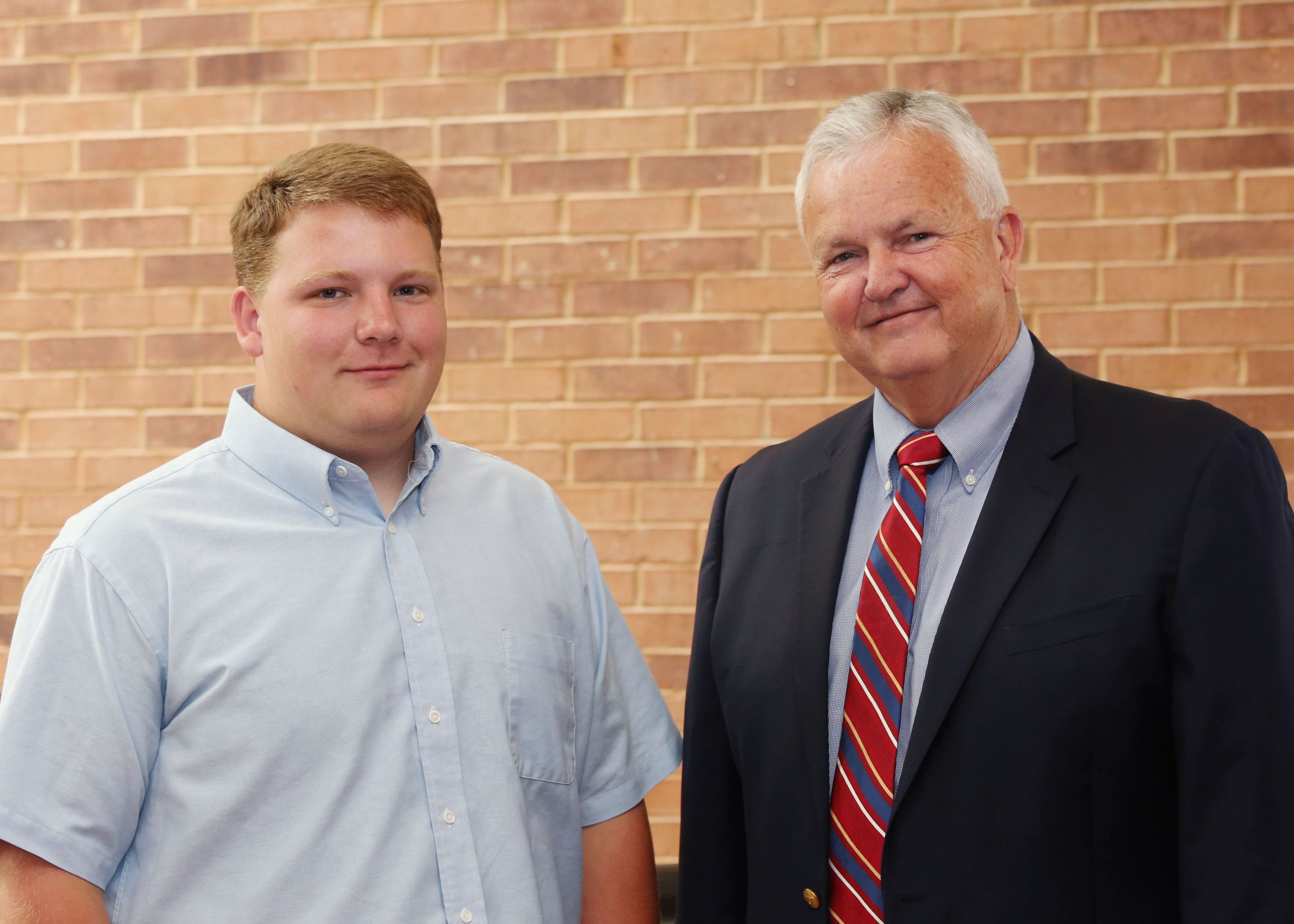 KFB Spotlight
April 12, 2021

As thoughts of spring begin to surface, especially in the agricultural world, among countless farm families, they get excited to plant a new crop or see fruit trees blossom fill the air across the Commonwealth.
April 6, 2021

Kentucky Farm Bureau was founded on the principle of grassroots advocacy, a methodology that has served the organization well for more than 100 years.
April 6, 2021

As we prepare for spring planting and another growing season on the farm, it goes without saying that most of us will be reflecting on the past year and the dark winter we have come through.