Franklin County Farm Bureau receives 2017 Young Farmer Gold Star Award of Excellence
Louisville, KY (December 1, 2017) – Recognized for the achievements of its Young Farm Program this year, Franklin County Farm Bureau received the 2017 Gold Star Award of Excellence during Kentucky Farm Bureau's annual meeting in Louisville. The award honors a county's Young Farmer Committee for its active participation in Farm Bureau leadership development programs, state competitions, and educational or promotional initiatives. The award was presented during a December 1 recognition program at the 98th Kentucky Farm Bureau annual meeting.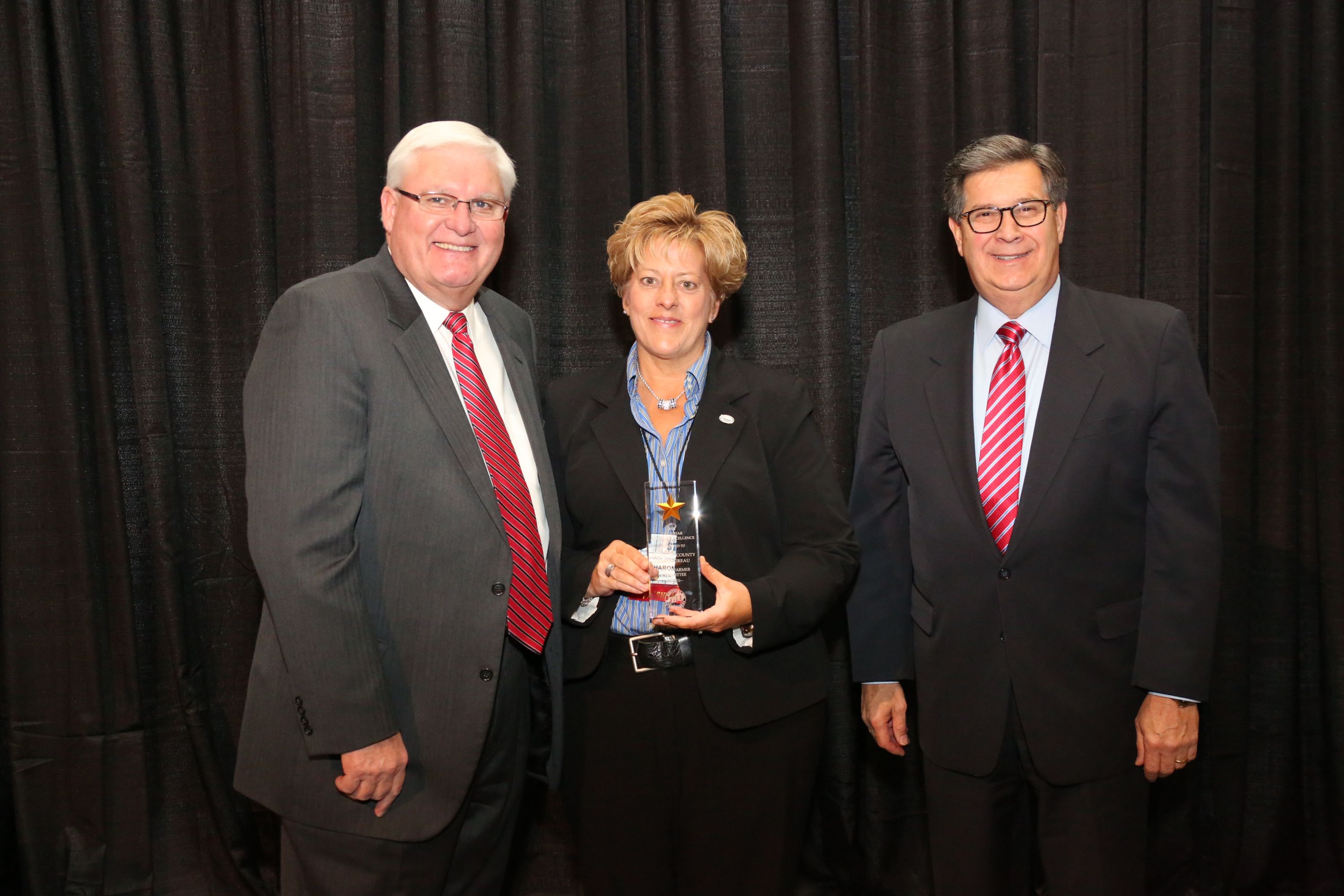 KFB Spotlight
October 25, 2021

Wesley Parker of Christian County will be honored as the 2021 Kentucky Farm Bureau (KFB) "Farmer of the Year" during the organization's 102nd annual meeting at the Galt House in Louisville this December.
October 22, 2021

While education has looked very different over the past year from its traditional classroom settings, the financial needs of students, especially those going on to higher education, has likely never been greater. Kentucky Farm Bureau (KFB) has recognized those needs for decades by establishing scholarship programs at the state and county levels.
October 22, 2021

Last month's September crop report from the USDA's National Agriculture Statistics Service, (NASS) Kentucky Field Office reported increased production levels for corn and tobacco over 2020, with a slight decrease in soybeans production. Regional Director David Knopf said unless there are any unforeseen circumstances, he doesn't see any big changes coming as the harvest season progresses.