Young Farmer and Horse Enthusiast Wears Many Hats for Agriculture
Posted on Apr 18, 2016


At the young age of 22, Danielle Milbern has worn many hats when it comes to her involvement in agriculture. She has been raised in a family of farmers on a hay and cow/calf operation located in Jessamine and Garrard Counties.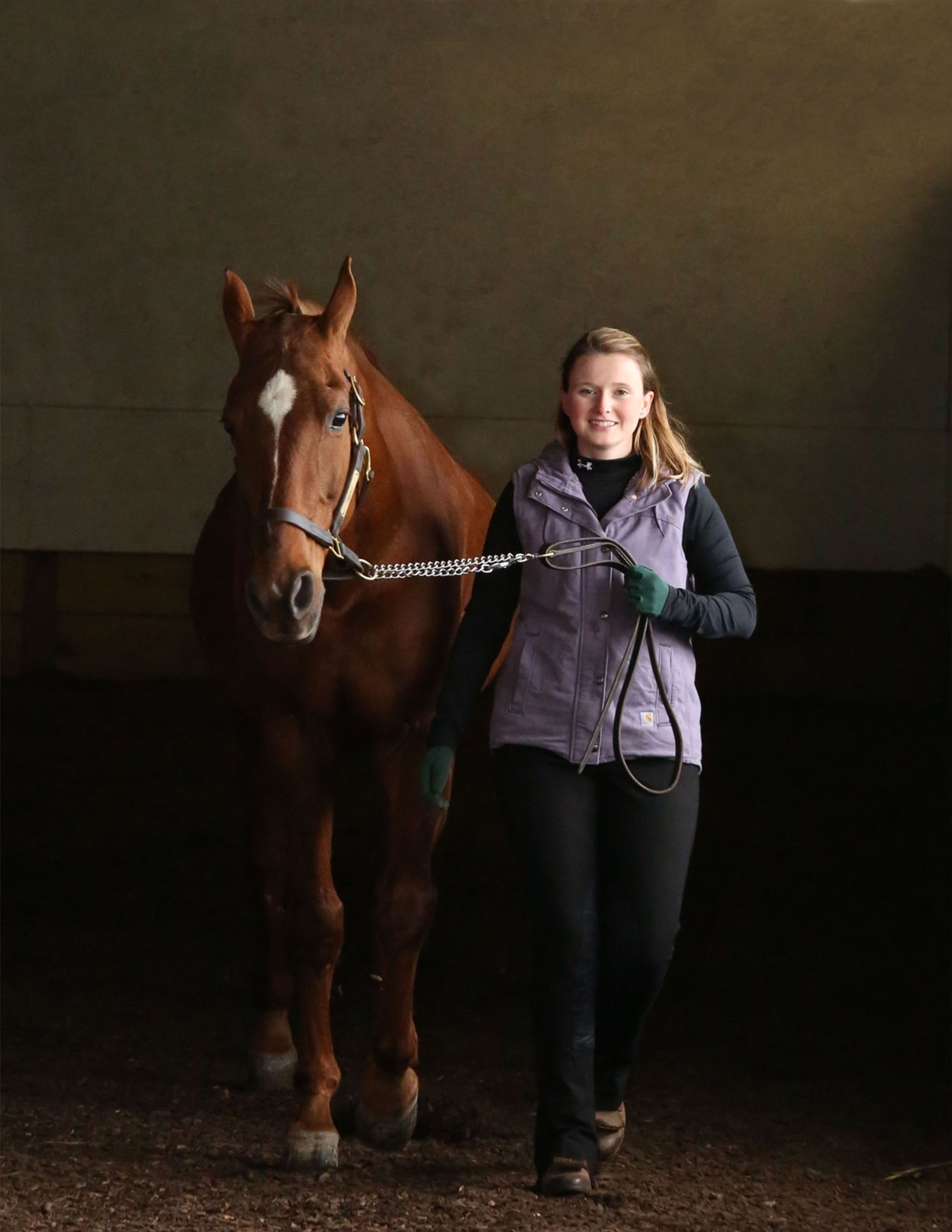 She is also a current student at Eastern Kentucky University (EKU) studying agriculture education, the Fayette County Young Farmers Committee chair, a National FFA Ag Ambassador from 2014-2016, past president of the Locust Trace FFA chapter, member of the Jessamine County Beef Cattle Association, served on the Junior Board of Directors with the Kentucky Cattlemen's Association, an EKU Ag Ambassador, and Kentucky Young Farmers Association's Bluegrass Regional Vice-President.
But it is her love of horses that keeps her busy much of the year showing her American Saddlebred named Mountjoy's Town Boy, more affectionately known to her as Rocky.
"When I was about four years old I actually started riding Tennessee Walkers. My grandparents owned a couple of horses and I started bugging my parents about wanting to ride," she said.
From there, her father discovered a Saddlebred farm near their home to help with riding lessons.
Milbern said she fell in love with the breed and, with the exception of a few years during middle school, she has been riding since. Today she trains and shows through Spring Hill Stable located in Georgetown.
"For me, it's been about doing something that I love. I love animals and getting to be a part of my horse's life; it always puts a smile on my face," said Milbern. "I also think horses can sense when something is going on with us. They know more than we think."
Milbern is typical of how agriculturalists feel about any of their animals regardless if they are for recreational purposes or are part of production agriculture.
"The majority of people are four generations removed from the farm so they don't realize everything we do and why we do it," she said. "But every farmer I know will tell you, their animals are taken care of and fed long before they sit down at the dinner table."
In looking to the future, Milbern said, along with the cattle operation, horses will be a part of her life once her career as an ag educator begins even though they can be more labor intensive than the cows.
"My hat is off to the horse trainers, the breeders and the thoroughbred farmers because horses are a lot of work," she said.
But being an educator can also be a lot of work; something Milbern knows and looks forward to in the coming years.
"The average age of our farmers today is getting up there and they won't be here forever so we need to make sure the generations to come know everything about agriculture to keep it sustainable and to feed our nation and world," she said.
As for her involvement in the many different ag-related organizations, she said it keeps her well-round and able to speak to farm issues that are current or that will arise.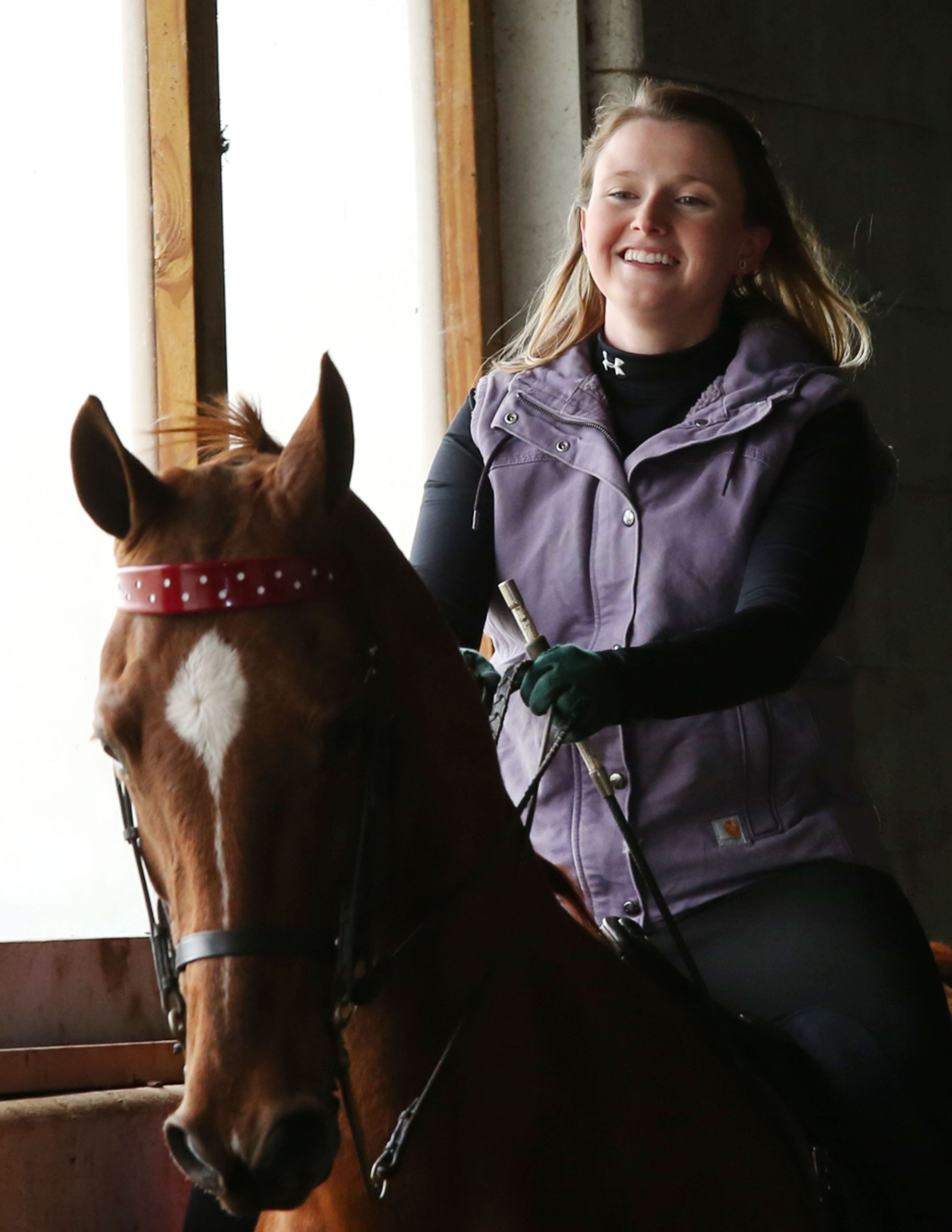 While Milbern continues to wear all of those hats, horses may always be her favorite. She feels the industry will stay viable.
"We can never turn away from the equine industry. It is what we have grown up with and what our economy was founded on," she said. "It is the brand of the state and it needs continued growth and not only for tradition's sake. If we ever lost our horse industry, Kentucky would lose its identity."