UK forestry department celebrates National Forest Products Week – all year long
Posted on Oct 14, 2016


LEXINGTON, Ky., (Oct. 13, 2016) — National Forest Products Week, Oct.16 – 22, recognizes the sustainable benefits of wood materials and their important role in the nation's economy. In recognition of the role these products play in Kentucky, Gov. Matt Bevin has proclaimed it Forest Products Week in the state.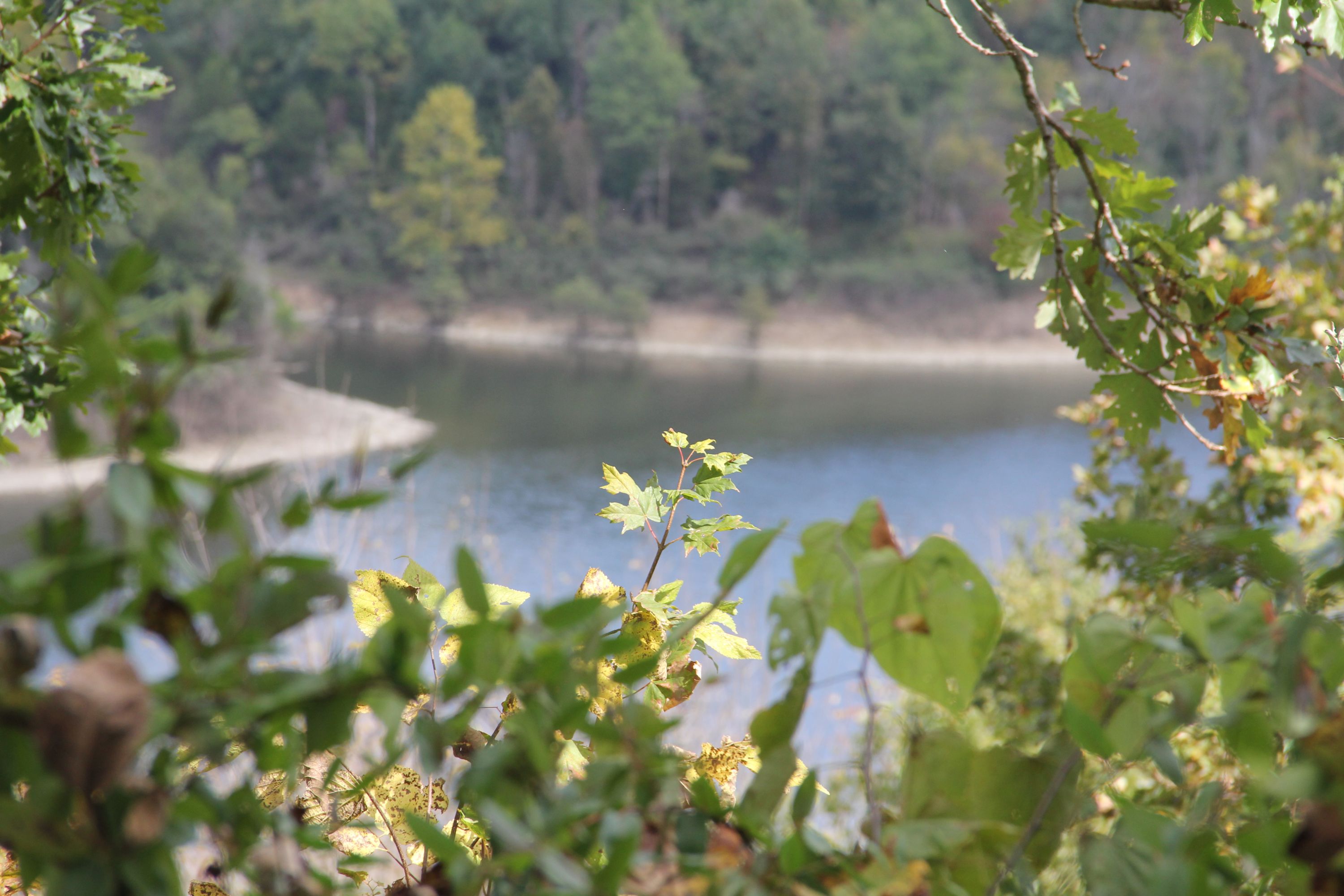 Kentucky is one of the top producers of hardwood timber in the nation, with logging operations in every county, a characteristic that drives thriving wood products industries in the state. The University of Kentucky Department of Forestry, which supports the industry throughout the year with its land-grant mission of teaching, research and extension, is pleased to join in the recognition of the many individuals and businesses in Kentucky who contribute to the industry.
The wood products and forestry industry supports more than 66,000 direct and indirect jobs and contributes $14.6 billion annually to the Kentucky economy. With the global marketplace for green building materials expected to reach $529 billion by 2020, support is growing for the innovative uses of wood in construction. Kentucky forests produce timber from such species as red and white oak, walnut and maple. These species are used for household furnishings, mouldings, cabinets, flooring, barrel staves and paper.
"As educators and active supporters of the industry, we welcome the recognition that National Forest Products Week gives the many wood products we all use and appreciate in our daily lives," said Terrell "Red" Baker, chair of the UK Forestry Department.
An Eastern Kentucky arm of the forestry department, The Wood Utilization Center, part of UK's Robinson Center for Appalachian Resource Sustainability in Quicksand, offers programs for all ages. The 14,000 square foot facility contains an industrial hardwood furniture manufacturing laboratory, classrooms, computer lab and a hardwood lumber dry kiln.
The center offers programs such as Win With Wood, which introduces the region's youth to forestry and wood industries and opens the door to career opportunities by bringing them together with forest and wood industries owners, industry leaders, and UK extension agents and specialists. This year, 230 young people attended the event on Oct. 11.
The center's Wood Products Entrepreneur Program acts as an incubator for individuals who are building wood products manufacturing businesses. The program provides mentoring in product design, machinery operation, business plans, marketing and financing. It also minimizes initial start-up costs by providing space, equipment and utilities until the new business has enough cash flow to secure its own space and equipment.
As the boom in new distilleries continues in the state, the demand for barrels and the white oaks that supply the stave wood has become a topic of concern. Recently, UK forestry extension held a workshop in Rowan County to discuss the sustainability of white oaks in Kentucky forests. More than 140 people attended, divided evenly between landowners and representatives of the logging industry.
"Bourbon is a wood product. You can't do it without wood," said Jeff Stringer, UK extension forestry professor. "It is not a particularly fast-growing tree and there is some concern over long-range supply issues."
Since Kentucky's No. 1 wood export is barrels, the concern is well-founded. Researchers in the College of Agriculture, Food and Environment's newly formed Forest Health Research and Education Center are studying white oak genetics in the hopes of getting ahead of future supply problems.
"Made from renewable resources and easily recycled, the products our members make are a true environmental success story," said Robert Glowinski, American Wood Council president and CEO.
In Kentucky, the industry is represented by several groups: the Kentucky Woodland Owners Association, the Kentucky chapter of the Society of American Foresters, the Kentucky Association of Consulting Foresters and the Kentucky Forest Industries Association.
Additional information about the UK Department of Forestry's research and outreach activities can be found online at http://forestry.ca.uky.edu.
Additional information on the role of wood products in North America, environmental advantages and environmental product declarations are available from the American Wood Council at http://www.awc.org.