The Value of Membership
Posted on Jun 7, 2018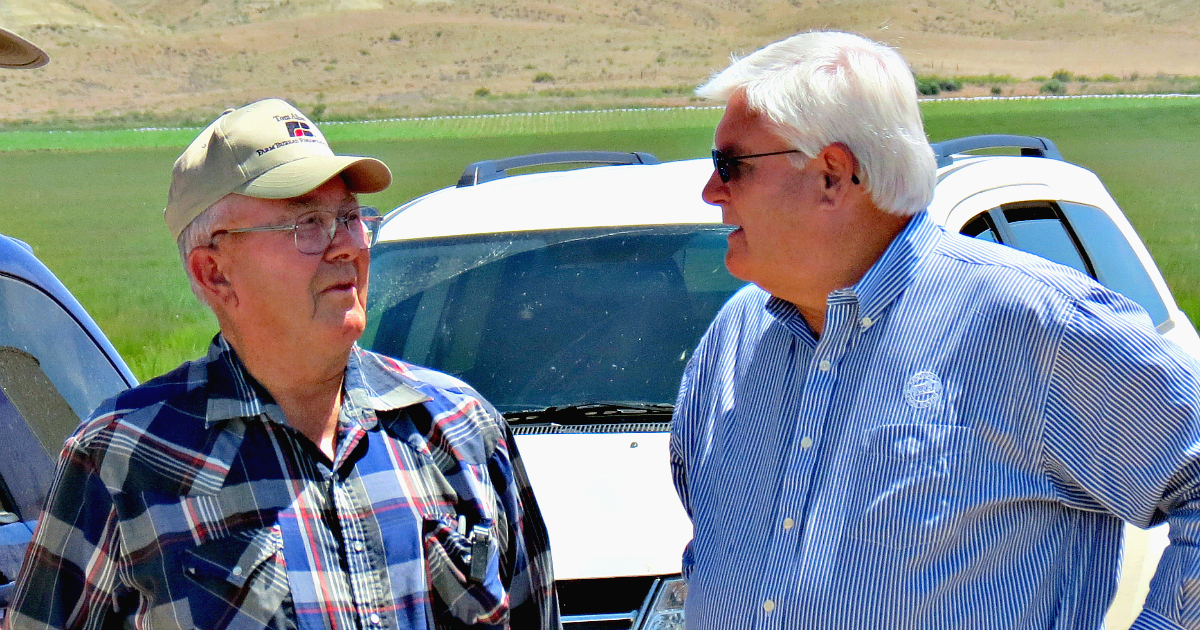 As a member of the organization's executive committee, I take pride in our mission and the fact that no matter where you live in this great state, Farm Bureau has a presence.
The structure of this organization is that of two entities, the Insurance Company so many of you are familiar with, and the Federation, which is the agriculture advocacy arm of KFB. And it is because of the membership for both, that makes us one of the most successful Farm Bureau's in the country. Collectively, we can do amazing things by coming together, both Insurance and Federation, and operating in a joint manner.
Over the decades, KFB has advocated on behalf of its members for a variety of laws, rules and regulations to enhance our rural way of life. In doing so, the end result has not always been a benefit just for farm member families, but all of our membership, and all Kentuckians. As a rule, if the farm communities are doing well, that transcends into the overall economic wellbeing of the Commonwealth. In fact, this organization began at the request of the business community in 1919. Those leaders then, knew the value of a strong rural environment; if farm families were prosperous, they would bring much of that prosperity to main street businesses, and that still holds true today. Along the way, Farm Bureau has looked for other ways to add value to its membership including insurance for property and casualty assistance. Eventually the insurance benefits that began in 1943, would grow from protecting only livestock to covering farms, homes, and automobiles, along with other types of protection. Today, the Kentucky Farm Bureau Insurance Company is the largest mutual insurance company headquartered in the state.
Our Member Services Division works extensively to identify needs of member families so benefits can be added or modifi ed to fit those needs. Benefits for the farm, for the home; identity theft, security, health, travel, automobiles and banking are examples of what KFB does to assist its member families in making their lives better. From a policy development perspective, and in keeping with the grassroots origins of KFB, policy recommendations are a critical component in allowing county Farm Bureaus a voice in what issues are supported by the organization. These recommendations really exemplify who we are as a farm organization and what topics we consider to be important.
Through gradual and sustained growth, KFB now stands as the fourth largest Farm Bureau in the country. By having that strong voice, we can be assured that Kentucky will always have a seat at the table during discussions and decisions of policy as it relates to agriculture and rural development, at both the state and federal levels. But the successes we see as an organization come because of the members who make up Kentucky Farm Bureau and that will still be true tomorrow and for the next 100 years.