Stress on the Farm and in Rural America: Acknowledging its existence can be a good first step in combating this issue
Posted on Jun 25, 2019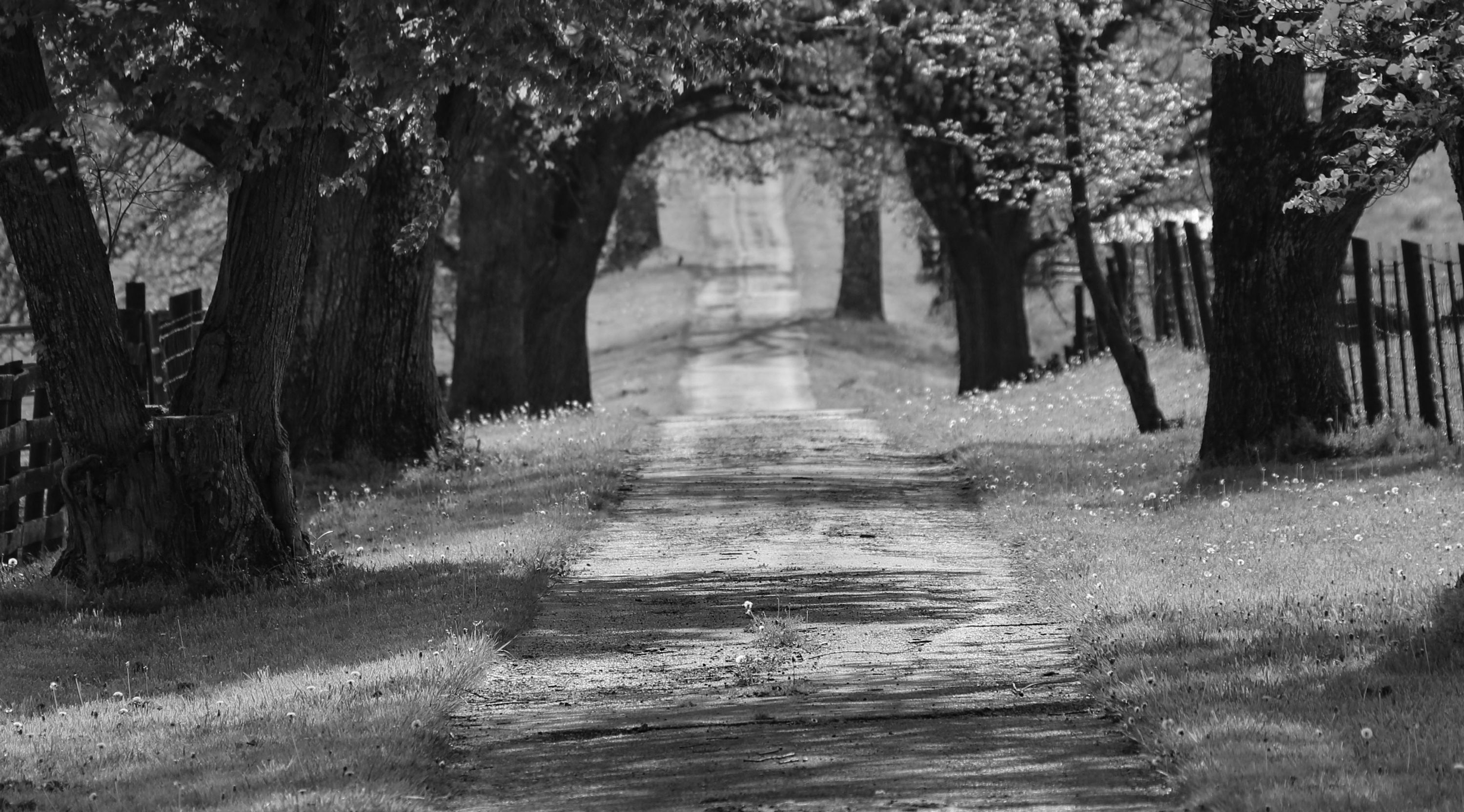 As much as farm families love what they do, there is a tremendous amount of stress that can come along with any farming operation, big or small; in good economic times or financial downturns.
Luckily, the inherent love of tending their land and livestock usually takes precedence over the normal worries of the everyday business of farming for most farmers.
With that said, for several years, the farm economy has been slow at best, and farmers are feeling the pressures of this economic environment to the point that stress on the farm and in rural communities has become more widespread, perhaps of epidemic proportion.
Dr. Deborah Reed understands this more than most. This professor in the College of Nursing at the University of Kentucky and the state's Agriculture Nurse through the UK College of Agriculture, Food, and Environment, has spent much of her career working on health issues specific to rural areas, and farmers in particular.
She is one of only a handful of healthcare professionals in the country who specialize in agricultural health and safety research. Reed said that often farmers pay more attention to their animals and their overall operations than themselves.
"Unfortunately, farm families don't really pay attention to their own health that much, compared to the way they take care of their animals for instance. They want their animals calm and content. But right now, these farmers are not content, and they are not calm for a myriad of reasons," she said. "We have had a lot of natural disasters in many parts of the country. In Kentucky, we had too much rain early this spring and when you depend on one or two paychecks a year, stress can mount if you are constantly battling the elements."
But weather woes can be just the tip of the iceberg. Reed also noted the troubles that have been seen in the dairy industry, lower livestock prices, and the worries associated with national farm policy such as tariffs, immigration, and government regulations.
And when you consider all these factors coupled with a growing amount of misinformation related to farming, it isn't surprising that stress levels and suicide rates are up on the farm.
"The one thing that I do hear over and over, that I didn't hear in the past is, 'everybody is against us.' Farmers now feel that the public, instead of supporting them, is going after them and they are facing the issue of feeling pushed against by society, often depicted in national social media as not taking care of their animals, or they are environmentally raping the land. But we know that is so far from the truth," she said. "Farmers always want to take care of their crops, their land, and their animals. It is their livelihood. Farm families feel such attachment to their land that they will sacrifice almost anything to keep it. Unfortunately, they sacrifice their health and sometimes their lives."
Reed said, in addition to the physical strains of farming, these problems of stress and mental health issues are severe and something that needs to be addressed on a regular basis, no matter the source.
"As a nurse I look at these issues and think 'we need to triage this.' Every time I see a member of a farm family, I need to assess their mental health," she said. "It needs to be at the forefront of what I do as a nurse, because farmers are very stoic; they don't like to talk about their feelings and issues about mental health, even among their own family members."
Taking note of a possible problem is a good step in the right direction in identifying those in need of some type of mental health assistance.
The American Farm Bureau Federation commissioned a nationwide poll to learn more about the state of mental health and wellness in rural America. Some of the takeaways from that survey included the fact that four in five farmers and farm workers said financial issues, fear of losing the farm, and farm or business problems impact the mental health of farmers. But, an overwhelming percentage of rural adults, 91 percent, in fact, said mental health is important to them and/or their family.
Kentucky Farm Bureau President Mark Haney said while life on the farm is subject to a certain level of stress, even in the best of times, now is an especially tough time.
"There are many issues the agriculture industry is facing that can make even the most experienced farm families feel very stressed. But, we are fortunate to live in a state where ag organizations across the board are supportive of the industry and this rural way of life, so much so, we will do all we can to help get through this tougher than normal time."
Reed said there are things to look for and do if someone feels a farm family member or neighbor is showing signs of being overly stressed.
"The first thing is to be observant and notice if you see something different in a farmer that you know. If they just feel down, or they throw out some of those comments about 'I don't know how much longer I can hold on.' Listen and encourage them to talk," she said. "They are trying to get permission to talk about these sensitive topics to someone. You just might be that person who can lend an ear for a while."
Reed said showing support to these farmers is also a way to show they are valued and that there are those who care about them.
"Anything that shows public support for your farm community and farm families is a good thing. And it means so much to them," she said. "I think, on a local level, it has to start by acknowledging the wonderful contribution that our farmers make to the local community. Go to your local farmers' markets and support those growing your food. Go to your county fairs and visit the farm exhibits as a way to show your support."
Reed said in acknowledging the amount of stress farmers are feeling these days, and the increase in farmer suicide rates, there are many things one can immediately do to bring down a stress level.
"Because stress creates chemical reactions in our bodies, we really have the power to learn things about this to some level and one of the first things you can do is just breathe. If you take five slow, deep breaths in and out you can actually change the chemical components in your body," she said. Another thing is to make sure you get adequate rest, even taking 15-minute naps in the afternoon can actually increase productivity and energy levels and you are less likely to have an injury."
Reed pointed out other things that help the body relieve itself of stress including eating right, exercising your body, and exercising your faith.
"Some people call in mindfulness, some call it spirituality. For most farmers, they find that in God. Just carry on that talk through your faith and try to take a positive attitude," she said. "Find that one thing to feel positive about at the end of the day."