Statement from President Mark Haney on Pension Reform
Posted on Nov 1, 2017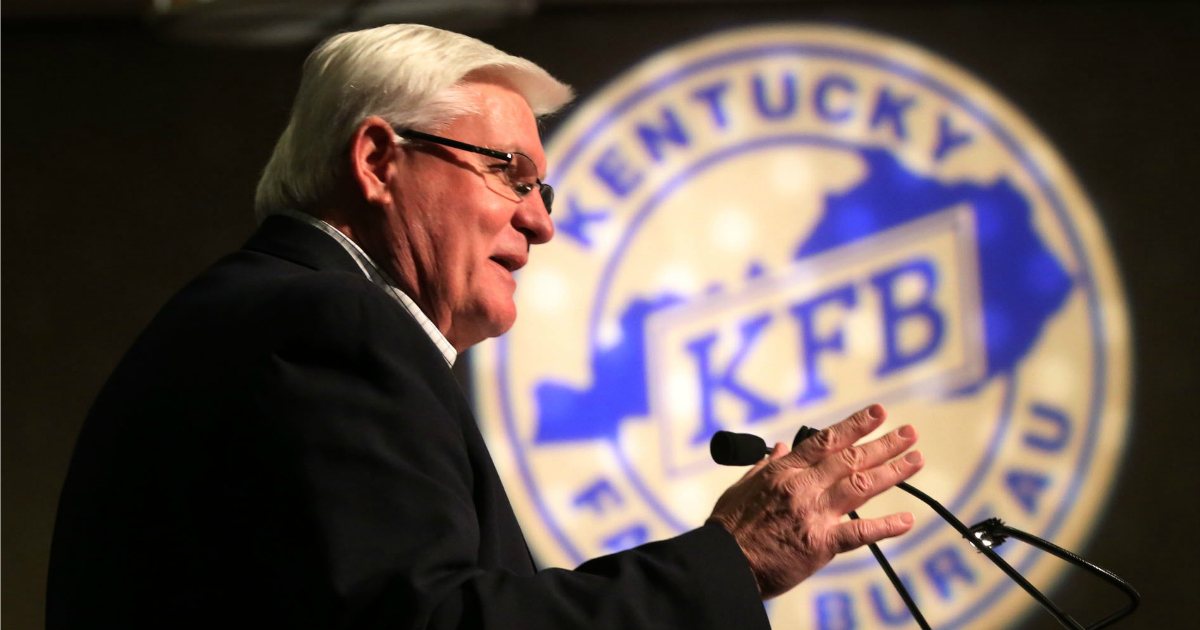 I want to make sure each of you know and understand we applaud the effort of the administration and the leadership of the KY General Assembly in their effort to address this critical issue but, Kentucky Farm Bureau has not endorsed any specific plan at this point, on any level, because the final plan is still being developed. The Board, executive committee, and lobbying team have not endorsed a plan.
Our policy, "We oppose the continuation of state pension fund diversions and recommend the state legislature take the necessary actions to stabilize and create sustainability in the Kentucky Employees Retirement System (non-hazardous) and the Kentucky Teachers Retirement System." clearly states our position.
We continue to encourage you and our members to stay informed about this issue and we will share as much information to our members as possible.