Statement from President Haney on USDA Under-Secretary Ted McKinney International Trade Round Table in Lexington
Posted on Jun 6, 2018


June 6, 2018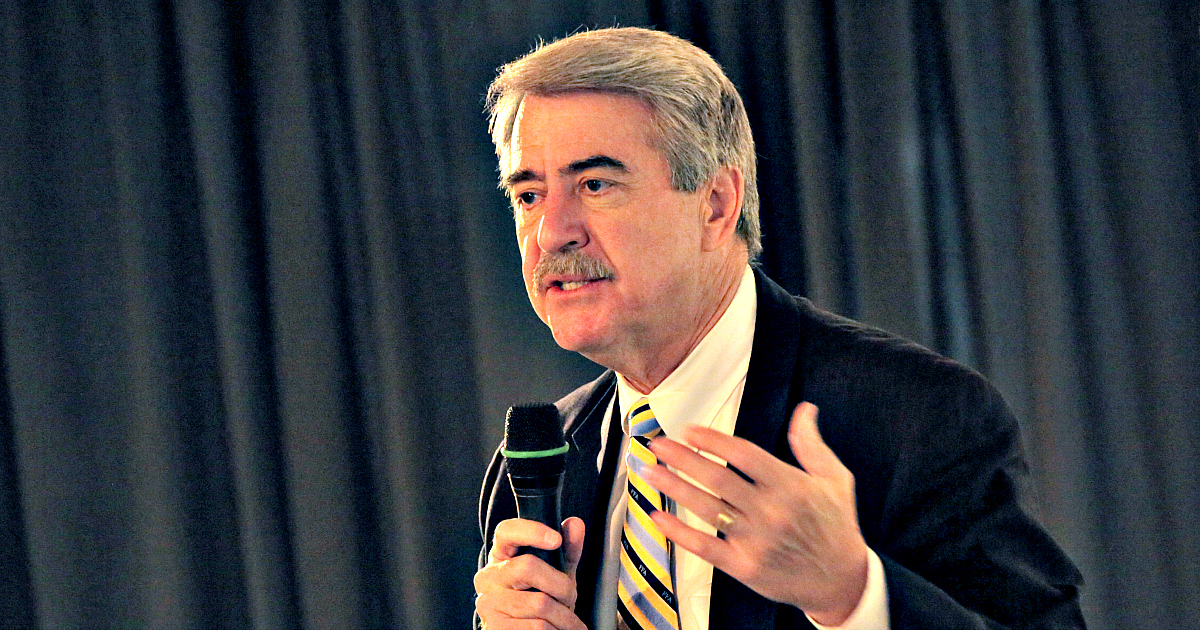 Kentucky Farm Bureau is proud to have USDA Under Secretary of Agriculture for Trade and Foreign Agricultural Affairs Ted McKinney in the Commonwealth to address vital agriculture issues like trade.
Kentucky farmers depend on fair and open multi-lateral trade agreements, and it is crucial that agriculture be at the forefront of any negotiations around international trade.
We appreciate Under Secretary McKinney being a voice for farmers and we support his department's efforts to improve American trade agreements that will continue to expand markets for American agriculture.