SOCIAL MEDIA
Posted on Nov 20, 2012


Learn more about Kentucky Farm Bureau program areas on our social media pages.






Farm Bureau is a voluntary organization of farm families and their allies dedicated to serving as the voice of agriculture by identifying problems, developing solutions and taking actions which will improve net farm income, achieve better economic opportunities and enhance the quality of life for all.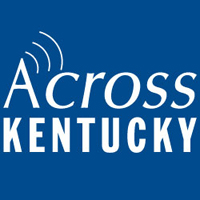 A 3-minute news/feature program heard Monday through Fridays on approximately 125 radio stations across Kentucky. Aimed at a general audience, program coverage deals with lifestyles, rural life, agri-business, and the continuing evolution of agriculture as farmers across the state venture into new crops and economic endeavors.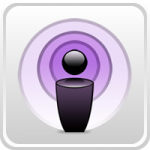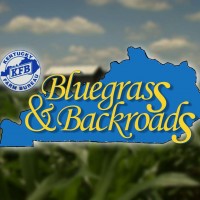 Each week, Kentucky Farm Bureau's Emmy Award winning Bluegrass & Backroads travels the back roads of Kentucky, to capture its rich agricultural heritage, its intriguing people and its unique locations. Join Bob Shrader and Matt Hilton, as they search for unique stories in the Bluegrass State; discovering its people, culture and rural charm.





Freddy Farm Bureau, the 18-foot tall farmer with a giant heart for the people of Kentucky, is the biggest and friendliest greeter at the annual state fair. He eagerly brings his winning personality, family-friendly banter and knowledge of Kentucky agriculture with him whenever he leaves the farm. Freddy is a Kentucky icon and a cherished childhood memory to many since his first appearance back in 1958.



The Kentucky Farm Bureau Certified Roadside Farm Market program helps farmers market their farm fresh produce, meats, plants, and value-added products directly from roadside markets to consumers across Kentucky.




Women are involved in numerous programs at the state and county levels to bolster the effectiveness of Farm Bureau. Farm-city activities, ag-in-the-classroom programs, food-price surveys, commodity promotions and youth contests are some examples of their work.




Leadership development is the chief goal of Kentucky Farm Bureau's young farmer programs. Focused on young adults 18-35, programs introduce participants to the business side of Farm Bureau, at the same time they offer family-oriented social events for their enjoyment.