Renee Laurent Named Compliance Manager
Posted on Sep 6, 2018


FRANKFORT, Ky. (Sept. 6, 2018) - Governor's Office of Agricultural Policy (GOAP) Executive Director Warren Beeler announced today the appointment of Renee Laurent to Compliance Manager.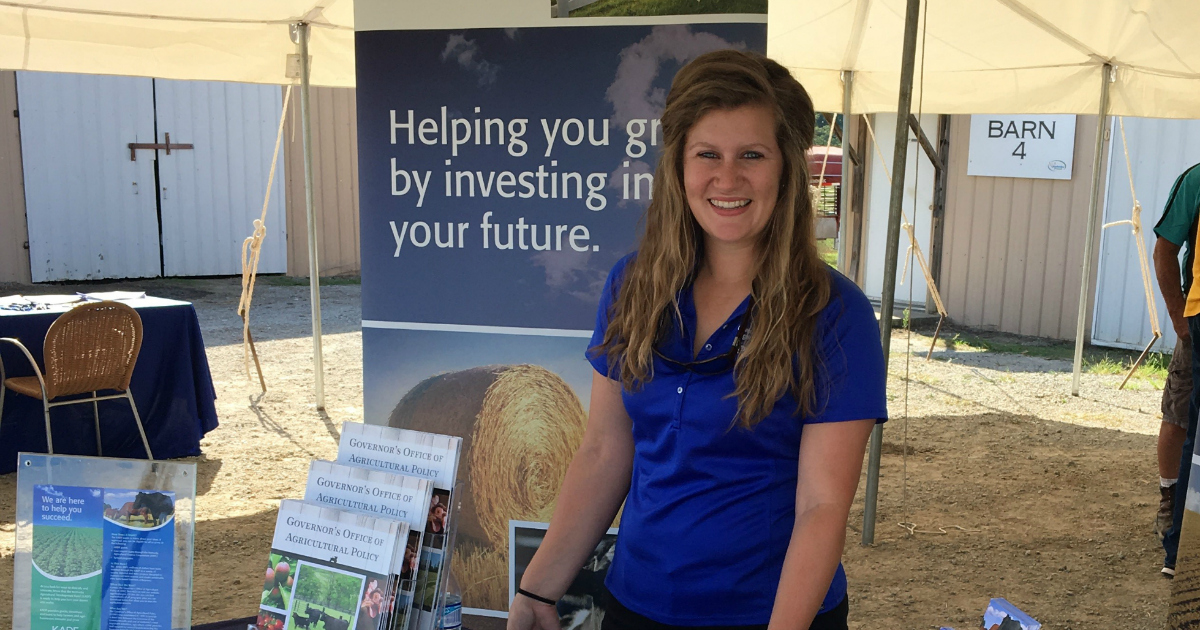 "Renee brings a passion and excitement for agriculture to our office," said Warren Beeler, GOAP executive director. "Her dual degree in agricultural economics and animal science makes her a perfect fit to help the farmers, agribusinesses and rural communities that we work with every day. I am proud to welcome her to the GOAP team."
As Compliance Manager, Laurent will be responsible for the reporting and compliance oversight of all Kentucky Agricultural Development Fund programs. She will work closely with county program administrators to maintain the integrity of these investments and ensure program guidelines are followed at the local level.
Prior to this appointment, Laurent most recently held the role of PhytoGen/Mycogen Seeds Territory Manager with Corteva AgriSciences in the North Mississippi Delta.
"It is truly exciting to be back working in Kentucky agriculture," Laurent said. "I look forward to working with counties and producers throughout the state on the many programs and projects GOAP has to offer."
Laurent is a graduate of the University of Kentucky College of Agriculture, Food and Environment with a Bachelor of Science in Animal Science and Agriculture Economics. A native of Caldwell County, she currently resides in Springfield.