Reflection in Retirement
Posted on Jun 25, 2018


In looking back over my career at Kentucky Farm Bureau, I never really envisioned the day I would retire, but I always heard when that time came, I would know it. It has taken 41 years for that to happen and I can honestly say, I have loved being a part of the Farm Bureau family every step of the way.

However, in everyone's life comes change, and that time has come for me. Through these many years, I have had the opportunity to take on different roles for our organization from field work, to public policy, to administration. And in each one of those roles, I learned something new, almost every day.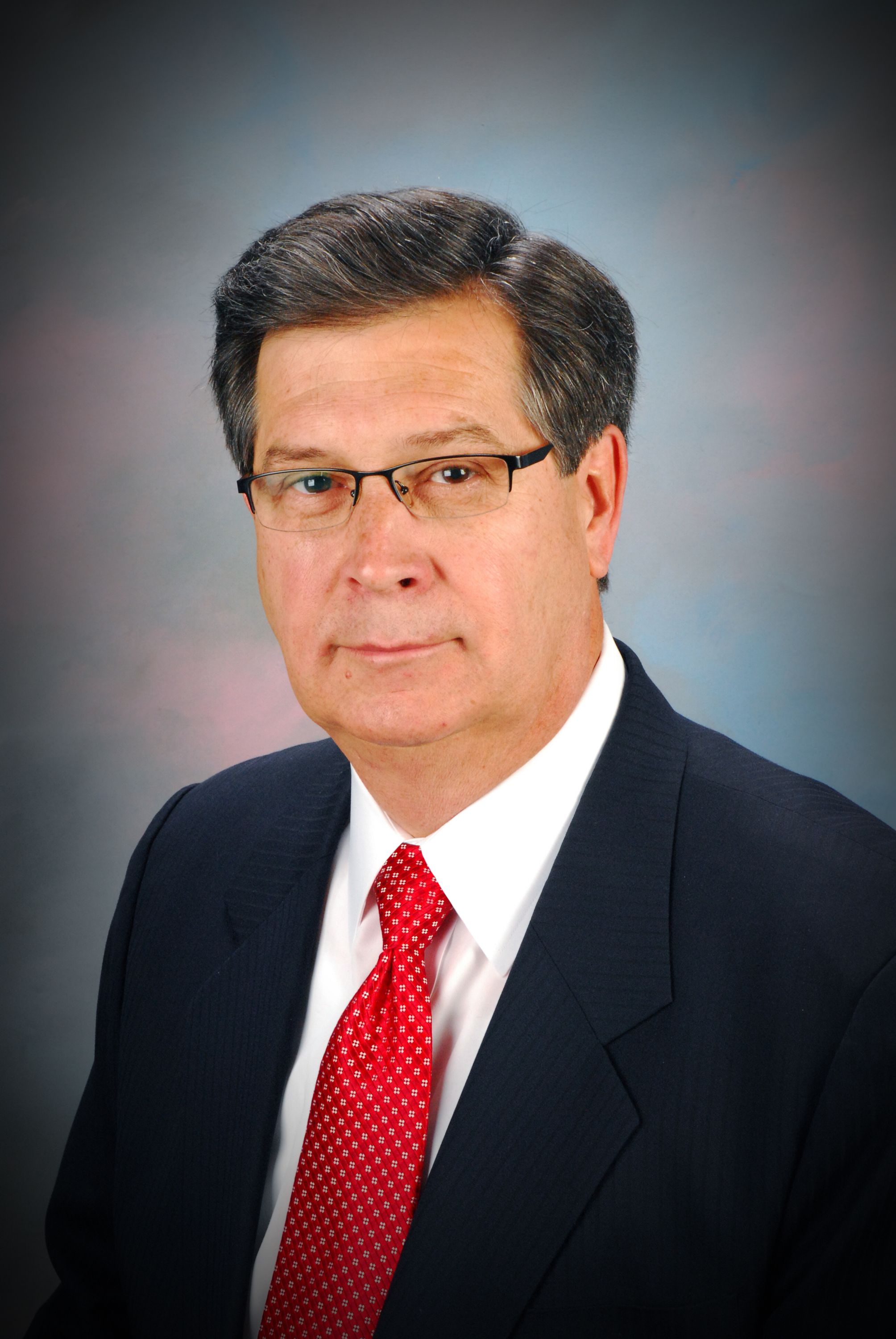 I've seen great organization-led accomplishments from a legislative standpoint including passage of the Farmland Assessment Constitutional amendment which has had a tremendous impact on the protection of farmland; House Bill 44, which was passed in 1979 and has ultimately benefited every property owner, whether on a farm or in an urban area; and the passage of legislation that created the Kentucky Water Resources Board to address water related issues in a proactive way.
I have also seen the world of agriculture change in our state going from a predominantly tobacco-based farm economy to one of the most diverse agricultural economies in the country. Thanks to the contributions made by the Kentucky Agricultural Development Board, many more farm families have been able to remain on their farms and maintain a generations-old tradition.
Through all of these achievements and all the milestones reached over the last 41 years, I am proud to say Kentucky Farm Bureau has been a driving force in making opportunities become reality in helping to keep our farm families and rural communities sustainable and successful.
I found that the way we do things as an organization to meet the needs of our members, may have changed through the passage of time, but we never changed the reason why we do what we do. Collectively we, as a group, have achieved goals we may not have otherwise been able to accomplish individually.
Kentucky Farm Bureau, at its heart, is an agricultural organization and I feel strongly that we have made a difference for all communities and all Kentuckians.
From a membership standpoint, I feel our member benefits are second to none beginning with the flagship insurance company. Kentucky Farm Bureau Insurance has grown to be the largest mutual insurance company in the state, something all of us at this organization take great pride in.
While I prepare for a new role as President and CEO of the State Fair Board, my many experiences while serving at Farm Bureau will prove to be a big advantage as I take on this position.
I look forward to new opportunities but my heart will always belong to this wonderful organization. I can't thank the dedicated members from across the state, and the incredible staff enough for allowing me to be a part of their lives through these many years. I have gained lifelong friends and can honestly say I have been a part of the best Farm Bureau family in the country.
David S. Beck, Executive Vice President
Kentucky Farm Bureau