Priority: Rural Broadband
Posted on Apr 4, 2019


Adequate broadband in rural America is no longer just a luxury, but a necessity.

WASHINGTON-As the push to move broadband service to all corners of the country intensifies, a new report has been released which highlights the major government initiatives for doing just that.

The American Broadband Initiative (ABI) Milestones Report was released in February and makes note of current efforts, taking into consideration a number of issues including e-connectivity, quality of life, rural workforce, technology and economic development.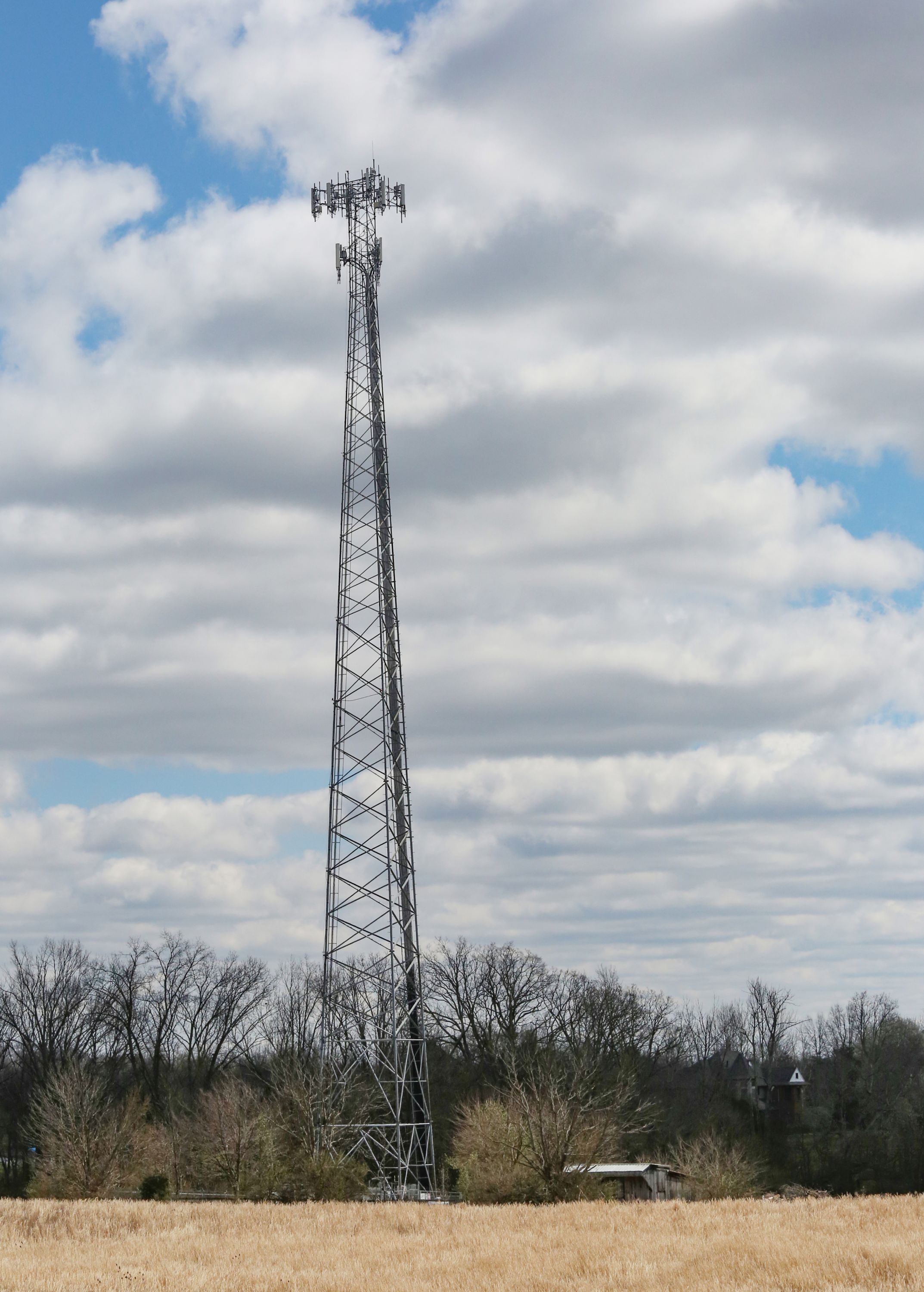 The report also focuses on strengthening current programs by streamlining federal permitting processes and maximizing the impact of federal funding streams.
Kentucky Farm Bureau (KFB) President and American Farm Bureau Federation (AFBF) Executive Committee Member Mark Haney said the time is now to push hard for the broadband coverage needed in rural areas.
"If we are going live in a world where technology is so prevalent and necessary, then adequate rural broadband is also necessary. The success of our farm families and rural businesses depend on it," he said. "I have said more than once, if we had connected rural America with electricity the way we have broadband service, many of us would still be in the dark."
AFBF Director, Congressional Relations R.J. Karney said the ABI came from a Congressional request that was included in the 2018 Farm Bill.
"Congress asked the administration to create a working group that would be focused on broadband infrastructure deployment," he said. "And within this working group, there were 20 agencies which looked across all the sectors of the government to see who had a role and what programs the different agencies were offering that touched on rural broadband."
This recent comprehensive report specifies what steps these federal agencies are taking to support broadband deployment and adoption, noted Karney.
"The focus, predominantly, with the ABI, was on federal programs to expand private sector investment in broadband infrastructure," he said. "And they really focused on three different types of categorization including how to streamline the permitting process on federal lands, how to leverage federal assets to lower the cost of broadband deployment, and to maximize the impact of the federal funding programs that are currently in existence."
In expanding that private sector involvement, Karney emphasized that the ABI is not so much a plan as to what to do in order to address the broadband issue, but rather a listing of things taking place within the government to make it easier for private companies to receive funds the government is supplying.
That public-private partnership is obviously important to the success of getting service to those areas lacking in it. But understanding the scope of the problem is critical in any process to meet these goals.
Karney said that at least 30 percent of rural Americans lack broadband connectivity, compared to only two percent of urban Americans.
"And that number, in and of itself, is distorted and not wholly accurate. I would put it at a larger percentage," he said.
One reason for that distortion could be attributed to something known as census blocks.
Internet service providers have to fill out a form for the FCC to designate where their service areas are, utilizing these census block areas.

According to information from the U.S. Census Bureau, census blocks are "statistical areas bounded by visible features such as roads, streams, and railroad tracks, and by nonvisible boundaries such as property lines, city, township, school district, county limits and short line-of-sight extensions of roads."
And it should be noted that the data pertaining to these census blocks is not related to population. In fact, many have no population, at all.
"Unfortunately, if the provider says they provide broadband service within a census block to just one entity, one individual, one business, one school, one church, one hospital, or one farm, then, according to the FCC, that entire census block is considered fully covered," said Karney. "The concern with that is, the size of census blocks in rural America are so vast and large to the point where there are more than 3,200 census blocks in rural areas larger than all of Washington, D.C. and five census blocks that are larger than the entire state of Connecticut."
That disproportion in these areas is negatively impacting rural America build-out and the maps become a critical component in solving the rural broadband issue, added Karney.
As is the case so often when it comes to projects of this magnitude, funding is a problem. Some estimates are between $45 billion and $65 billion to lay fiber to all the rural areas currently without service. And while are some current programs that make funding available, those funds have a cap and are no where near this estimated amount.
"One reason we are focusing so much on this maps issue is because there is an overabundance of need with only limited funding available at this time," said Karney. "So, the federal government needs to be very targeted with where the money allocations are going and to be targeted and accurate, accurate maps are needed to understand completely, where coverage is, where it is not, and where build-out should occur."
In getting into more specifics, there are other ways to bring digital broadband to underserved areas besides the use of fiber optics, which is somewhat of the gold-standard, and likely the most expensive. Satellite or wireless technology are other ways, but they come with caveats.
Karney said AFBF takes a policy stand of being technology-neutral, as long as the technology meets the FCC's minimum definition of broadband connectivity, which is 25 megabytes per second for download speed, and three megabytes per second for upload speed.
"There's technology out there, and as long as it meets that minimum definition and speed then, from our perspective, it's suitable," said Karney. "And something else to remember, even wireless technology requires wired towers."
While there are no silver bullets to solve this problem overnight, Karney noted some positive things happening to move this issue forward.
"When talking about broadband, it is a true bipartisan issue. Both sides see the value and the need to connect rural America, and that is across the administration, as well. There has been a strong focus on elevating the need for rural build-out," he said. "It is a priority on the Hill and within Farm Bureau."