President's Column | Making a Positive Impact
Posted on Jun 24, 2021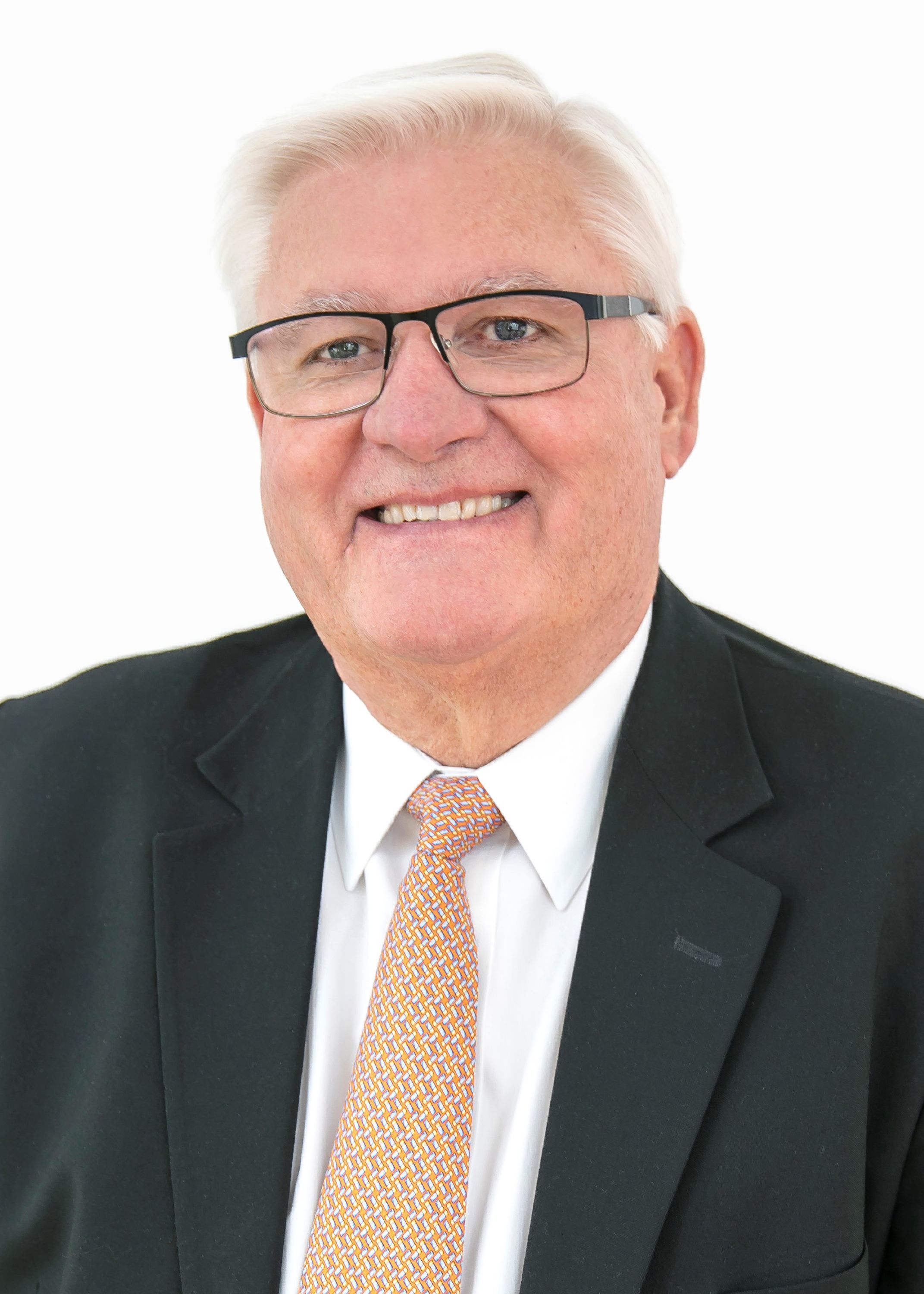 One of the things I'm most proud of as president of Kentucky Farm Bureau (KFB) is being a part of the storied history of this organization which began more than 100 years ago.
Throughout that time, we have grown to be the largest agriculture advocacy organization in Kentucky, the largest insurance company domiciled in the state, and the fourth largest Farm Bureau in the nation.
But to fully understand the scope of all we do and how we do it, it helps to have some background about KFB. Our story began in early November of 1919 at the Hotel Henry Watterson in Louisville. A farm organization was born out of the need to give farm families a voice in their communities, in this state, and ultimately at the national level, when it came to agricultural policy.
By 1943, it became obvious that we needed an insurance benefit to assist in getting adequate coverage at an affordable price to our growing membership.
It is doubtful that KFB leadership at that time would imagine the growth that would occur in the coming decades for both the Insurance Company and agriculturally-based Federation. But grow we did. Today we stand proud of the accomplishments we have made and the brand identity that has been established around Kentucky Farm Bureau.
The driving force behind these achievements is the presence we have in every county across the Commonwealth and our dedicated volunteer members. As we continue to operate on a grassroots-basis taking direction from our county members and leaders, KFB has become an integral part of every county in Kentucky.
We're not just a sign at the county line or a banner hanging on the fence at the little league field. Our local members are leaders in their communities. They are active advocates for protecting and improving the rural way of life. They are often involved in local and state governmental organizations from the smallest towns to the biggest cities.
Farm Bureau may have begun to help farmers, but in doing so, we have made a positive impact on every citizen and in all walks of life. Our desire is to make life better for Kentuckians in all that we do.
A prime example of this is the advocacy efforts we have made to make adequate broadband service available to all areas of the state. We experienced just how great that need is throughout the COVID-19 pandemic and, as such, during the last session of the General Assembly we worked diligently to get funding provided to the Broadband Deployment Fund.
With the passage of HB 320 which provided that funding, $250 million will go into a cost-share program, which effectively turns into a half-a-billion-dollar investment.
These efforts will not only benefit KFB's members but also every family living in underserved or unserved broadband areas in Kentucky.
And this is just one example of the work we do on a daily basis to help our friends, and neighbors, and families throughout the state. And when it comes down to it, we are all friends, and neighbors, and family.
A handful of directors and a few hundred members launched this organization long ago, but as we have grown to nearly half a million strong we have fortified our mission of being the Voice of Kentucky Agriculture.
Mark Haney, President
Kentucky Farm Bureau
To see the June 2021 issue of KFB News in its entirety, click here.