President's Column | It's annual meeting time
Posted on Nov 3, 2020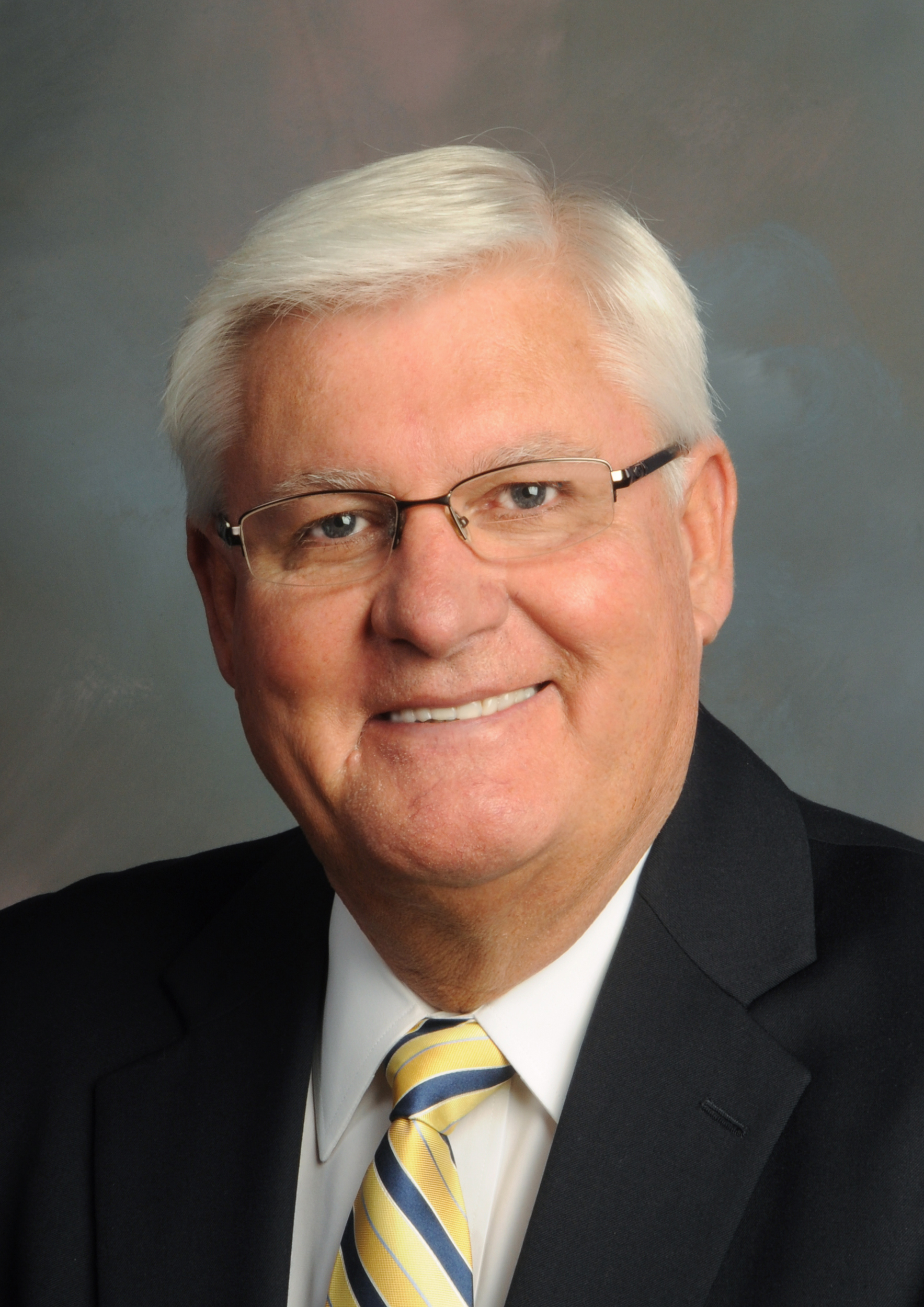 It's Annual Meeting Time
It's hard to believe that one short year ago we were celebrating Kentucky Farm Bureau's (KFB) 100th anniversary at our annual meeting. Much has happened over the past year, to say the least, because of COVID-19.
With that said, we will be making several changes to this year's annual gathering, from the way we conduct breakout sessions and business meetings, to how we offer meals, to the method in which we host events honoring many of our KFB members for their 2020 achievements.
But a meeting we will have as we gather together once again to conduct the business of KFB, and to celebrate the accomplishments we have made throughout the year despite the uncertainty we have all faced.
One of the things that makes this organization so unique–and so successful – is our grassroots way of operating. This serves as the very foundation of this organization, and thanks to the foresight of those who founded KFB, this process has brought us through difficult times before.
The annual meeting is a part of that process and certainly a time to be diligent in our efforts to conduct the business of KFB and to hear from our members about issues and priorities. And it's because of the work being done at the local, county level we are able to stand together for the betterment of our organization, our agriculture industry, local communities, and the state, as a whole.
The efforts made locally to advocate for the very industry that sustains us, enables KFB to move forward with policy and priorities that will serve us in the coming year.
We rely on our volunteer members who work tirelessly each and every day to stand strong on these issues that affect farm families and rural communities all across the Commonwealth as they make their voices heard.
In doing so collectively, we have become one of the largest Farm Bureaus in the country, which gives us a seat at the table when it comes to advocating for agricultural issues at all levels of government.
If the circumstances caused by the coronavirus have taught the world anything, it is we cannot survive without the essential work of our farm families. No matter what situations we face, we are still farming, and because of that determination made by all who have ever planted a seed or raised an animal, KFB will be equally determined to support our farm families in any way we can.
Our hope is that this annual meeting will be enjoyable and beneficial to all who attend, while observing the rules and regulations in place to keep us safe. But we encourage members to be mindful of how important their efforts are to this organization and this industry we love so much.
This annual meeting is important, and I appreciate all who are planning to be a part of it – whether in person or via digital means – as many of the sessions and events will be livestreamed.
We look forward to a brighter 2021 and know that the policy and priorities we take away from this annual meeting will serve us well in moving forward as the Voice of Kentucky Agriculture.
Mark Haney, President
Kentucky Farm Bureau