President's Column: Election 2020 - The Main Thing is to Participate
Posted on Oct 19, 2020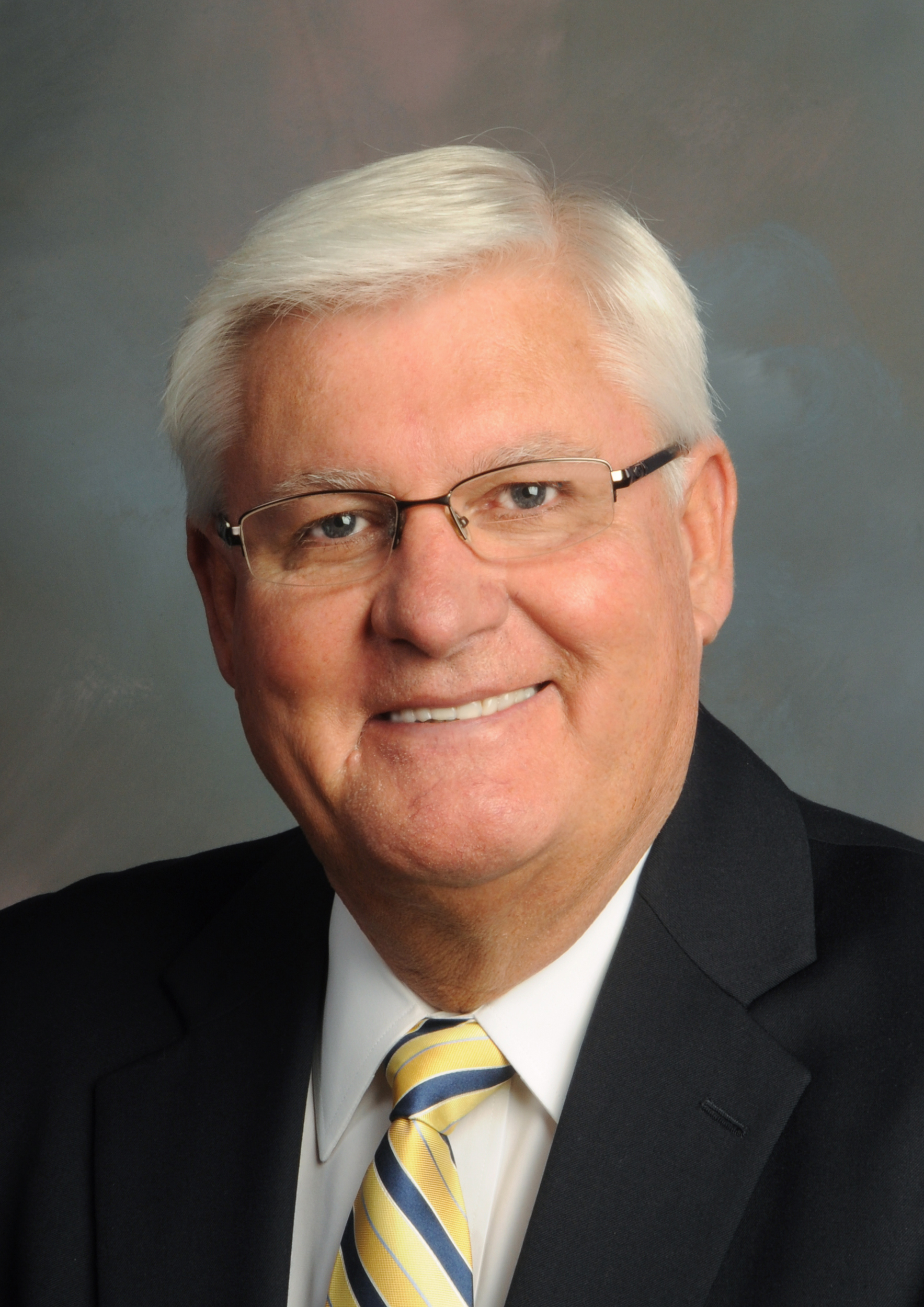 As we draw closer to Election Day 2020, I understand the anxiety many of us are feeling. The past year has been tough in so many respects, whether we live in rural communities on Kentucky's many family farms or we live in urban areas.
The feelings of uncertainty we've all dealt with have caused us to reflect on many things: our families, our jobs, our lifestyles, and maybe even our beliefs.
For me, my faith and the love I have for my family and friends has gotten me through each day. Each of us are managing these uncertain times in our own way, but the main thing is we come out on the other side better for having been through it.
With that in mind, November 3 could be the most important date of the year for many of us. I'm a firm believer that every election, be it for local, state or national offices, is of the utmost importance. But this one seems to have taken on new meaning.
It comes at a time that most of us have never experienced. It comes at a time when divisions seem to run deep. It comes at a time when we are more anxious than ever about the future.
The main thing, though, is that it comes at a time when perhaps we are all paying a little more attention to what election days are all about.
I would urge each and every one of you to take the time to support the candidate of your choice. Despite a pandemic, and because of various methods adopted to ensure your vote is counted due to COVID-19 restrictions, we anticipate a large, perhaps historic, voter turnout for the coming general election, just as we had for the primary held earlier this past summer.
Now, more than ever, it is critical to be a part of this process of electing our leaders. And for those who feel as though their single vote doesn't matter, I would remind you that many elections throughout the history of this country have been decided by a very few votes, and often it was by just one.
The right to cast our votes is woven into the very fabric of this country and we should never take it for granted.
Regardless of the candidates we choose, the underlying objective is to participate. We can argue till the cows come home over which person is the right one for a particular office, and we know not all of us are going to be happy once the votes are counted. It's likely we'll continue to argue over the job these leaders are doing once the election gets past us, too.
My hope, regardless of who is on the winning side in each of these electoral contests, is that we all decide to come together as united communities across this state and nation to work toward the common goal of getting past this time of unrest.
Despite any differences we may have, we can accomplish so much more when we work together. The agricultural community has known this for a long time, and our hope is that others will discover that truth again, as well.
Mark Haney, President
Kentucky Farm Bureau