President's Column | A Return to Tradition
Posted on Aug 18, 2021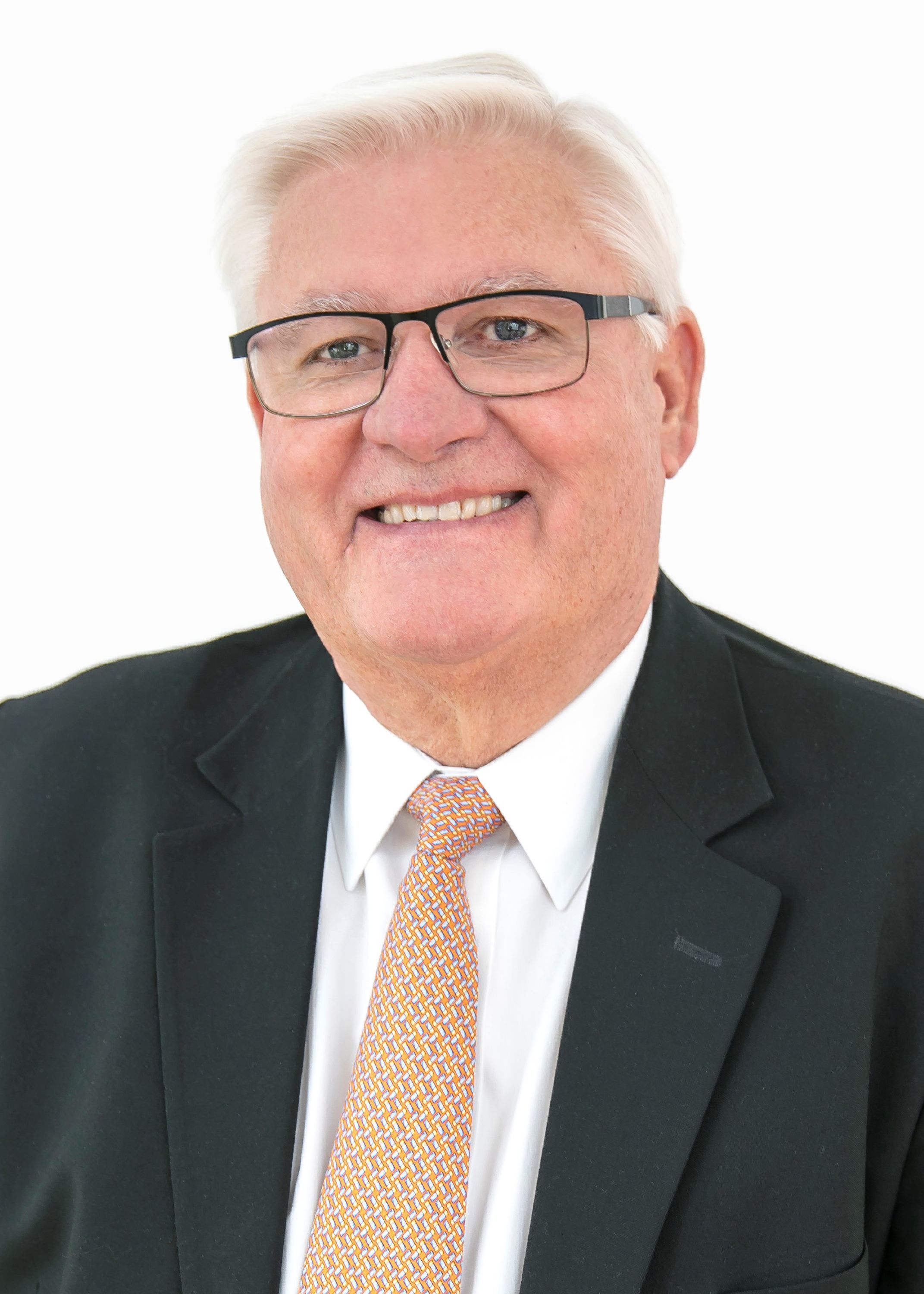 If we've learned anything from COVID-19 over the past year and a half, it is to appreciate all the people we know, the jobs we do, and the many activities that have become such a part of our lives.
We missed many events during these last several months, from birthdays, to holiday get-togethers, to annual gatherings, all the while making teleconferencing a "normal" part of life.
I am, inherently, a people person. I like to shake a hand and see a smiling face without the use of modern technology or behind a mask.
Having been raised on the farm and in a tight-knit rural community, I became accustomed to seeing and greeting my neighbors on a daily basis. We celebrated joyous occasions together, worked on the farm together, went to church together, and even mourned together.
So, it should come as no surprise that when the world shut down, it was very difficult for me to be away from the people I care about, and the places we went as family and colleagues, as well as events we had grown accustomed to attending.
One of my favorite annual events is the Kentucky State Fair, and while I was very pleased we were able to have the livestock-showing portion of the fair last year, it was disappointing to see all the other festivities cancelled.
But this year's fair is expected to be back in all its glory, including the return of Kentucky Farm Bureau Day and our tremendously successful KFB Country Ham Breakfast and Charity Auction.
The auction has helped to raise more than $10 million since it began in 1964 and the fair itself serves as a huge boost for the local economy each year.
The value of such an event as the state fair can't be overstated from both an economic, and personal perspective. From the benefits our youth gain through their many projects on display, to the numerous livestock shows, the overall chance to showcase all that is Kentucky in one place is a tremendous opportunity.
Having missed so much last year should create, in all of us, a desire to never take for granted these opportunities. I think it's human nature to expect certain things in our lives will always be there, but now we know that simply isn't true.
So, with a renewed chance to return to this historic fair and reignite the excitement that has been a family tradition for many of us throughout multiple generations, comes an opportunity my family will not miss. I hope the same is true for you.
We look forward to seeing old friends and new acquaintances at this year's fair. We will also welcome our guests to the Ham Breakfast, especially those in the organizations who will be vying for the grand champion ham.
I can feel the excitement already. I hope to see you all at some point during this wonderful event and I encourage you to pay close attention to all the agricultural exhibits and recognize the hard work our farm families put in throughout the year as they showcase their talents at what is truly the best state fair in the country.
Mark Haney, President
Kentucky Farm Bureau