National Junior Livestock Expo to be held in Bowling Green, KY
Posted on Jun 27, 2017


BOWLING GREEN, KY-- The American Black Hereford Association (ABHA) will host the first annual ABHA Junior National Livestock Expo June 28- July 2, 2017 at the Western Kentucky University Agriculture Expo Center in Bowling Green, Kentucky.
Livestock exhibitors and families from all across the United States will travel to the Bluegrass state to compete in the livestock judging events. Junior ABHA livestock members age 21 and under will compete in livestock fitting contests, judging contests, showmanship contests, and livestock shows over the five-day event.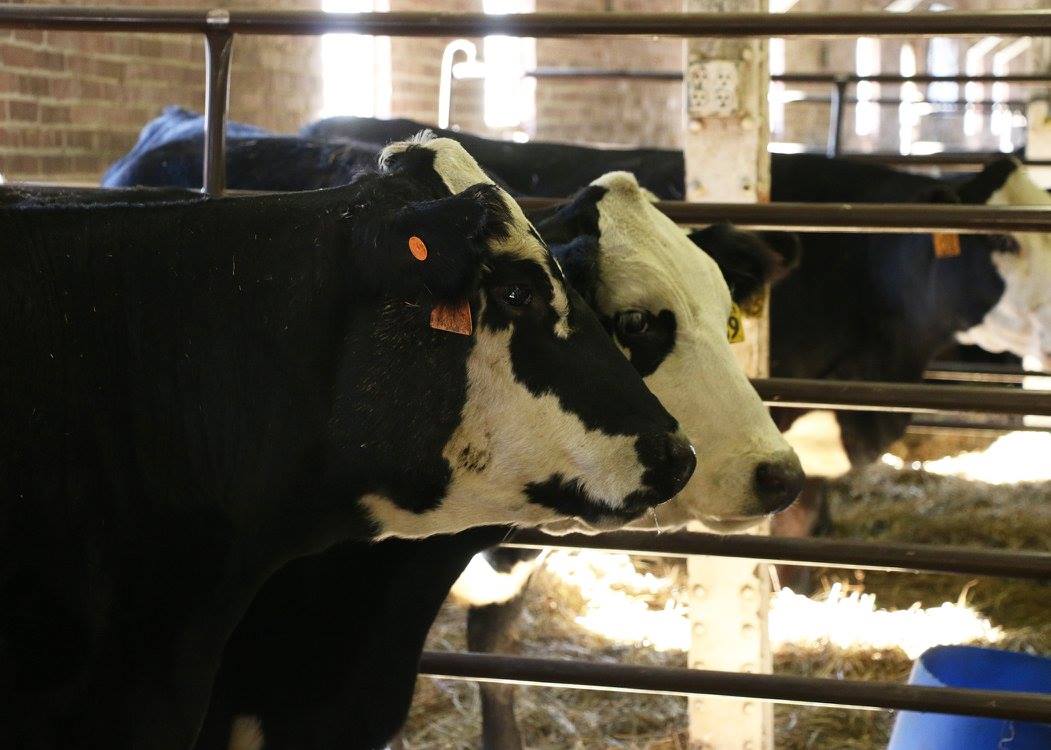 "As our national headquarters moves to Kentucky, I am ecstatic to bring our first national show and expo to Kentucky," said ABHA President, Tim Tarter. "We owe a special thanks to the counties and the state Agriculture Development Board for the commitment of Ag Development Funds that have helped make the ABHA's transition to Kentucky a reality."
ABHA Junior National Livestock Expo's welcome ceremony will take place on Friday, June 30, 2017 at 10:00 a.m. CDT at the WKU Ag Expo center. Local and state agriculture leaders will join the ABHA board to welcome participants from across the country to the Expo and the Bowling Green area.

"The ABHA new executive director, Brian Chism, and the ABHA board looks forward to working with Kentucky agricultural leaders and cattle producers in the years ahead as we grow our organization," said Tarter. "I encourage all interested in the Black Hereford breed to attend the welcoming ceremony and help us welcome our participants to Kentucky."

Press release courtesy of the ABHA