KFB Announces Scholarship Opportunities for High School Students
Posted on Jan 23, 2019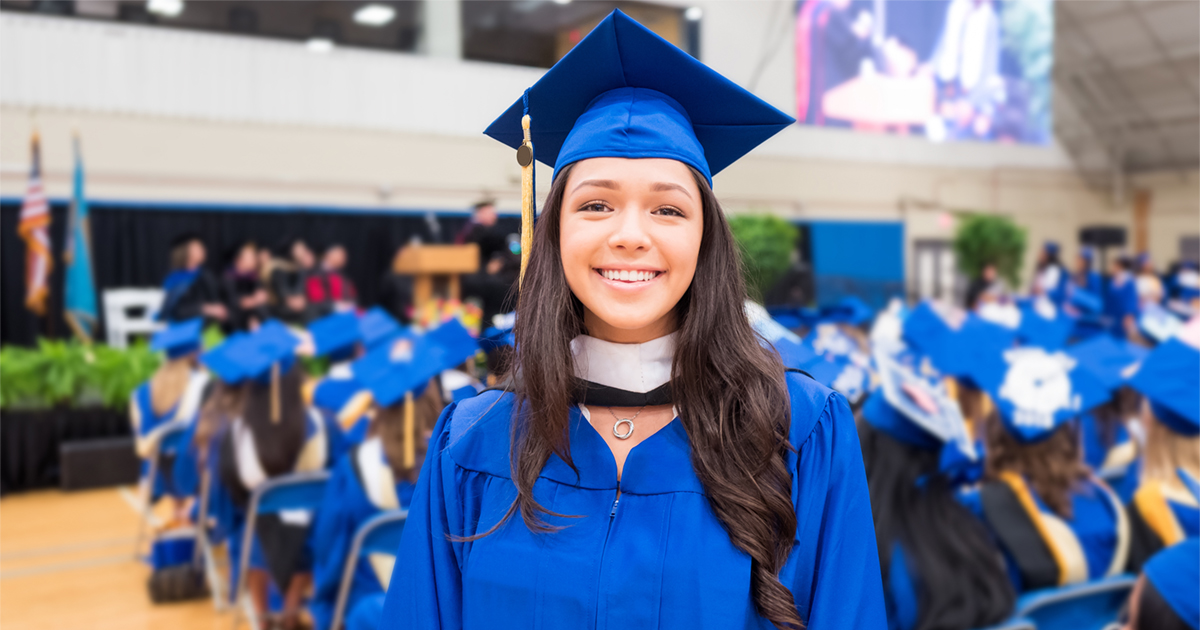 Louisville, KY (January 23, 2019) – While Kentucky high school seniors are preparing for graduation, their thoughts are turning to the future. For many students, this means college – and finding a way to pay for tuition. Later this spring, the Kentucky Farm Bureau Education Foundation will award college scholarships ranging from $400 to $4,000 to 95 high school seniors pursuing a four-year degree.
To be considered, students must complete the application available for download at kyfb.com/scholarships and return the requested material to KFB postmarked by February 28, 2019. Qualifying students will have at least a 3.5 grade point average (on a 4.0 scale) or a minimum 23 ACT score, be the child of a KFB member, and finish high school within the year in which they apply.
KFB also offers additional scholarships, ranging from $1,000 to $3,000. To be considered for these college scholarships, students must meet the varied criteria outlined for each, complete the appropriate downloadable application available at kyfb.com/scholarships and return the requested material to KFB postmarked by April 26, 2019.
"Education is a cornerstone of our organization." said Kentucky Farm Bureau President Mark Haney. "Helping our members and their children pay for college is an investment our organization makes to ensure a brighter future for Kentucky."
KFB's Education Foundation, created to help Farm Bureau members and their families reach their goal of obtaining post-secondary education, was formed in 1953. During the last 65 years, the Education Foundation has awarded thousands of scholarships – worth nearly three million dollars – to both traditional and non-traditional students. Last year, Kentucky Farm Bureau in partnership with county Farm Bureaus awarded 402 college scholarship grants totaling more than $450,000.
To learn more about these and several other college scholarships offered by Kentucky Farm Bureau, visit kyfb.com/scholarships.