Kentucky Farm Bureau President Mark Haney Statement on Passage of the Farm Bill
Posted on Dec 12, 2018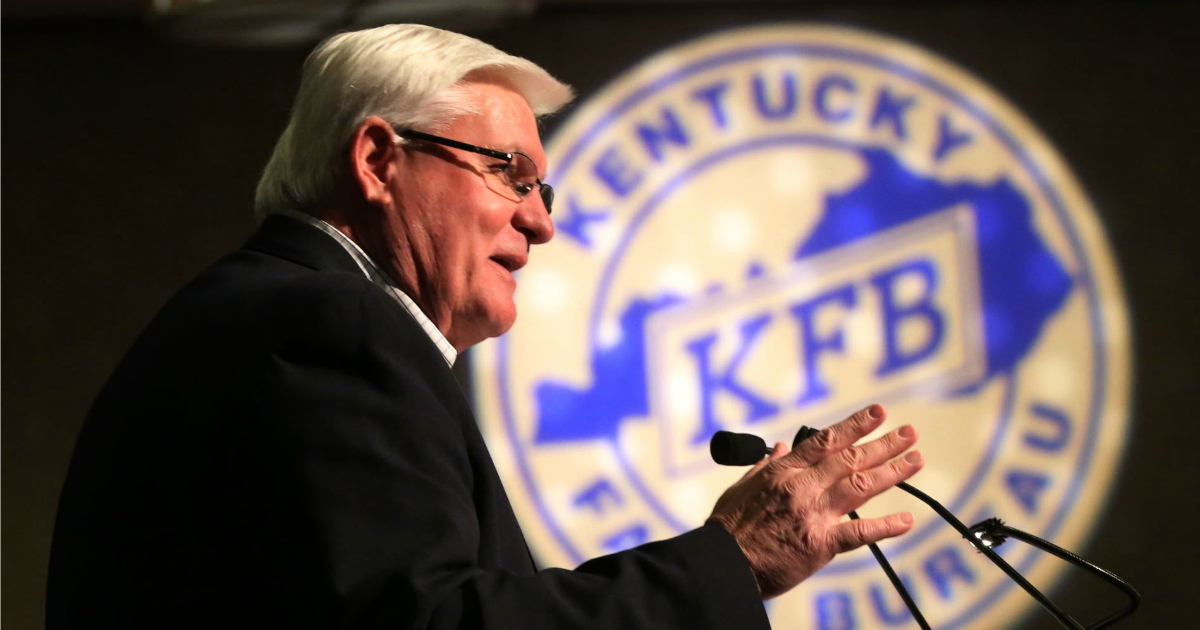 I can't tell you how pleased I am we have passage of the 2018 Farm Bill. As I have said before, this bill is the single most important piece of legislation connected to agriculture we have, and with its passage comes the certainty farm families need to move forward with their operations, in a very challenging ag economy.
Thanks to our Congressional delegation who have been so instrumental in seeing this bill through to fruition, especially Senate Majority Leader Mitch McConnell and Congressman James Comer who served as Farm Bill conferees.
It has been because of their diligence our farm families have been heard. And this bill will help guide this industry and our rural communities into the future as the nation's farmers continue to provide the food, fuel and fiber this country and the world needs.
Our organization, along with leaders in Kentucky's commodity groups, as well as government and legislative leaders, have worked tirelessly for nearly two years to gather information from stakeholders around the state, and bring forth recommendations for this Farm Bill in a united voice. As we continue to advocate for the agriculture industry, may we always strive to work together for the good of farm families in the Commonwealth, and across the nation.