Kentucky Farm Bureau Announces 2019 Communication and Farm PR Award Recipients
Posted on Nov 13, 2019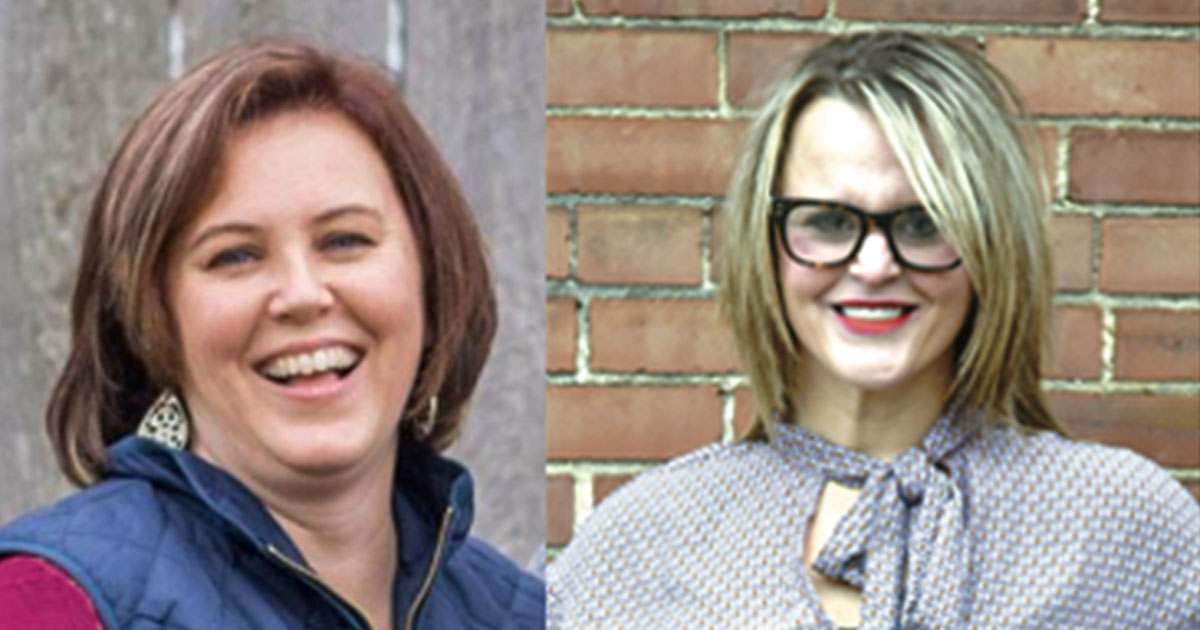 Two Kentuckians are being awarded significant honors from Kentucky Farm Bureau. Brooke Stansbury of Knox County is the 2019 KFB Communications Award winner and Julie Fritsch of Bourbon County has been named the 2019 Farm Public Relations Award recipient.
The Kentucky Farm Bureau Communications Award recognizes and honors the outstanding efforts of a professional journalist whose recent work has contributed to a better public understanding and appreciation of the people, communities and issues connected to Kentucky agriculture.
This year's winner, Brooke Stansbury, is an Early Childhood Ambassador for Save the Children and has previously worked as a public school teacher and as a newspaper editor. Brooke grew up on a tobacco farm in Lily, Kentucky and has helped showcase various agriculture and Kentucky Farm Bureau related stories in the Mountain Advocate, where she was editor. She was nominated for the annual Communications Award by the Knox County Farm Bureau.
The Kentucky Farm Bureau Farm Public Relations Award recognizes and honors the outstanding efforts of individuals who, in their chosen (non-journalistic) profession, inform Kentuckians about agriculture and the accomplishments of individual farmers.
Julie Fritsch is a communications and marketing freelance writer and the winner of the 2019 Farm PR Award. She focuses on helping agriculture-focused businesses build their brands. She and her husband Andrew own part of Fritsch Farms, a fifth-generation beef, hay and row-crop farm in Bourbon County. Previously, Julie was a 4-H agent and a Communications and Marketing Director for the National Association of Agricultural Educators. Julie and Andrew have two children. She was nominated for the Farm PR Award by the Bourbon County Farm Bureau.
Fritsch and Stansbury will both be recognized and formally presented with their awards during Kentucky Farm Bureau's annual meeting at the Galt House in Louisville.