Katie Cecil Named the 2022 Kentucky Farm Bureau Generation Bridge Advocate of the Year
Posted on Nov 21, 2022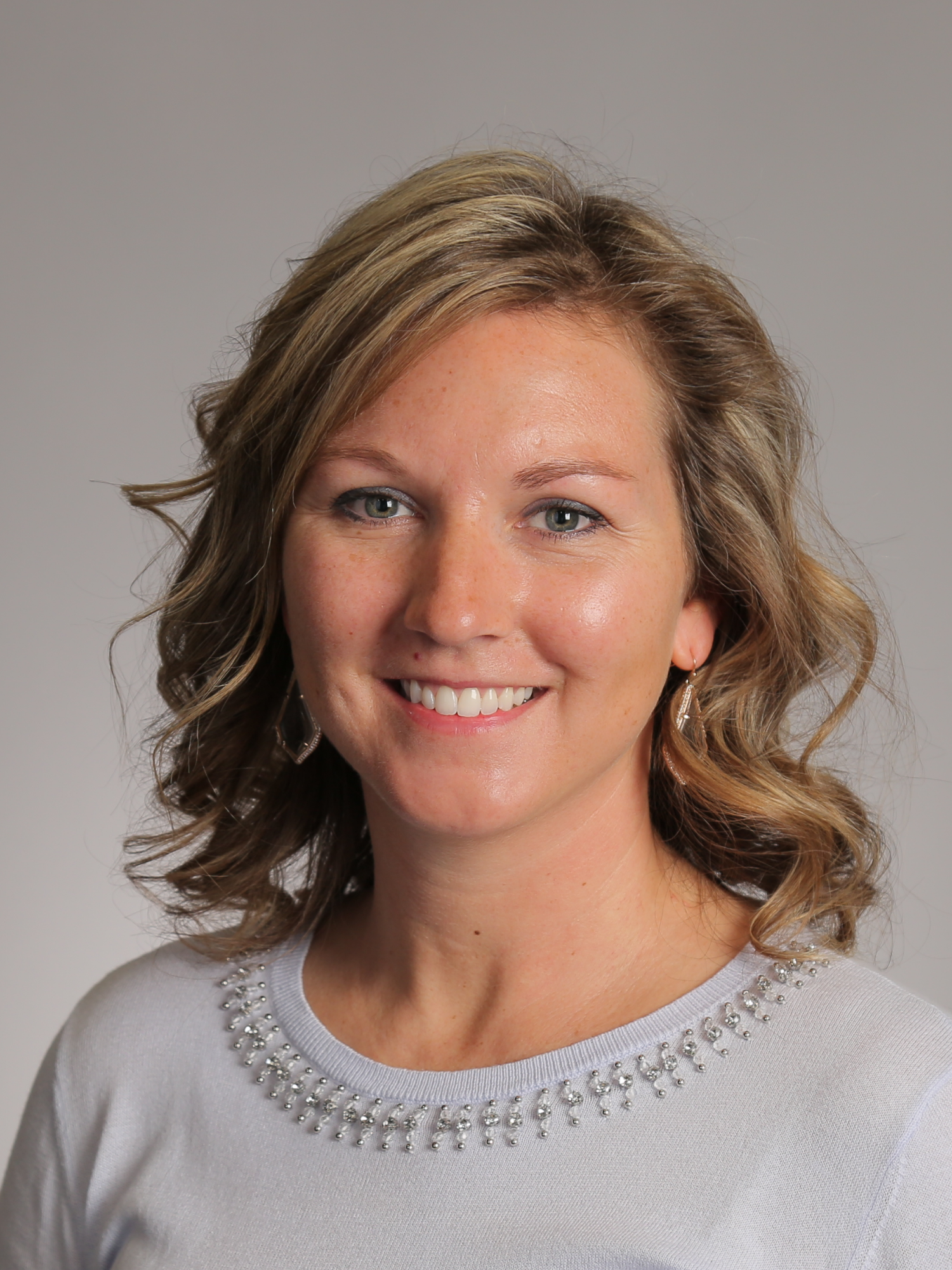 KFB's Generation Bridge Advocate of the Year award recognizes an individual between the ages of 36 and 49 who demonstrates leadership within Farm Bureau, is involved in their community, and advocates for agriculture at the local, state, and federal level.
Cecil manages wholesale produce distribution for Cecil Farms, allowing them to expand their reach and develop their customer relations. Within this role, she oversees the team members and the seed, transplant and harvest schedule of eight greenhouses and the mixed produce crop. Cecil also runs a fresh cut flower and event business, Katie Ann Flowers at Cecil Farms. She grows flowers for clients throughout Western Kentucky and designs over 30 weddings each year using her products.
"Katie is considered in our community as a very trustworthy, responsible, dedicated, and hardworking individual. She is an exceptional leader and is very worthy of this nomination," noted Scott Elliott, President of Daviess County Farm Bureau, in his nomination letter for Ms. Cecil.
In addition to her involvement at Cecil Farms, Cecil has attended the congressional tour with Kentucky Farm Bureau and has welcomed the opportunity to speak with members of the Kentucky delegation in Washington, D.C. about farm labor. She is also a participant in the Kentucky Farm Bureau LEAD program and Kentucky Ag Leadership Program.
Cecil created The Academy at Cecil Farms as a yearlong interactive program to provide real hands-on farming for school aged students as well. Additionally, she serves as the Ag Director at the Cliff Hagan Boys and Girls Club of Owensboro and is an active member of her church community.
Ms. Cecil was nominated for this honor by Daviess County Farm Bureau.