Green County Farm Service Agency officially closing
Posted on Feb 7, 2013


Lexington, KY – February 6, 2013

— John W. McCauley, Executive Director for the

USDA

Kentucky Farm Service Agency (FSA), announced that as of February 28, 2013, the Green County FSA office will be officially closed. From this date forward, all FSA program services will be provided by the Taylor County FSA office unless a producer has elected to transfer his/her records to another county. The Taylor County FSA office is located at 1105 S. Columbia Ave., in Campbellsville and the phone number is (270) 465-4651.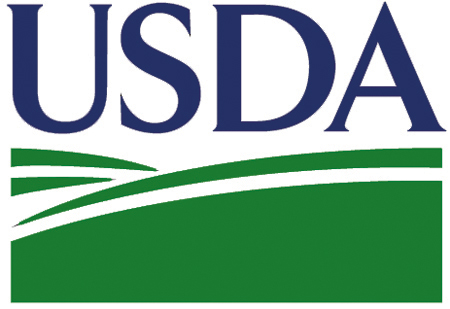 On May 29, 2012, Kentucky Farm service Agency received approval from Secretary of Agriculture Tom Vilsack to proceed with the implementation of county office consolidation plan, including the five county offices in Kentucky.
"Over the past three years, FSA has faced a variety of budget-related challenges," said Bruce Nelson, Administrator of the Farm Service Agency. "Through a targeted office consolidation effort that includes 125 offices nationwide, FSA is striving to balance significant budget cuts, staff reductions and increasing workloads while focusing the efforts of our staff on high-quality service. There are 2,119 offices remaining in the FSA network to do just that."
"Although we recognize that change is never easy, we strongly believe that taking this action now is critical to ensuring FSA can continue to serve its customers as it adjusts to budget constraints," said Nelson. "FSA can only achieve the high level of service expected through consolidation of our human, financial and technical resources."
For more information, contact the Kentucky Farm Service Agency office at (859) 224-7601.
Source: Press release courtesy of USDA
Tagged Post Topics Include: Bruce Nelson, Campbellsville, FSA, Green County, John W McCauley, Taylor County, Tom Vilsack, USDA