FSA guaranteed loan program update and increased loan limits
Posted on Sep 12, 2012


Lexington, KY, September 12, 2012 –

USDA Farm Service Agency (FSA) State Executive Director John W. McCauley

, announced that guaranteed farm ownership loan funds for Fiscal Year 2012 have been exhausted. Farmers and ranchers in Kentucky received $59,736, 321.00 million in guaranteed loans through August 31, 2012.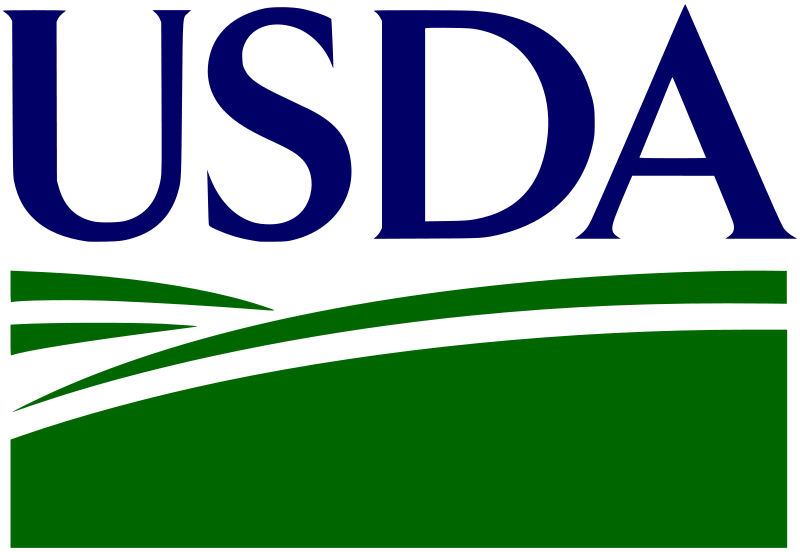 "Fiscal Year 2013 begins on October 1, 2012, and we anticipate that guaranteed farm ownership funds will be available in early October," said McCauley.
FSA guaranteed loans allow lenders to provide agricultural credit to farmers who do not meet the lender's normal underwriting criteria. Farmers and ranchers apply for a guaranteed loan through a commercial lender, and the lender arranges for the guarantee. FSA can guarantee up to 95 percent of the loss of principal and interest on a loan. Guaranteed loans can be used for both farm ownership and operating purposes.
According to McCauley, the guaranteed loan limit will increase to $1,302,000 starting on October 1, 2012. The current guaranteed loan limit is $1,214,000.
"FSA is committed to providing credit through guaranteed and direct loans to eligible farmers and ranchers who need capital to continue or start their agricultural operation," said McCauley.
For questions regarding guaranteed farm loans, please contact your lender or local FSA County Office.
Source: Press release courtesy of USDA
Tagged Post Topics Include: FSA, John McCauley, Lending, USDA