Farm Bureau Hails Publishing of Food Disclosure Standard
Posted on May 3, 2018


American Farm Bureau Federation President Zippy Duvall released the following statement regarding the proposed National Bioengineered Food Disclosure Standard:

"The proposed National Bioengineered Food Disclosure Standard, published today by the Agriculture Department's Agricultural Marketing Service, will give consumers a valuable resource for making informed decisions about food. Just as important, USDA is doing this the right way, providing consumers access to information about their food purchases while also allowing farmers and ranchers to embrace the sustainable tools of modern agriculture.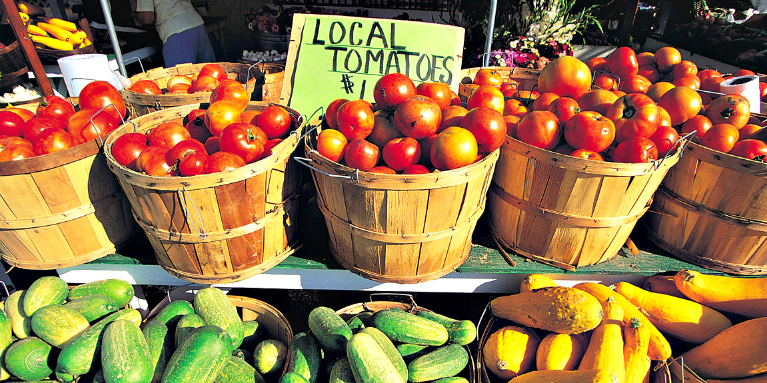 "The proposed rule is based on sharing factual information, rather than emotional scare tactics. Science proves that GMOs are safe, and this national proposal strikes a much-needed balance compared to the chaos that would come from a patchwork of state-level labeling initiatives.
"America's farmers and ranchers respect the need for consumer choice and we take immense pride in producing safe, healthful food. From both standpoints, this proposal is fair and ensures that food facts win the day over food hype. Bold leadership from Agriculture Secretary Perdue on this vital matter has helped ensure transparency and choice built on the clear foundation of sound science. We will further analyze the proposal and comment on areas that need improvement, but this proposal is a positive first step in a process that is important to farmers and consumers alike."