Down the Backroads: The First Day of School
Posted on Sep 14, 2020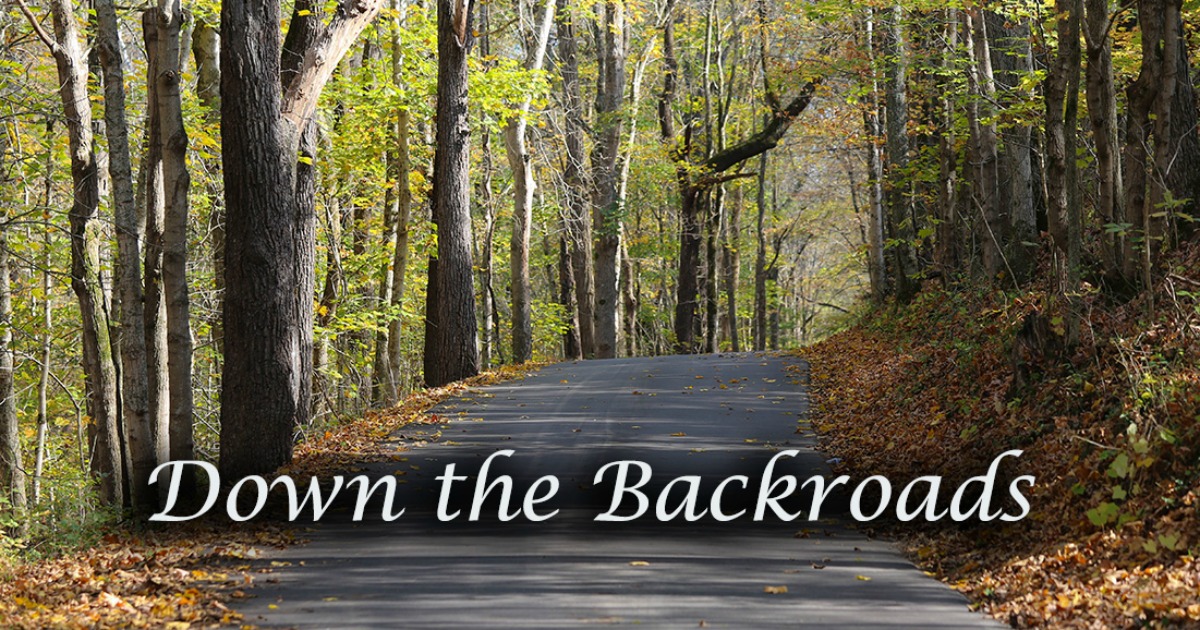 The first day of school
I remember well my very first day of school in 1966. I was terrified. There is no other way to describe it except to say it was sheer terror. In those days, at least where I lived, preschool and kindergarten were not an option, or at least not something included in my little country school.
So, the first grade was my introduction to public education. I remember having visited the school to meet my teacher the previous spring – as most new students did – which sort of gave me an idea of what was to come. My teacher was so nice and calming, and, as I scared as I was, I knew she would be helpful in getting me over the case of nerves I knew I would have that first day.
That all changed when I entered the classroom the following fall and found another teacher there in her place. Seems that the regular first grade teacher I had met earlier was on maternity leave. At the time, I did not know what that meant but my hope was she got over it soon as to return to my classroom.
This substitute looked more like my grandmother and while she was very nice, this was not who I expected. Again, I was terrified.
My mother had made the trip with me the first morning and knew I was in panic mode. I was painfully shy as a youngster and this situation was not helping that personality trait at all.
As my mother pulled my hands from around her waist to leave, I found it hard to hold back any tears, or loud screams.
But I made my way to my assigned desk and did my best to hide my fear. As the morning went on it only got worse. Recess came and I refused to go. I had found a little safety where I was sitting, and I didn't want to rock the boat.
I did the same at lunch. I refused to go. Being hungry was much easier to deal with than being …more terrified!
Having finally made it through the first day, I was adamant that I did not want to participate in a second day of school.
It would take several weeks to overcome enough of my fear to make my way to the playground and to the lunchroom. But it eventually happened and, now, some of my fondest memories are of that old school and the time I spent there as a student.
The lessons I learned then are still with me today, and the dedication shown by my teachers left me with a great respect for all educators who have devoted their lives to making the lives of their students much less terrifying.
The first day of school this year looked very different than in 1966. But I suspect there were still those a bit fearful of how it was all going to go, maybe more so for the parents and teachers than the students.
But my hope is that one day those first graders of 2020 will have fond memories of their first day as they travel down the backroads.