Down the Backroads: Is It Spring Already?
Posted on Mar 15, 2022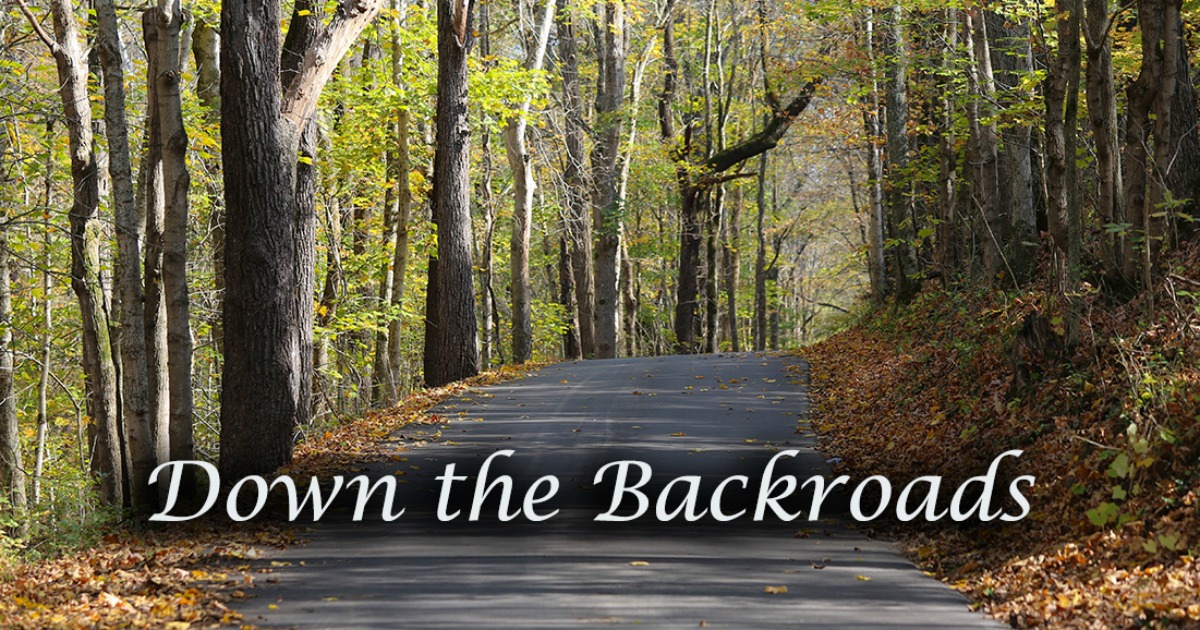 Since I have never lived anywhere else but in our great Commonwealth, I have always enjoyed the changing of the seasons. It's sort of a rite of passage here to move from one period to the other; each season is unique and different yet with commonalities, when sewn together, create this special place I call home.
With all that said, there are challenges that come with these passing seasons, no matter how much we look forward to each.
For instance, with winter…need I say more. Spring comes with the blooming of trees, and flowers, and grass, and hay fever. Summer can be so hot you can literally fry an egg on any given sun-drenched pavement, and fall means winter is right around the corner, and we start all over again.
But the pleasures found in each season are far greater than those challenges. In fact, I often forget about things like the cold of winter, and sneezing of spring, because I'm too busy enjoying the beauty of my surroundings. Even in the sweltering heat of summer, there is so much loveliness to behold. And fall colors are often so brilliant, it just takes my breath away.
As I've traveled throughout the state, I have been lucky enough to capture many images of these changes in our seasons. There is nothing more soothing than to take a drive down a country lane, taking in all the splendor it has to offer; acres of farmland with varieties of fencerows; crops of corn, and soybeans and wheat, and tobacco at various stages of their growth and harvest.
I love to see the cattle meandering their way through the pastures, and horses galloping through the meadows. Nothing is more pleasing than to wave at a passing farmer on his or her tractor heading out for a hard day's work.
Plants and flowers and the colors they add to the landscape can only be fully enjoyed and appreciated if you are close enough to capture their fragrances. I love to see the honeybees going from flower to flower collecting their pollen. There is so much to enjoy, I rarely have enough days in the week to experience them all.
And the sunrises and sunsets have a magic, and beauty all their own. What's interesting to me is, I can go to the same farm pond I pass down the road every day and it takes on a different look and wonder with the different seasons. Even those common sights capture a uniqueness in each of the seasons we experience.
Since spring is upon us, I will once again enjoy the new sprouts of grass even though I know I will soon have to mow my lawn a couple of times a week. I will look forward to longer daylight hours and the leaves budding on the trees.
And even though I will deal with the watery eyes with each passing spring day we are blessed with, I will thoroughly enjoy the new beauty that is blooming, and every sneeze will be worth it, as I travel down the backroads.