Congressman James Comer recognizes Ohio County man on the House Floor
Posted on Dec 11, 2017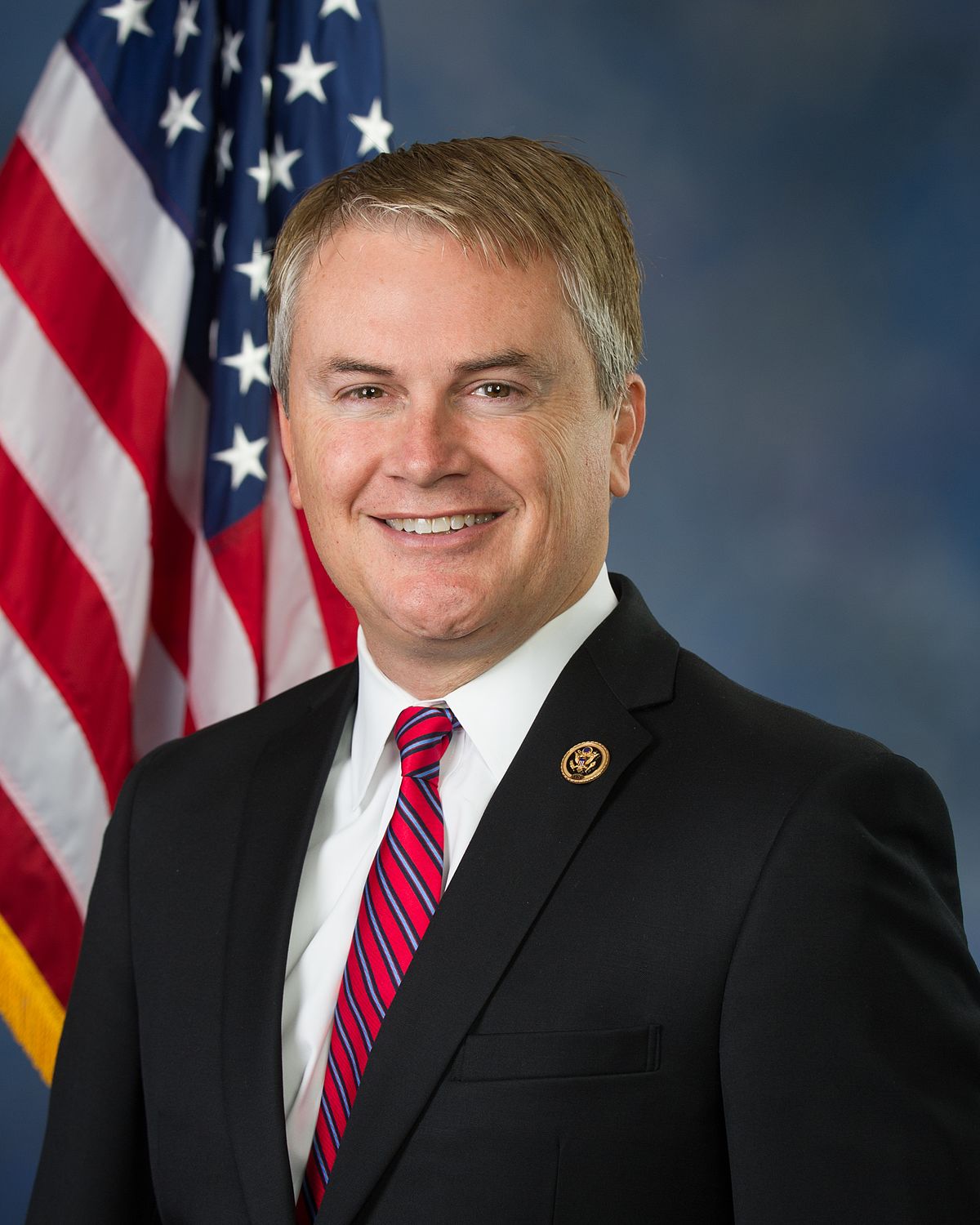 WASHINGTON, D.C. – Congressman James Comer (KY-01) recognized Darren Luttrell, of Beaver Dam, Kentucky, on the House floor in Washington this week for being named 2017 Farmer of the Year by the Kentucky Farm Bureau.
Luttrell received the award at the KFB's 98th annual meeting in Louisville.
"Darren's steadfast commitment to agricultural modernization, education and community involvement show through every facet of his career and personal life. Luttrell has not only doubled the size of his family farming operations, but has been an outstanding leader in the Ohio County farm bureau and his local chamber of commerce," said Congressman Comer.