Comment Column with John Sparrow | More Than an Insurance Company
Posted on Jun 27, 2022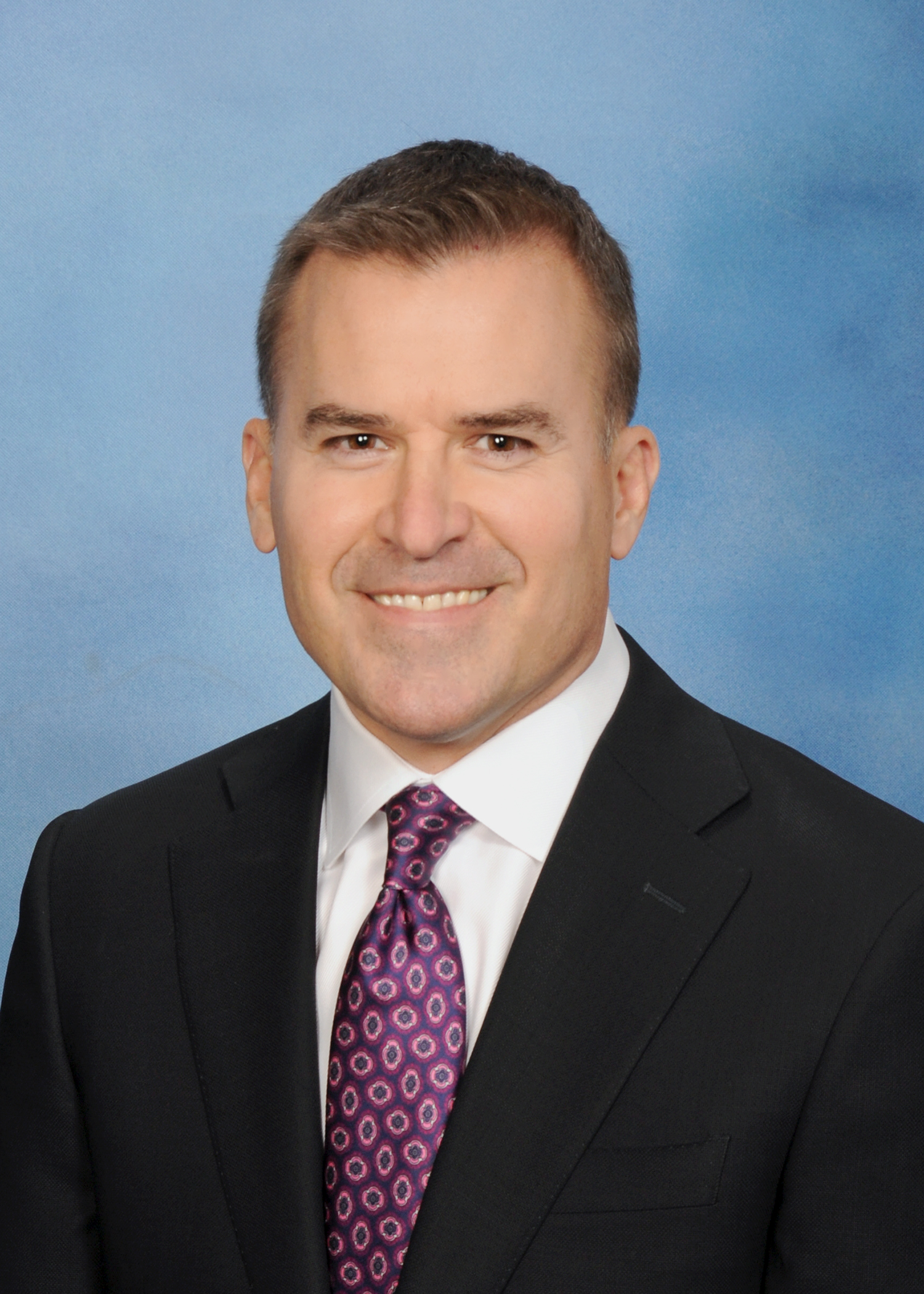 It's hard to believe that Kentucky Farm Bureau Mutual Insurance Company (KFBMIC) will turn 80 years old next year. From our humble beginnings in 1943 as a member service to the KFB Federation, to having a presence in all 120 Kentucky counties today, the insurance side of this organization is uniquely positioned to assist members across the Commonwealth when they need us the most.
You've likely heard through our advertising that we are "Big on Commitment," but those are more than just clever marketing words to us. We strive to put them into action each day. But never, in the more than 30 years that I have been with this company, have I seen that commitment more prevalent than last December in our response to the tornadoes that devastated our state and left behind untold damage and death in their wake. Our agents and staff hit the ground running before the sun rose the very next day and have been working since then to make sure we help our affected members recover from this terrible event.
But that is what we were created to do. We are here to protect the assets of KFB members throughout the state. Putting boots on the ground in times of need is inherent in the DNA of this organization. But we have made it a part of our mission to go beyond just what is expected of us as an insurance company. Our commitment extends in many directions as we strive to serve this state, its citizens, and the communities that stretch from Paducah to Pikeville.
Our Clays for a Cause initiative is a prime example of that. Through the efforts of this program, our annual charitable sporting clays event brought in more than $240,000 to fight food insecurity across Kentucky. And over the last four years, our support for the state's Hunger Initiative has eclipsed the $1 million mark.
From a more local perspective, our agency force and volunteer leaders are active in their respective communities supporting everything from little league baseball to school literacy programs. With offices in every community, we can be more than an insurance company. We are a vital part of those communities, a friend and a neighbor.
But what's especially encouraging is that we're not alone in this. One of the things I love most about Kentuckians is their willingness to lend a helping hand to each other, especially in those times of greatest needs. That's what makes Kentucky the unique, wonderful place it is, and the citizens of this great state the best neighbors, friends, and family a person could ask for.
As we move forward, we take our responsibility seriously as the largest property and casualty insurance company domiciled in Kentucky. We remain committed to our members, to the people of the Commonwealth, and to the 120 counties all of us call home. And we thank you for trusting us to help protect the people and things you hold most dear.
John Sparrow, Executive Vice President & CEO
Kentucky Farm Bureau Mutual Insurance Company