Comment Column with John Sparrow | Making a Difference, One Member Family at a Time
Posted on Feb 21, 2022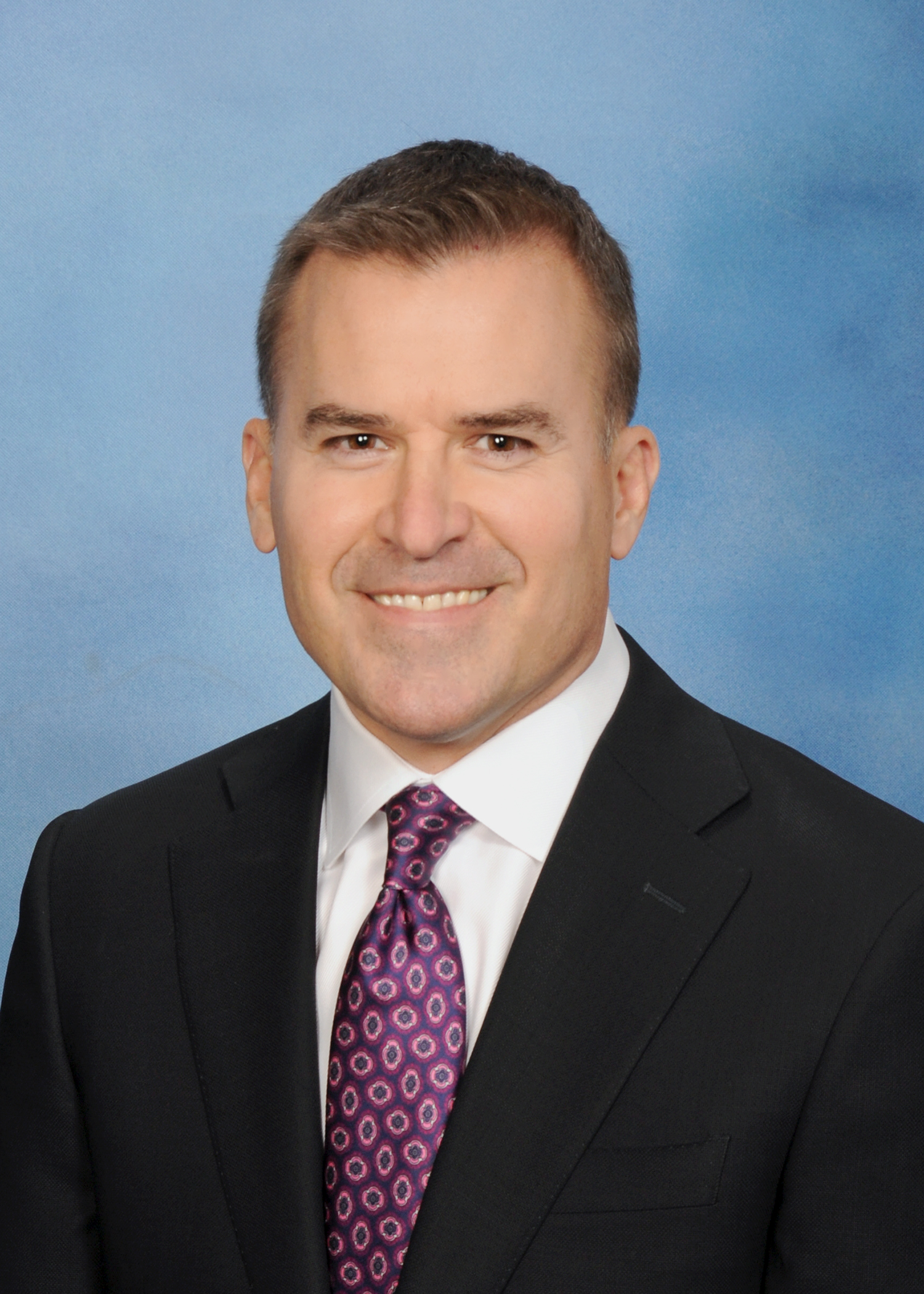 Kentucky Farm Bureau friends and family,
It's been nearly two months since the residents of western and central Kentucky were hit with the widespread severe weather of last December. Those historic storms left a visible path of destruction and monumental damage across large swaths of our state right before the Christmas holiday. Meteorologists confirmed an outbreak of multiple tornadoes on the ground while straight-line winds, lightning, hail, power outages and heavy rain battered the region. Nearly everything in their path was demolished and their chaos was amplified by the darkness of the late hour in which they occurred. It was a scary, sad night in Kentucky, and these horrible storms left many Kentuckians hurting.
While those storms closed out the year in a way none of us anticipated, Kentucky Farm Bureau Insurance is tackling this responsibility with our members head-on. It's what we were formed to do. Our employees and agents and volunteer leaders love this state and their neighbors, and I'm proud to share that they have rushed toward the hurt and the needs and the destruction with gusto. Before the sun was up on the very next morning after the storms hit, we already had folks in their vehicles rushing towards the hardest hit areas.
The outpouring of generosity and support given to these impacted areas by kindhearted people, communities and organizations from across the state and nation has truly been heartwarming to witness. Of course, our own efforts have not slowed down either, and I'd like to thank everyone in the KFB Family for the extra hours they've put in to keep offices open on weekends and through the holidays, making sure the needs of our hurting members were being met. It is because of this level of commitment that our members can have the confidence their lives will soon return to normal.
While we do still have a long road ahead of us, the KFB Insurance claim response has been fantastic. Through our companywide collaborative effort to address the high claims volume, I'm proud to say we are continuing to assess and meet our members' needs quickly and efficiently. Our efforts are making a difference, one member family at a time, and the protection this company provides through its superior insurance products is actively helping people launch into the rebuilding process.
Once more, I want to thank our dedicated agents and employees for moving so quickly in response to this catastrophic event. There is still a lot of work ahead of us, but, again, this is what we are built to do. I'm both proud and humbled to be part of this great organization that works so hard to put the needs of our members first. Let's continue to show our member families and our teammates why they have made the best choice possible by becoming part of the KFB family.
I look forward to "Gaining Ground" with you all in 2022.
Sincerely,
John Sparrow
Executive Vice President & CEO
Kentucky Farm Bureau Mutual Insurance Company