Comment Column with John Sparrow | Kentucky is in Our Hearts
Posted on Jun 23, 2021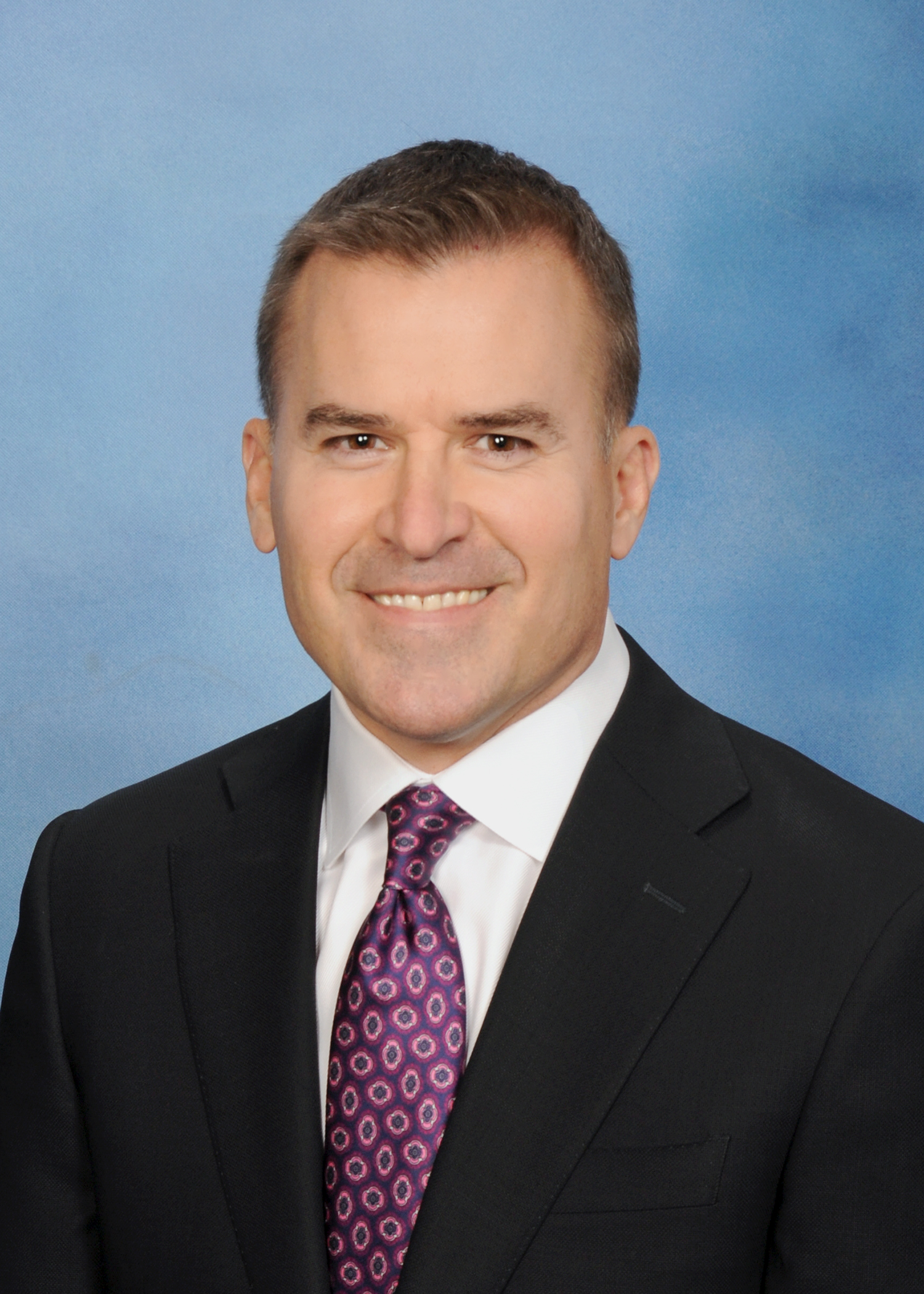 Kentucky Farm Bureau Mutual Insurance Company was founded nearly eight decades ago, in 1943, to protect the assets of Kentuckians. From the start, our insurance services have been offered as a benefit to members of Kentucky Farm Bureau, ensuring that hardworking families across the Bluegrass State have access to the quality coverage they deserve. I'm also proud to point out that we were the first Kentucky-owned property and casualty insurance company. We've come such a long way since our homegrown organization began conducting business with just seven employees on the books and 113 part-time, contracted agents!
Since those humble beginnings, I'd venture to say that we have become a household name in Kentucky. Today, the company employs nearly 700 people and contracts more than 380 agents statewide. We have approximately 1.3 million policies in force and help protect the lives and assets of more than 460,000 member families right here in the Commonwealth.
Around KFB, we like to say we're "Big on Commitment." As a property and casualty insurer, we're committed to expecting the unexpected and taking care of our members during times of hardship, but our dedication to the people of Kentucky goes far beyond that. Especially in the past year, we have proven just how committed we are to the wellbeing of Kentuckians – in the calm and in the storm.
As an insurance company, we went above and beyond the call of duty during a particularly difficult year. Throughout the coronavirus pandemic, KFB provided exceptional, uninterrupted service to members statewide. On top of that, we temporarily suspended policy payments for insureds facing financial hardship, implemented $32 million in auto rate reductions, and returned a total of $21 million in cash dividends to approximately 840,000 automobile policyholders.
We also donated $500,000 to the fight against food insecurity through the Department of Agriculture's Kentucky Hunger Initiative. This was the largest single private donation ever made as part of the Kentucky Hunger Initiative. On top of that, we added nearly 200 free public Wi-Fi access points in the parking lots of KFB offices located in all 120 counties.
I think it goes without saying that Kentucky is in our hearts, not just in our name. Our employees, agents, customer service representatives, and volunteer leaders are your friends, neighbors, and the people sitting beside you at the little league game. Our roots spread far and wide in this state, and we are deeply engrained in the communities we serve. As we continue to look to the future of this great organization, I have no doubt we will continue to move forward with you, our valued members, top-of-mind.
John Sparrow,
Executive Vice President and CEO, KFB Insurance
To see the June 2021 issue of KFB News in its entirety, please click here.