Comment Column with Drew Graham | We Are All Friends, Neighbors, and Family
Posted on Mar 15, 2022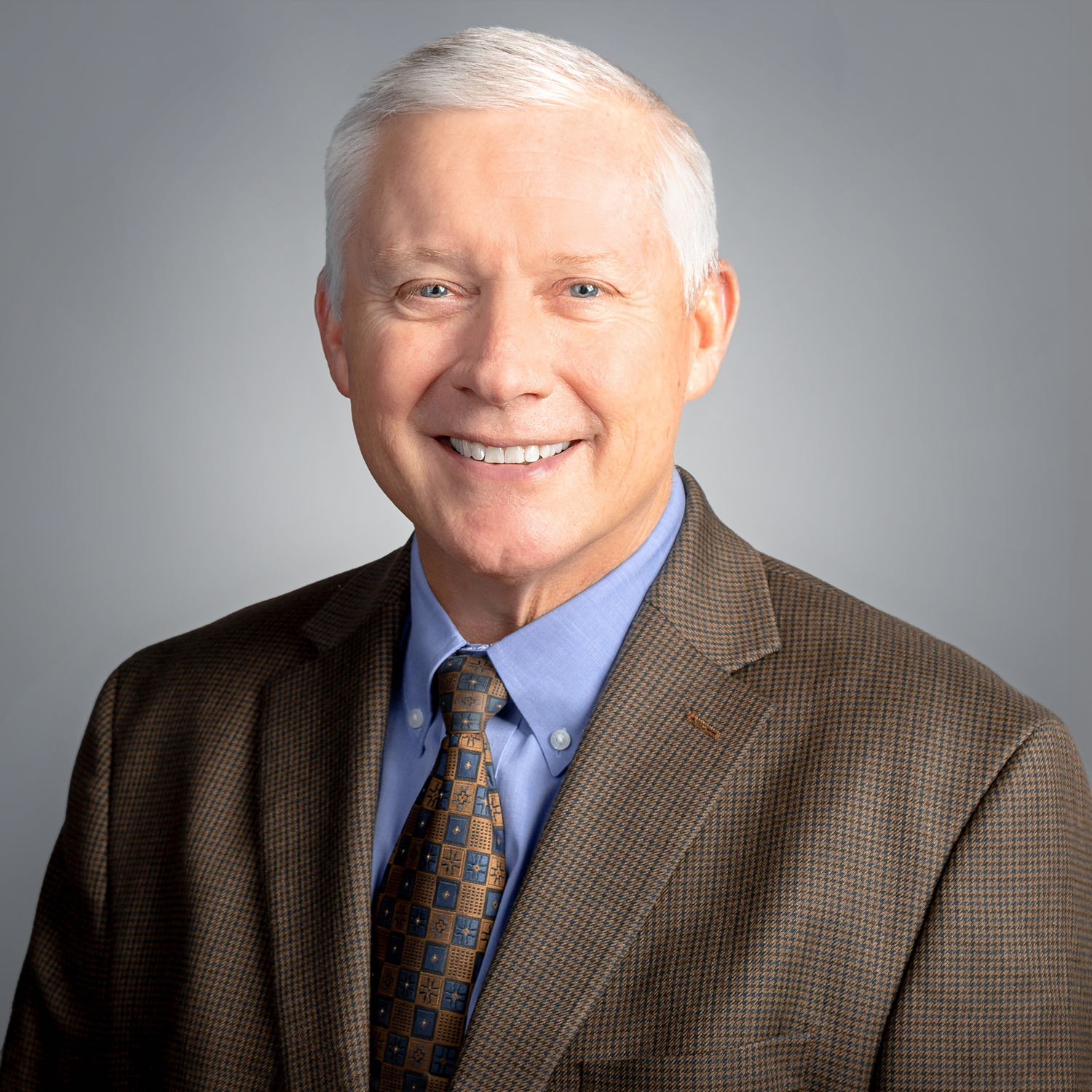 I have been around long enough to have seen a lot of things in my life that were unforgettable. But perhaps nothing was quite like the damage cause by the December 10 and January 1 tornadoes that swept through so many areas of our state.
I went to areas most affected soon after the storms had passed, and my heart ached for those living through this horrible nightmare.
There were those who simply had lost everything except the clothes on their backs, and much worse than that were the families who had lost loved ones. I will never forget it.
At the same time, I witnessed countless volunteers making their way to these areas to help cleanup, donate, and build back as fast as they could, all to help those who were affected. And it was an immediate response by so many to get to these areas as quickly as possible.
As I visited community after community, it was hard to take in what I was seeing. But my heartache soon turned to a feeling of amazement, in witnessing this incredible outpouring of assistance and a pure love of friend helping friend, and neighbor helping neighbor.
Knowing I am a part of an agriculture community that never turns its back on those who are in need of help and support, gives me a such sense of pride.
Kentucky Farm Bureau was immediately in these areas, too, by way of our devoted insurance agents, staff, and leadership. If these folks affected by this event were going through it, they certainly were not about to go through it without us.
With that said, we knew there was something we could do as an agriculture community to help our farm families who suffered incredible infrastructure damage to their operations.
Working with the Kentucky Department of Agriculture, the Kentucky Center for Agriculture and Rural Development, the University of Kentucky Extension Service, and with the support of countless other individuals and agencies, the Kentucky Agriculture Disaster Relief Fund was created to specifically help those farmers and the farm businesses they depend on daily.
This fund is designed to support our rural farm businesses get specific needs to qualifying farmers at no expense to those farm families.
Make no doubt about it. This is not a hand-out, but it is intended to give a leg up to the rural communities who depend on their local farming businesses and operations. To date, through the generosity of so many individuals, agencies, and other organizations across this state and throughout the nation, we have raised more than $1.5 million for the fund.
And while this won't take care of all the needs, we certainly hope that it will provide some needed assistance to help in the rebuilding process.
Making this effort on our part is the least we can do for the part our farm families play every day in keeping us fed all of our lives.
I can't say how thankful I am to those who donated to the fund to make all this possible. It should never surprise me to see how willing the agriculture community is to come to the assistance of farm families and these rural businesses because at the end of the day and in the eyes of the Lord, we are all friends, and neighbors, and family.
To learn more about the Kentucky Agriculture Disaster Relief program, go to https://www.kcard.info/disaster-relief.
Drew Graham, Executive Vice President
Kentucky Farm Bureau Federation