Comer appoints ag legend Warren Beeler to key leadership position at KDA
Posted on Jan 15, 2013


FRANKFORT, Ky. —

Agriculture Commissioner James Comer has appointed accomplished agriculture leader Warren Beeler to Director of Agriculture Policy at the

Kentucky Department of Agriculture

. Beeler, who has served the KDA for more than 14 years in livestock marketing and shows and fairs positions, will speak on behalf of the KDA at agriculture conferences and workshops and will serve as Commissioner Comer's chief advisor on all animal agriculture issues.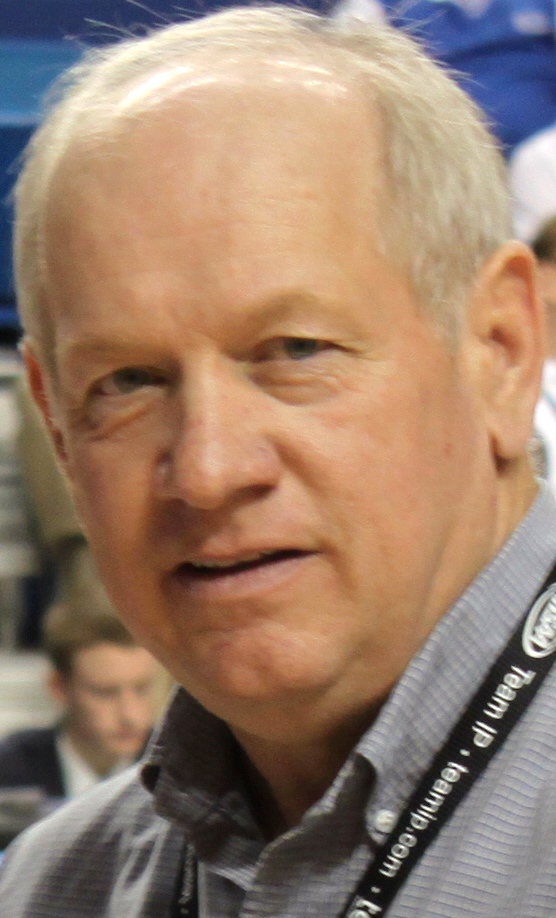 "I have known and admired Warren Beeler since my days as an agriculture student at Western Kentucky University," said Comer. "He is one of the most respected leaders in animal agriculture, and I am honored to work with him to ensure that everything we do at KDA is most beneficial to our family farmers and agri-businesses."
Beeler, who will also continue to oversee the KDA's Division of Livestock Marketing, said this is the first time he has ever considered moving into a policy-making role.
"I really believe in Commissioner Comer's vision for this office," said Beeler. "He puts the farmer first in every decision he makes, and I'm honored he has asked me to expand my role at the KDA."
Beeler's achievements in agriculture are numerous and diverse. He is a former president of the Kentucky Pork Producers Association and a Hall of Fame member, WKU agriculture alumnus of the year, Middle Tennessee State University Animal Science Hall of Fame member, Kentucky Cattlemen's Association Service Award winner, and Kentucky FFA Distinguished Service Award recipient. Regarded as the most experienced livestock judge in the country, Beeler has judged livestock shows for 35 years in 42 states. He continues to manage his family farm in Caneyville with his wife, Dee Dee, and their five children.
"This is a man who lives and breathes agriculture," concluded Comer. "We are continuing our policy of appointing only the most qualified and accomplished individuals regardless of political party, and I am extremely proud to welcome Warren Beeler to our management team."
Source: Press release courtesy of Kentucky Department of Agriculture
Tagged Post Topics Include: Commissioner of Agriculture, James Comer, Ky Pork Producers Association, Middle Tennessee State University, Warren Beeler, Western Kentucky University