Dress for Success Louisville Clothing Drive
Posted on May 3, 2018


In late March, KFB employees donated more than 100 bags and boxes to Dress for Success Louisville, a nonprofit with the mission of providing support, professional attire, and development tools for job-seeking women in our local community.

The two-day drive was headed by Sarah Schork, an accounting operations manager in the Accounting & Finance department with KFB Insurance. Schork has been involved with the organization for the past year.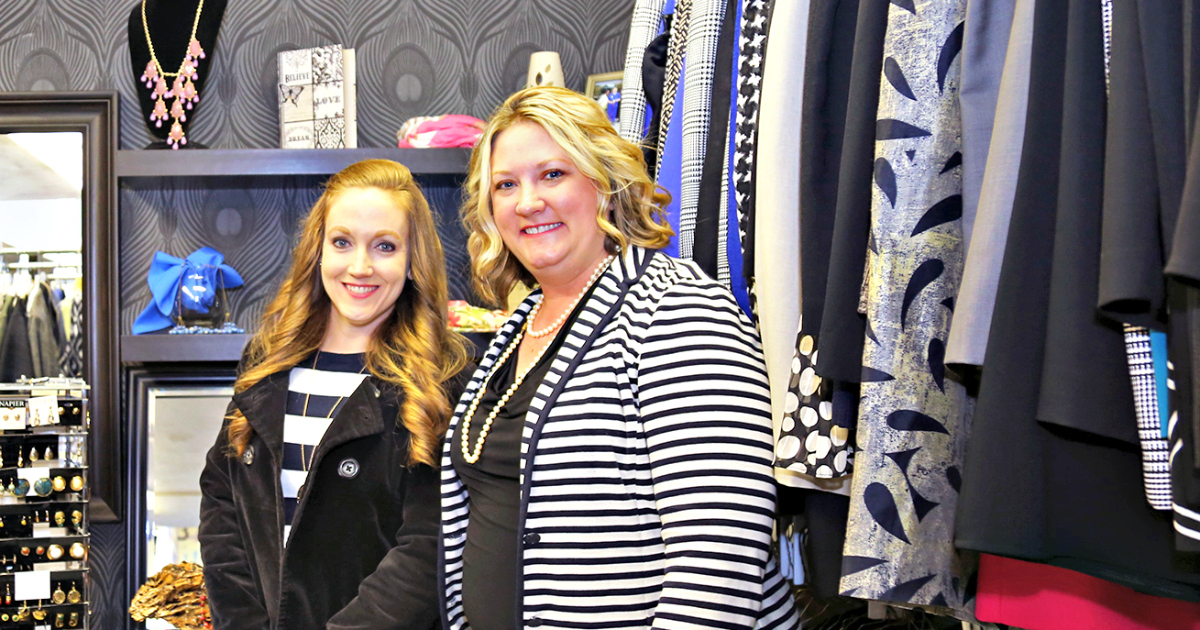 She provides support for Dress for Success' quarterly inventory sales and annual gala, and she volunteers once a month as a "personal shopper" — when clients come in to get suited for an interview, she helps them pick out their outfit and accessories.
"It's been kind of a calling," Schork said. "I get to play real life dress up with [the clients]. I feel honored to have a tiny part in helping women who are helping themselves."
She said her KFB coworkers have been extremely supportive of her passion for the charity.
"Some folks in my department learned about the organization from me and loved that all the donations are used to help women in our community get back on their feet so they started bringing me bags and boxes of clothing, shoes, and purses individually. Silvia Kessler and Jena Stone have single handedly filled up the trunk of my car on more than one occasion," she said.
"I was so, so proud of my KFB family on the day of the drive," Schork said. "They completely came through to do such a great thing for this organization and our community."