KFB Members take Agriculture Issues to the Capitol on the 2018 Congressional Tour
Posted on Mar 12, 2018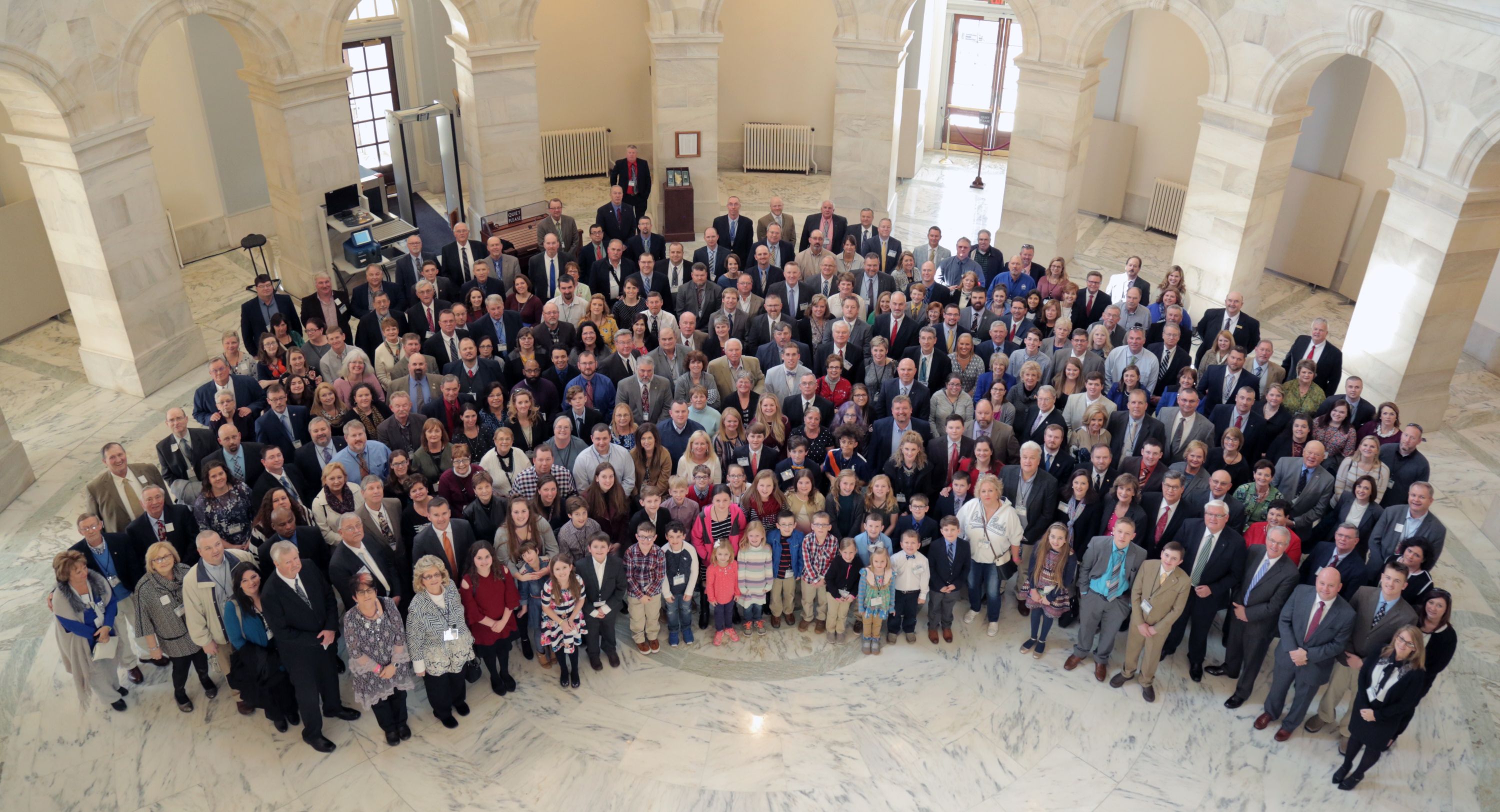 More than 350 Kentucky Farm Bureau (KFB) members made their way to Washington, D.C. to continue a long-standing KFB tradition of advocacy at the federal level, as they participated in this year's Congressional Tour.
The annual event has become an essential part of the efforts made by members to keep Congressional leaders informed of the issues that affect their family farms.
Attendees got the chance to meet with each of their district Congressmen and participated in a question and answer session with U.S. Senators Mitch McConnell and Rand Paul. In addition, they heard from American Farm Bureau Federation President Zippy Duvall and other AFBF personal about pending federal legislations.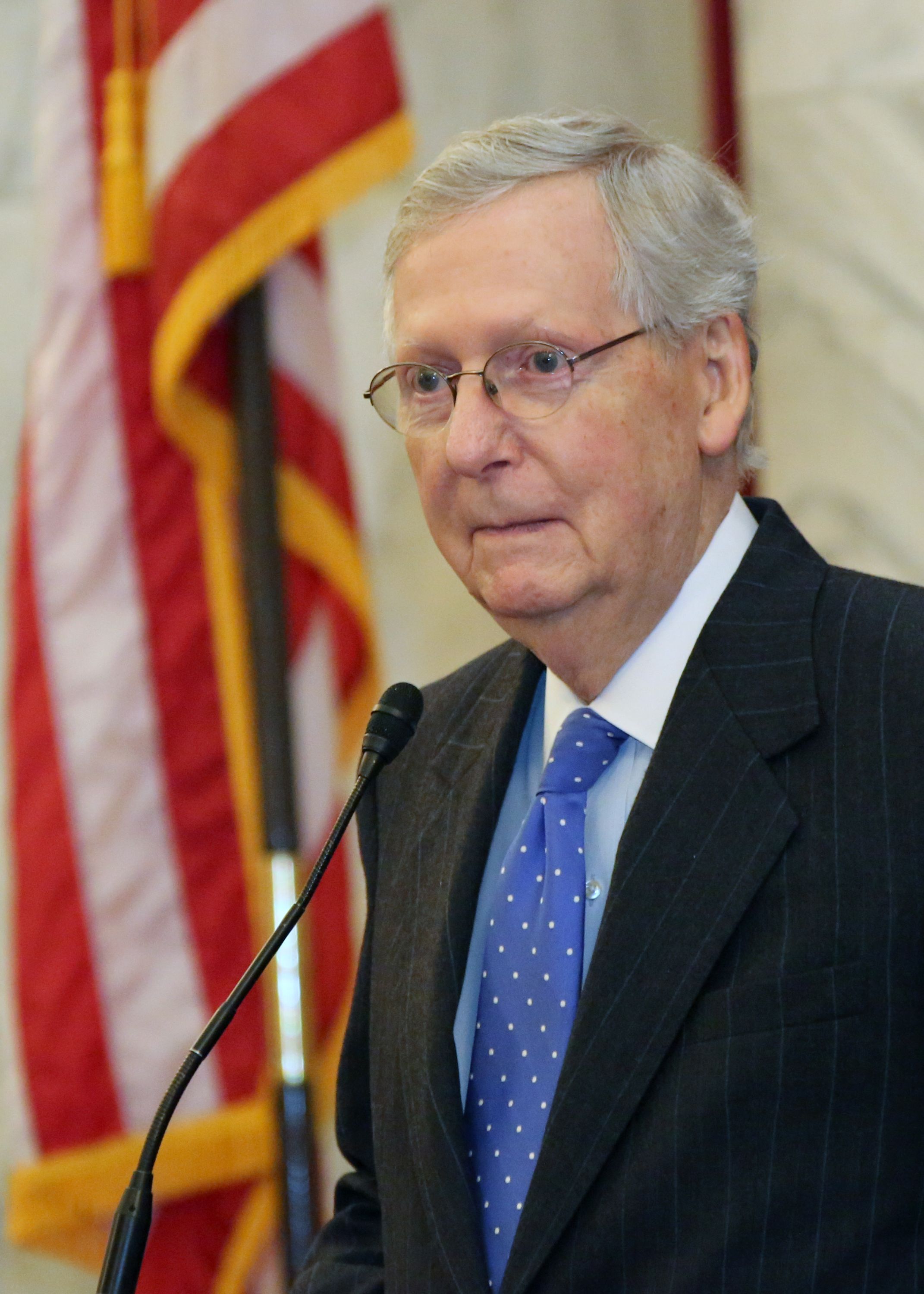 Members also heard from James Hafemeister, the Trade Counsel to the USDA Secretary, and Cathy Gautreaux, Deputy Administrator of the Federal Motor Carrier Safety Administration about issues related to trade and roadway regulations.
KFB President Mark Haney said this year's attendance was the largest in many years with nearly half making the trip for the first time.
"That indicates our members have a high interest in the current issues and it indicates we have folks at Farm Bureau who really want to participate in our advocacy efforts," he said. "We want them to come here and really learn about the process of making laws, especially our young people. Then, as they leave here we asked them to be engaged at the local level. That's really what it is all about; having the knowledge of the issues and having the courage to stand up for what you believe. If we do that we will be a stronger Farm Bureau and we'll be a stronger Kentucky."
During each district session, Farm Bureau members had the opportunity to discuss issues that affect their family farms face-to-face with their elected officials as they did at the Q&A session with Senators McConnell and Paul.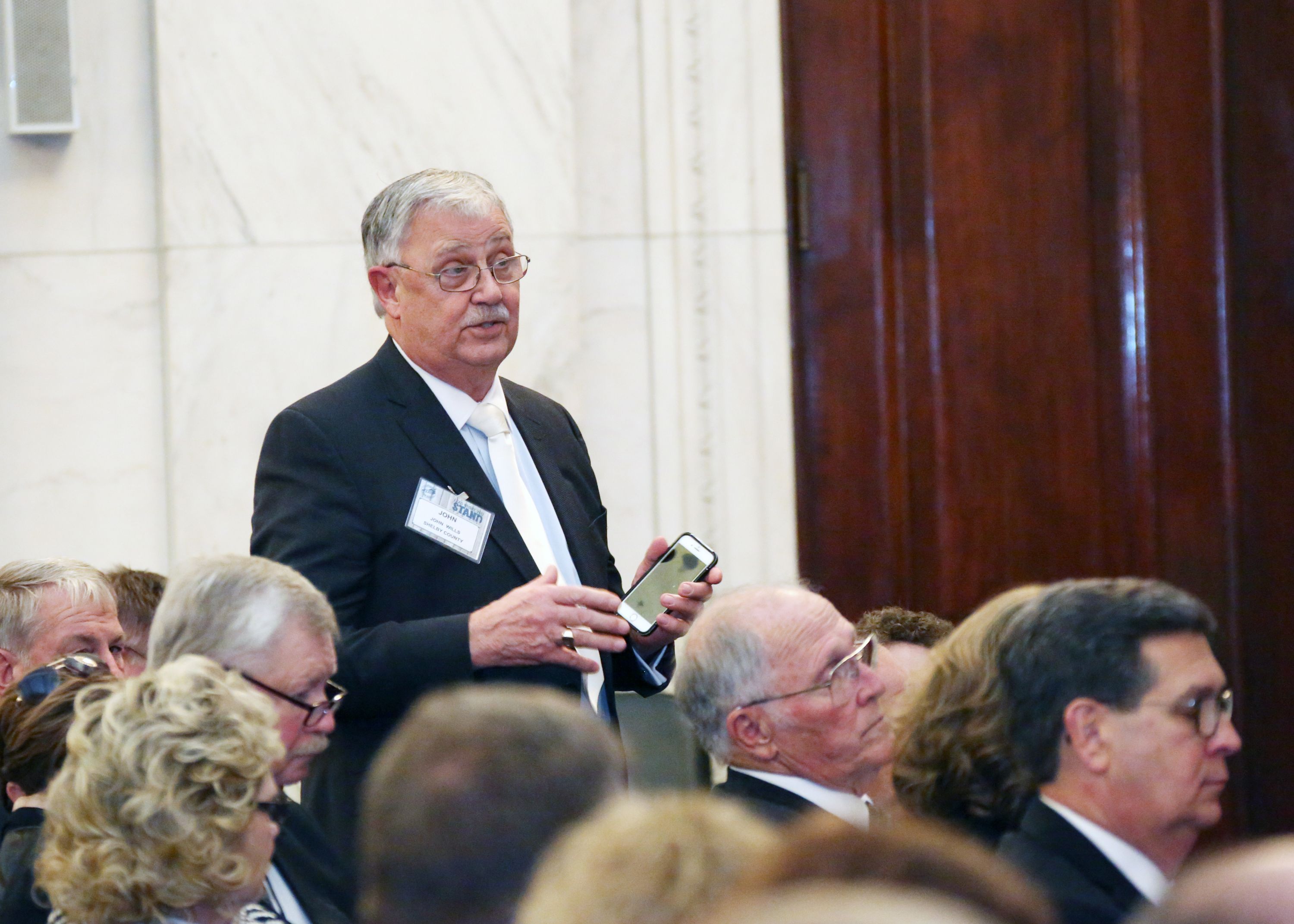 "It's always a pleasure to have so many Kentuckians in our Nation's Capital to help me advance the interests of Kentucky's diverse farm economy and our nation's agricultural communities," said McConnell. "I was pleased to be able to personally thank the Kentucky Farm Bureau once again for their support throughout the tax reform process. This historic tax law will make it easier for Kentucky's farmers to invest in new capital equipment and to recover business costs. In addition, it doubled the exemption from the death tax meaning that this burden will fall on fewer Kentucky farmers."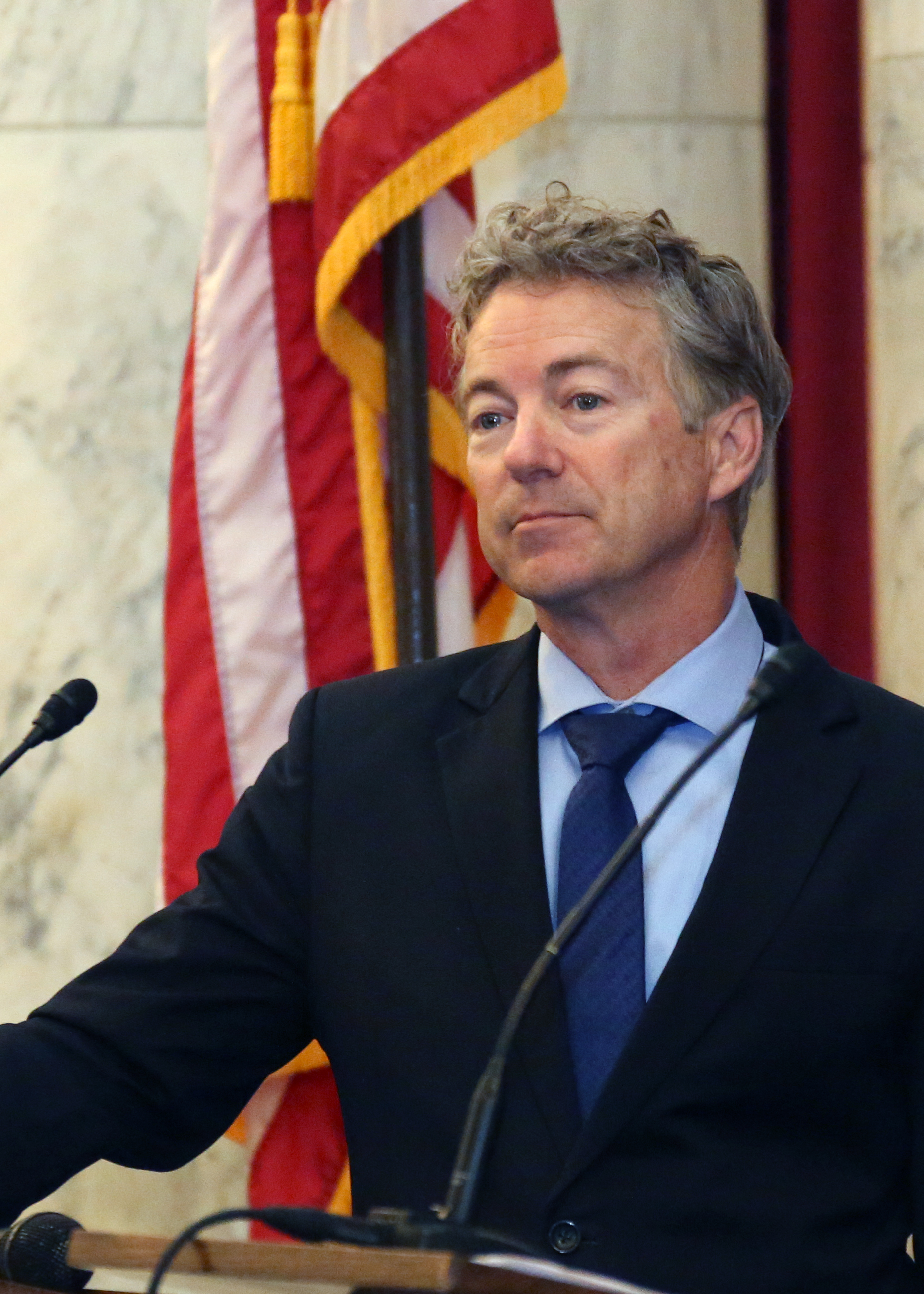 McConnell added that as the Senate Agriculture Committee continues work on the 2018 Farm Bill, he will continue advocating for programs and policies that support the Commonwealth's strong tradition in agriculture.
"I look forward to working with Chairman Roberts and my colleagues in the Senate, and all of you, on issues important to Kentucky farmers," he said.
Paul said Kentucky's agriculture industry is imperative to the Commonwealth's economy.
"I appreciate the Kentucky Farm Bureau's commitment to ensuring their top issues are heard by legislators at events like the Congressional Tour," he said. "It was a pleasure to speak at their (the KFB) breakfast and question and answer session, and I look forward to continuing to work together to give Kentucky's hardworking farmers and their families a voice in Washington."