Auburn College of Veterinary Medicine and Kentucky Partnership: Helping students realize their educational dreams
Posted on Oct 28, 2016


Realizing what occupation one might have for an entire career is not something most high school students know, but Sierra Newsome, a junior at George Rogers Clark High School in Winchester, Kentucky, is not one of them. She has already started thinking about her future and how she wants to achieve her dream job.

"I want to be an equine veterinarian so I'm taking agriculture, vet science and equine science classes," she said. "I hope, by taking these classes now, I can prepare myself for college and vet school."

Newsome began her "career" in the equine industry at a very young age as a rider at a training facility near her home. Having ridden and worked with horses most of her life, becoming a vet seemed very natural to her.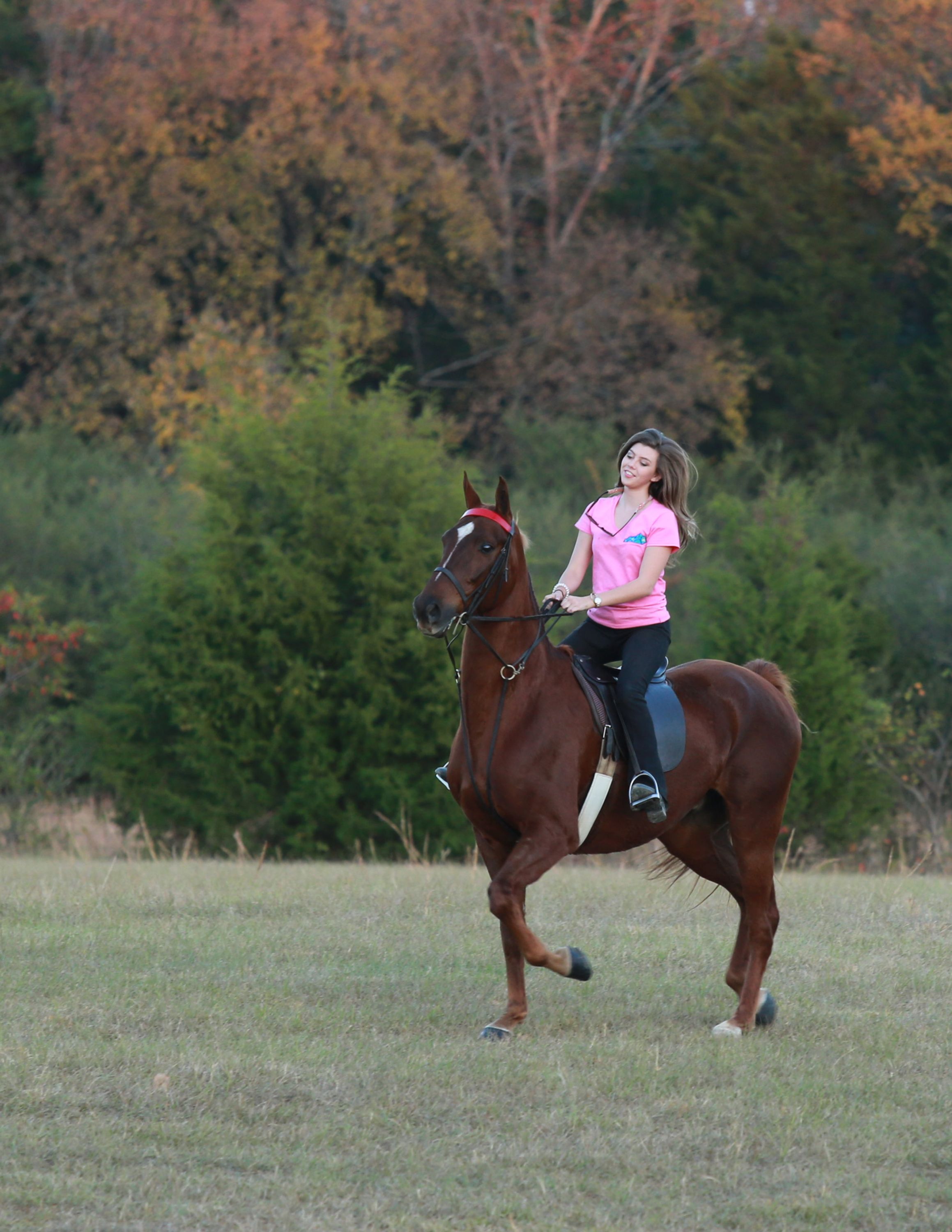 And like many Kentucky students looking to become veterinarians, it was just as natural for her to want to attend Auburn University's College of Veterinary Medicine (AU Vet Med).
"I definitely want to go to Auburn because I think it is the best place to get my degree and I can get in-state tuition if accepted. That could make the difference for me as to whether I go to vet school or not," she said.
Newsome is an example of the many high school students across the state who are preparing early in order to have a chance of getting into such a program as the one at Auburn.
Since 1951, Kentucky students looking for careers in veterinarian medicine have taken advantage of the partnership between this state and AU Vet Med to help realize their dreams of becoming veterinarians.
The partnership brings approximately 38 students from the Commonwealth to Auburn at the in-state tuition rate, something that makes the difference for many of these students in being able to afford this kind of specialized education.
Because of this agreement, a full one-third of AU Vet Med students are Kentucky residents, many of whom return to the state to practice.
Grady Cofield from Cadiz, Kentucky is in his fourth year at Auburn. His parents are both veterinarians at their family practice in Trigg County, as well as Auburn graduates. While this helped solidify his desire to carry on a family tradition, it was the in-state tuition and getting a head start in high school that helped him get to AU Vet Med.
"I never really wanted to do anything else. I'll admit, I have some family ties to Auburn, but coming to the school as one of the partnership contract students made all the difference. Financially, I'm not sure I could have afforded it any other way," he said. "For Kentucky to be able to offer as good of an education as you get at Auburn, I think it's an excellent use of resources and allocation of assets."
Cofield added that because so many of the Kentucky students at Auburn end up returning to the state for their careers, this investment is also one of economic development value.
"We're down here for a purpose, but then we want to come back home and start serving our communities," he said.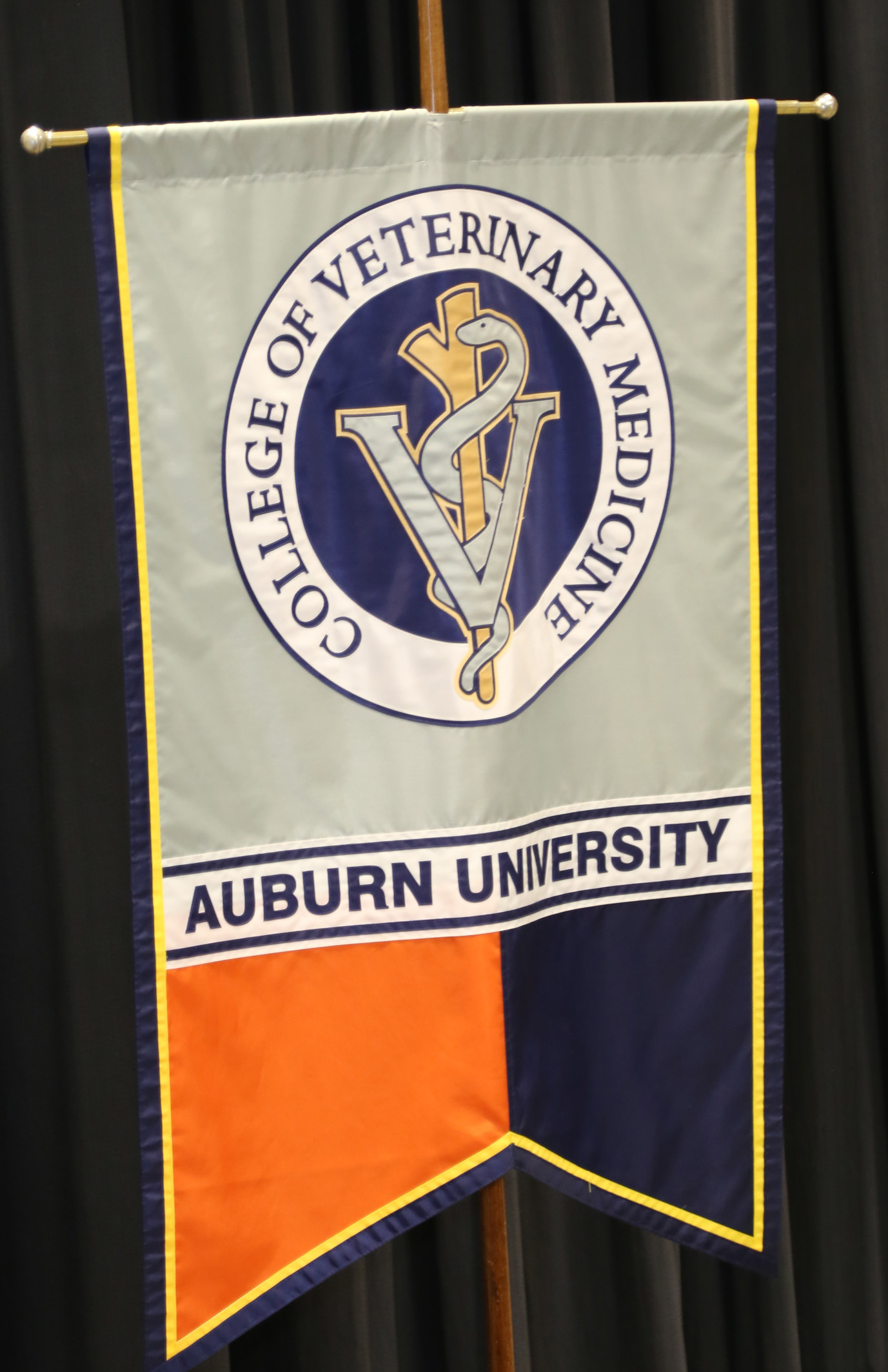 AU Vet Med Associate Dean for Academic Affairs, Dr. Dan Givens said Kentucky students are a critical part of the fabric of the college and he speaks from experience being a native of the Bluegrass State and attending AU Vet Med by way of the Auburn-Kentucky partnership.
"There are students in the Commonwealth who would choose not to go to vet school if they could not attend and pay in-state tuition," he said. "This relationship creates an opportunity for those individual students."
During the recent Kentucky Veterinarian Medicine Association's Mid-America Conference, officials from AU Vet Med hosted a luncheon and announced a new endowment that will go even further in helping students attend the prestigious vet school.
According to information from Auburn, "An estate gift from Dr. H. B. 'Woody' Bartlett (a member of the class of '64) will establish the Bartlett Scholars Program at AU Vet Med, providing scholarships for deserving veterinary professional and graduate students. The Haywood Bellingrath Bartlett Educational Endowment will support in perpetuity the Bartlett Scholars Program to recruit and educate students with a demonstrated interest in large animal medicine, surgery and theriogenology. The endowment will be established at $10 million and will be expanded by up to fourfold as other components of the estate are settled."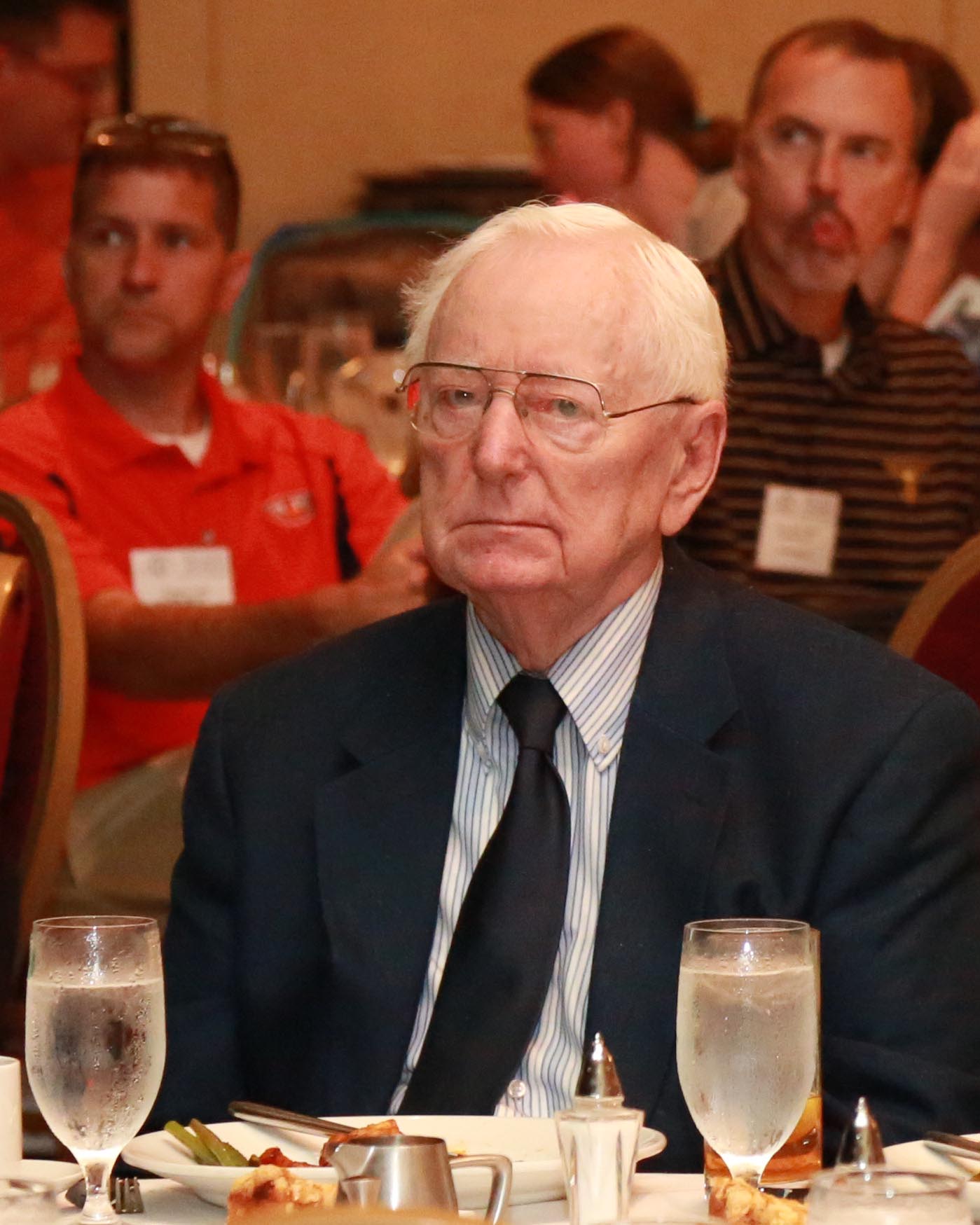 Full scholarships will be awarded to residents of Alabama or students enrolled from partner states, such as Kentucky, under the Southern Region Education Board (SREB) contract.
Dr. Calvin Johnson, AU Vet Med Dean said as the SREB partnership moves forward, it's a matter of being advocates for the financial support from Alabama and Kentucky to be able to expand and maintain this relationship.
"We look at this as a component of our educational process in our college that is integral and it's not a matter of if we're going to do it, it's a matter of how we're going to do it," he said. "What we really enjoy about our relationship with Kentucky is, the students who go back to the Commonwealth, and most of them do, those students are prepared to pursue a variety of opportunities that the state offers and I think we are doing a good job of serving the state's needs from so many perspectives."