Across Kentucky - September 2, 2015
Posted on Sep 2, 2015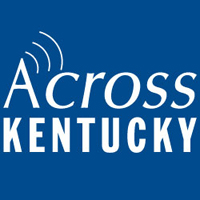 An update report on how the regional ag schools are doing across the state. If Murray State is any indication, they're going strong and their graduates have excellent records in finding employment after degree work is done.
MSU'S Hutson School of Agriculture
dean, Dr. Tony Brannon, discusses their new crop of ag school freshmen.
Tagged Post Topics Include: Ag College, College, Freshman, Hutson School of Agriculture, Murray State University, School, Tony Brannon