Testimonials
Daviess Central Agency testimonials.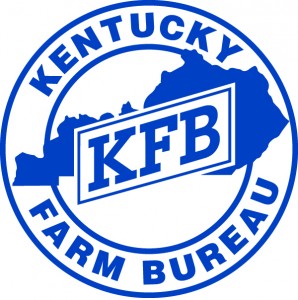 Gavin, I want to thank you and your staff at Farm Bureau for the outstanding service I received following my recent accident on slick roads. The prompt response I received to make sure I was safe and let me know all the details were being handled, including a rental car, was so appreciated.
Life's Blueprints: A KFB Insurance Blog
Did you know that 49% of people said they would take photos or watch videos while driving through a parking lot, according to a National Safety Council survey?
During the holiday season, emergency rooms nationwide are flooded with victims of holiday decor gone wrong.
Extension cords aren't simply plug-and-go tools, as so many people treat them. Follow these tips to ensure that your home stays safe when extension cords are in use.