Testimonials
Daviess Central Agency testimonials.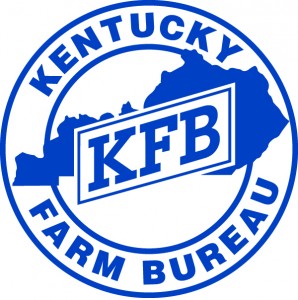 Gavin, I want to thank you and your staff at Farm Bureau for the outstanding service I received following my recent accident on slick roads. The prompt response I received to make sure I was safe and let me know all the details were being handled, including a rental car, was so appreciated.
Life's Blueprints: A KFB Insurance Blog
Do you know who would be financially responsible for your belongings if your apartment caught on fire or was broken into? If you think that your landlord is on the hook for your stuff in the event of a catastrophe — think again.
Is your little one going back to school or starting school for the very first time? Be sure to school them on proper bus stop etiquette!
Children are 70 times more likely to get to school safely while on the school bus as opposed to riding in a car.