Meet Our Staff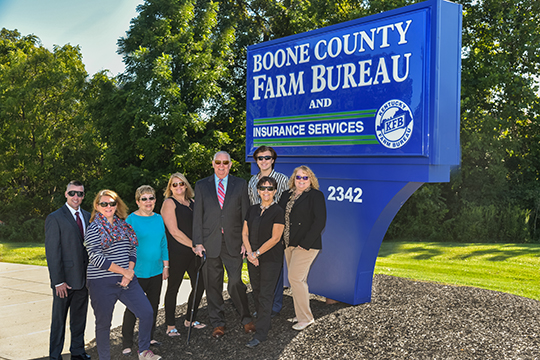 Life's Blueprints: A KFB Insurance Blog
Avoid a tree tragedy this holiday season! Christmas trees annually cause millions of dollars in property damage.
According to the National Retail Federation (NRF), American consumers plan to spend nearly $1,000 each during the 2021 holiday shopping season. That's a lot of loot – and holiday scammers are well aware.
Do you ever wonder how your loved ones would fare should something ever happen to you? If someone depends on you financially, life insurance is a topic you shouldn't avoid.