Meet Our Staff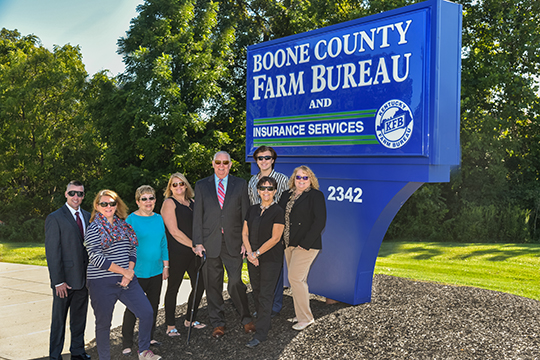 Life's Blueprints: A KFB Insurance Blog
Homeowners impacted by strong storms may find themselves in need of contractors to repair damaged homes or clean up fallen debris. When major storms hit, it is not unusual for "storm chasing" contractors to arrive on the scene looking for work. Hiring these contractors can be risky.
While salt is good for the roads, it can be very bad for the cars on those roads. That magical substance used for de-icing can also de-paint your car.
Through a program called "Christmas for the Fishes," the Kentucky Department of Fish and Wildlife (KDFW) collects discarded Christmas trees to create fish habitats.