Meet Our Staff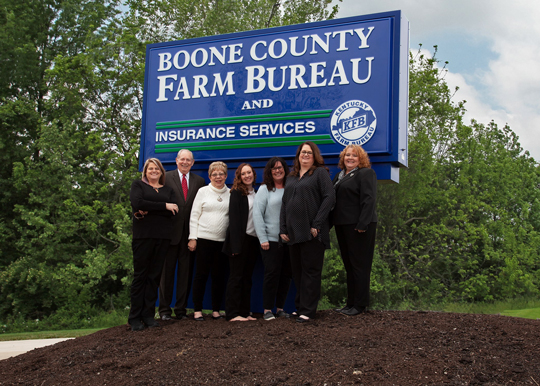 Life's Blueprints: A KFB Insurance Blog
It's easy to compile your list of boating must-haves, but if you're forgetting safety, you could be heading for rough waters.
We're all for enjoying Kentucky's beautiful sights via four-wheeler, but practice these tips to help keep ATV injuries and fatalities down in 2023.
Tires were built to be indestructible. While that's great for your vehicle, it's bad news for the Earth. So what exactly happens to our tires once we're done with them?