Meet Our Staff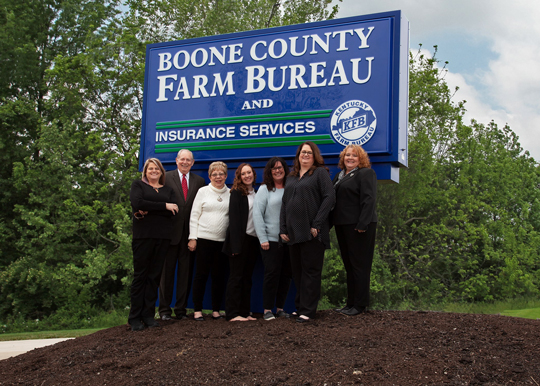 Life's Blueprints: A KFB Insurance Blog
During the holiday season, emergency rooms nationwide are flooded with victims of holiday decor gone wrong.
Avoid a tree tragedy this holiday season! Christmas trees annually cause millions of dollars in property damage.
Proper maintenance protects the longevity of your home. Tackling a few seasonal chores in the fall may help save you from a costly winter disaster.