Wolfe County Farm Bureau Receives 2017 Young Farmer Gold Star Award of Excellence
Louisville, KY (December 1, 2017) – Recognized for the achievements of its Young Farm Program this year, Wolfe County Farm Bureau received the 2017 Gold Star Award of Excellence during Kentucky Farm Bureau's annual meeting in Louisville. The award honors a county's Young Farmer Committee for its active participation in Farm Bureau leadership development programs, state competitions, and educational or promotional initiatives.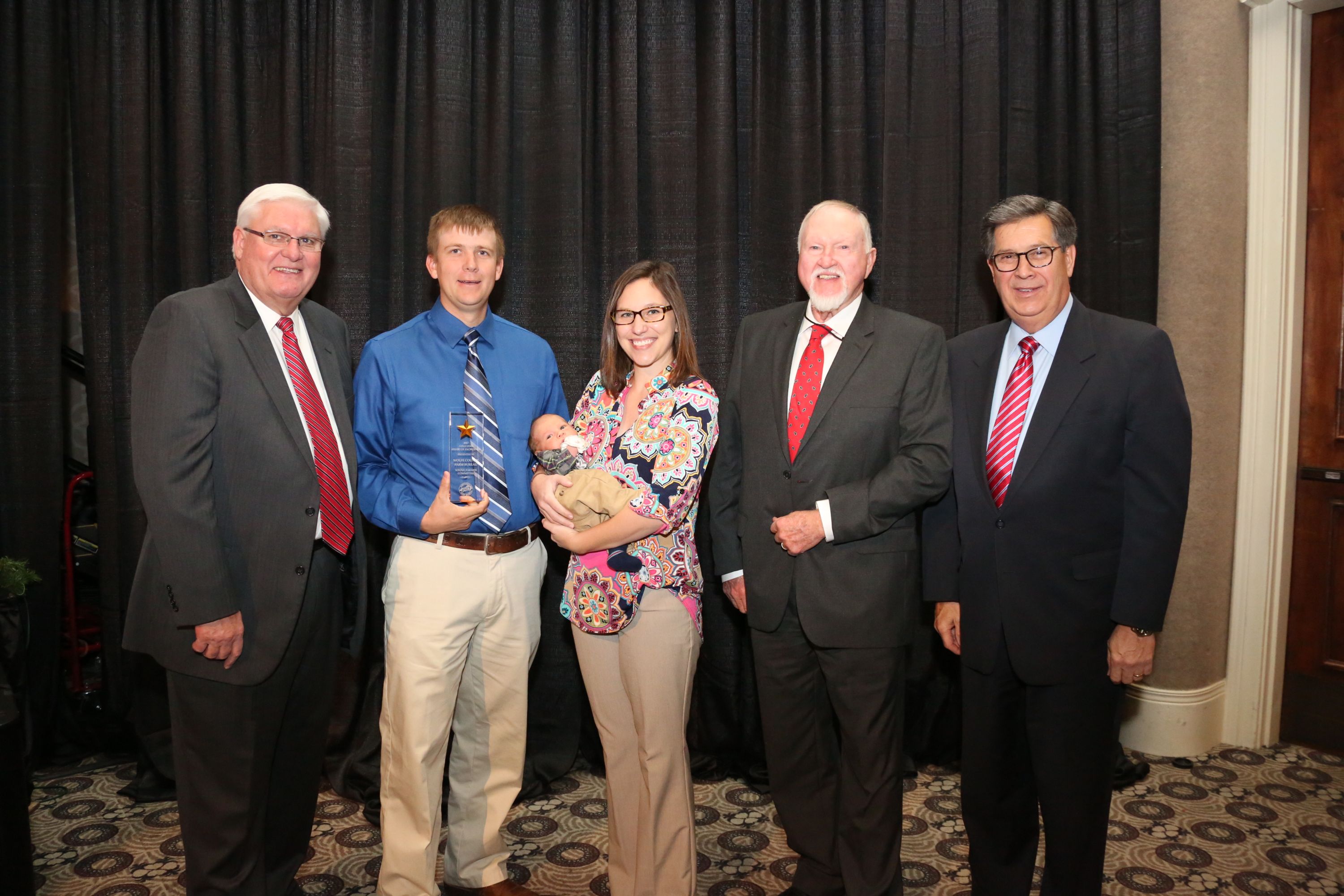 KFB Spotlight
March 21, 2023

KFB Second Vice President Sharon Furches says says National Agriculture Day is a celebration for everyone.
March 21, 2023

Each year, Kentucky Farm Bureau (KFB) members by the hundreds make their way to the nation's capital to participate in the annual Congressional Tour.
March 21, 2023

For decades, environmental experts, government agencies, and concerned citizen groups have been hearing about and monitoring an area in the Gulf of Mexico that has come to be known as the Hypoxia Zone.