Wolfe County Farm Bureau Receives 2017 Young Farmer Gold Star Award of Excellence
Louisville, KY (December 1, 2017) – Recognized for the achievements of its Young Farm Program this year, Wolfe County Farm Bureau received the 2017 Gold Star Award of Excellence during Kentucky Farm Bureau's annual meeting in Louisville. The award honors a county's Young Farmer Committee for its active participation in Farm Bureau leadership development programs, state competitions, and educational or promotional initiatives.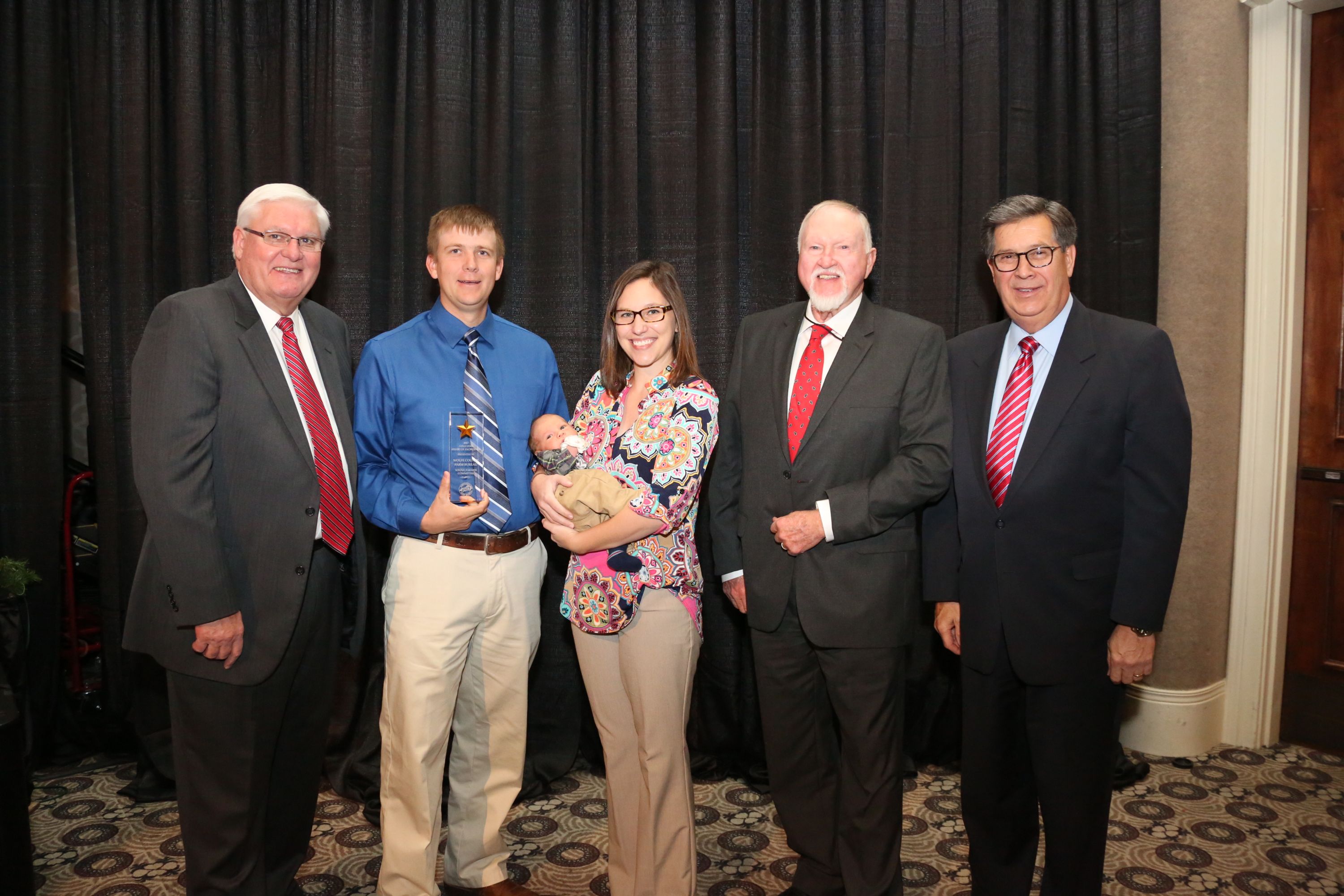 KFB Spotlight
October 7, 2019

The Office of the State Climatologist and the Kentucky Energy and Environment Cabinet, in coordination with the Kentucky Drought Mitigation Team, are issuing a Level 2 for 78 counties and a Level 1 drought declaration for 42 counties.
October 1, 2019

In September 2018, the Whitehouse announced a trade deal had been reached with two of the United States' largest trading partners, Canada and Mexico.
September 12, 2019

Repeal of the 2015 Waters of the United States rule is a victory for clean water and clear rules. As farmers, we share the goal of protecting the nation's water, but the 2015 Waters of the United States rule was unreasonable and unworkable. It made conservation more difficult and created huge liabilities for farmers.