Washington County Farm Bureau hosted its 2018 Annual Meeting on September 27th.
Washington County Farm held its 2018 annual meeting on September 27th. During the meeting local youth participated in the Outstanding Youth Contest and the Variety Contest.
Contestants in the Variety Contest were Andrea Cooksey and Kaitlyn Hale. Contestants in the Outstanding Youth Contest were Ben Taylor, Garrett Stephens, Josh Cain, Mason Hamilton, and Lynne Tormoehlen.
Kaitlyn Hale won the Outstanding Youth Contest. Mason Hamilton and Lynne Tormoehlen were the winners of the Variety Contest.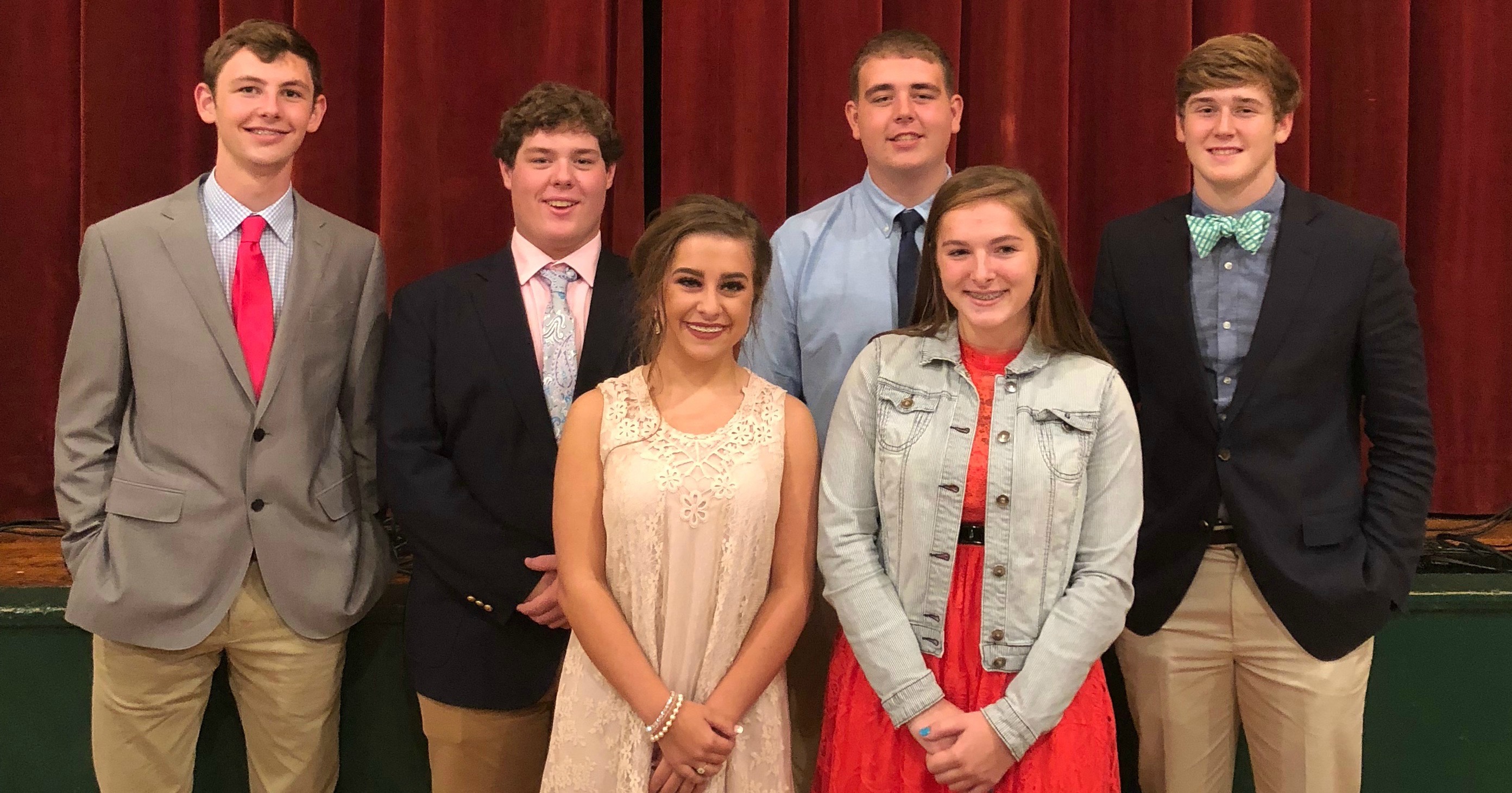 KFB Spotlight
September 19, 2021

Commissioner of Agriculture Dr. Ryan Quarles has proclaimed Sept.19-25 as Farm Safety and Health Week in Kentucky to encourage farmers and farm workers to put their health and safety first at all times. The theme for this year's safety week is "Farm Safety Yields Real Results."
September 8, 2021

A recent survey conducted by an organization known as "Kindness.org" listed Kentucky as being the kindest state in the U.S. Now, I'm no rocket scientist, but I have figured that one out; no survey needed.
August 30, 2021

From a reversal of the Waters of the U.S. rule to tax related issues, the agriculture industry is standing firm on its policies and priorities as it faces proposals that could affect the industry in adverse ways.