Washington County Farm Bureau hosted its 2018 Annual Meeting on September 27th.
Washington County Farm held its 2018 annual meeting on September 27th. During the meeting local youth participated in the Outstanding Youth Contest and the Variety Contest.
Contestants in the Variety Contest were Andrea Cooksey and Kaitlyn Hale. Contestants in the Outstanding Youth Contest were Ben Taylor, Garrett Stephens, Josh Cain, Mason Hamilton, and Lynne Tormoehlen.
Kaitlyn Hale won the Outstanding Youth Contest. Mason Hamilton and Lynne Tormoehlen were the winners of the Variety Contest.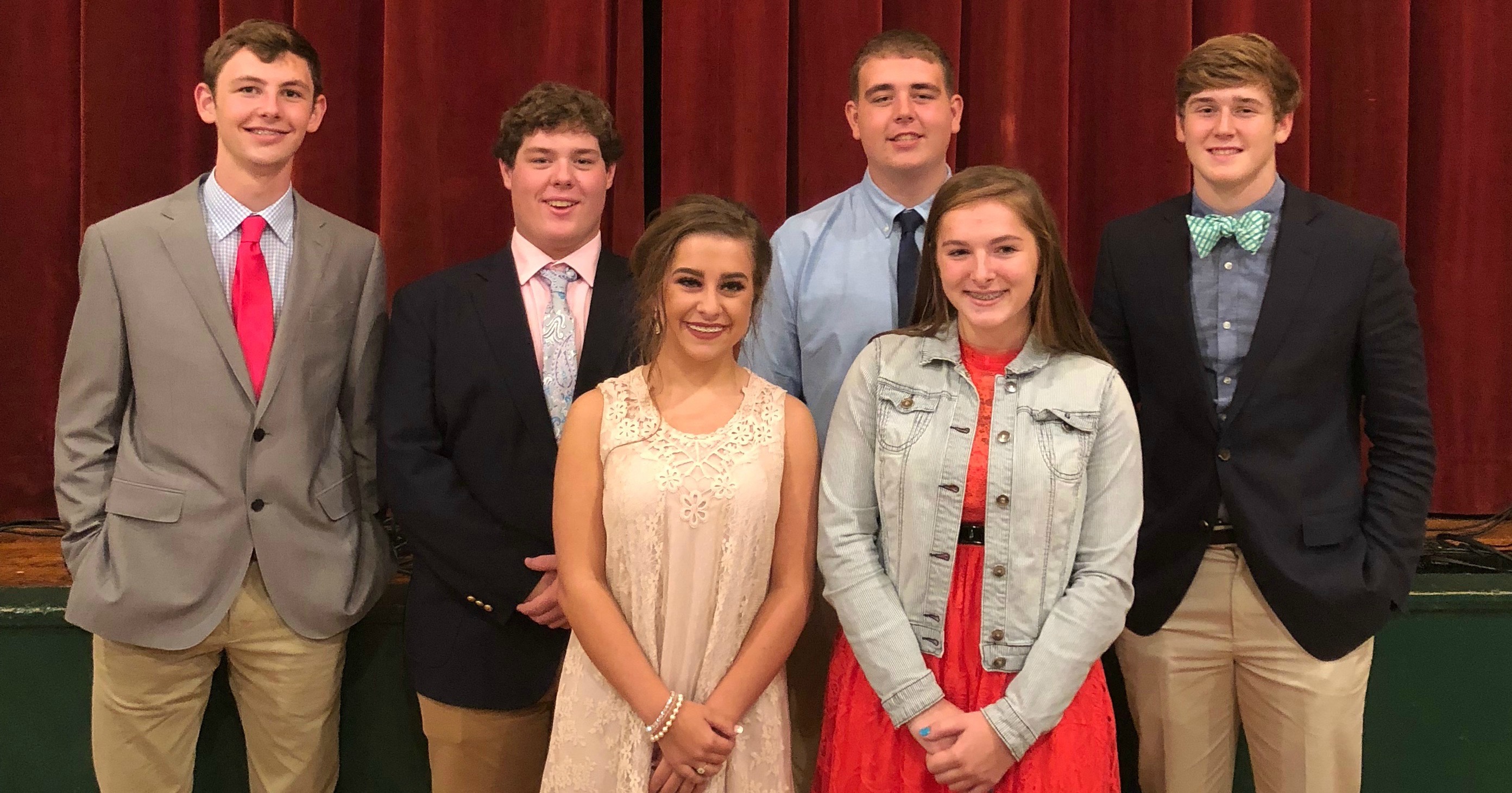 KFB Spotlight
Kentucky Farm Bureau Announces Winners of Excellence in Ag Literacy and Women's Educational Grant Awards 

December 4, 2019

Two Kentuckians are being awarded significant honors from Kentucky Farm Bureau. Leslie McCarty of Montgomery County is the 2019 Women's Educational Grant winner and Kelly Gates of Hopkins County has been named the Excellence in Ag Literacy recipient.
November 27, 2019

Last week Kentucky launched a new program offering farmers incentives for selling their property to beginning farmers, an effort to further sustain one of the state's most important industries.
November 25, 2019

Kentucky Farm Bureau (KFB) announced two annual award winners today: Sam Moore of Butler County, and former KFB president, has been named the Distinguished Service to Agriculture recipient and James Stuecker of Hardin County is the 2019 Distinguished Service to Farm Bureau Award winner.