Washington County Farm Bureau hosted its 2018 Annual Meeting on September 27th.
Washington County Farm held its 2018 annual meeting on September 27th. During the meeting local youth participated in the Outstanding Youth Contest and the Variety Contest.
Contestants in the Variety Contest were Andrea Cooksey and Kaitlyn Hale. Contestants in the Outstanding Youth Contest were Ben Taylor, Garrett Stephens, Josh Cain, Mason Hamilton, and Lynne Tormoehlen.
Kaitlyn Hale won the Outstanding Youth Contest. Mason Hamilton and Lynne Tormoehlen were the winners of the Variety Contest.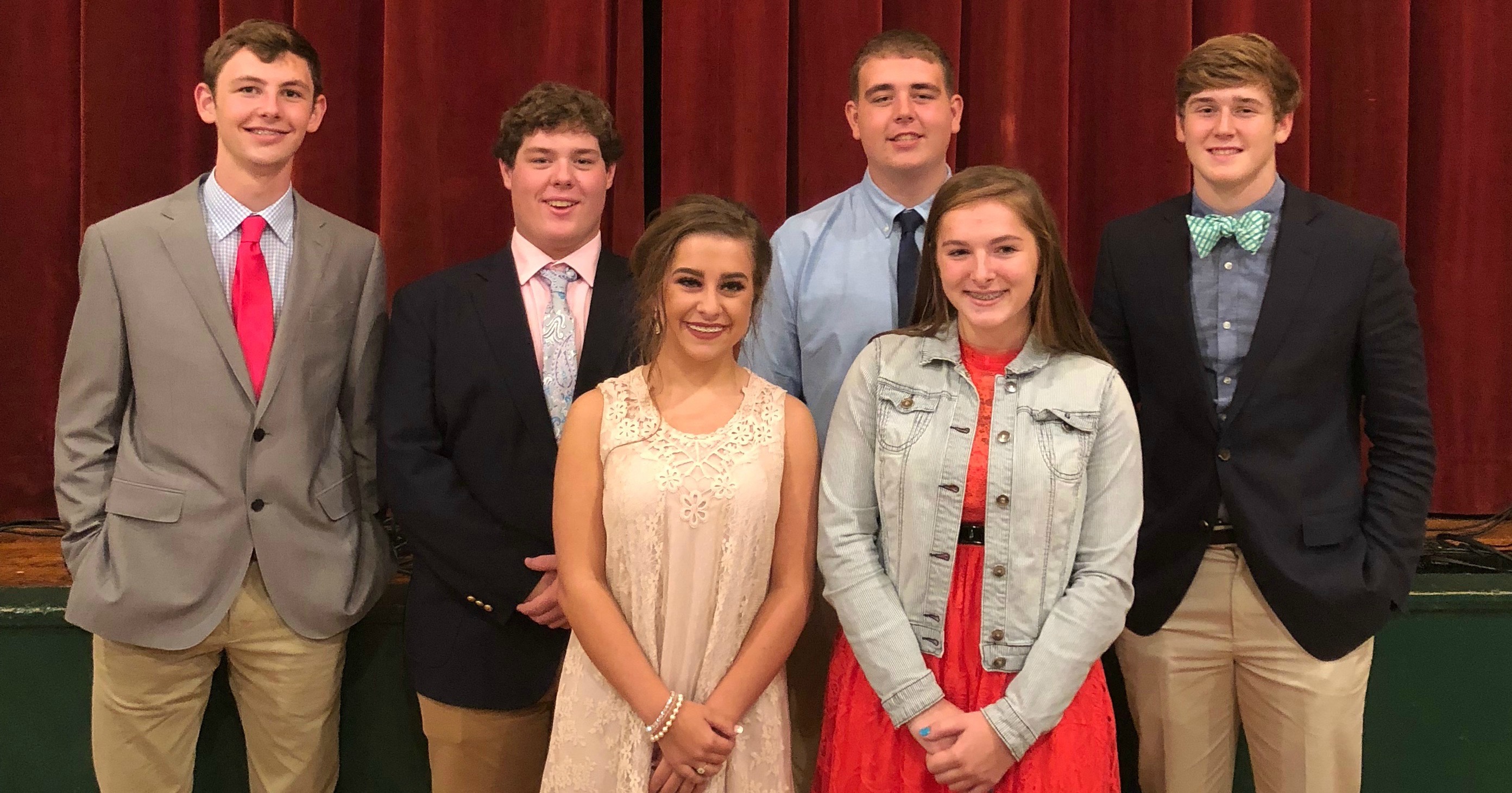 KFB Spotlight
June 24, 2021

One of the things I'm most proud of as president of Kentucky Farm Bureau (KFB) is being a part of the storied history of this organization which began more than 100 years ago.
June 23, 2021

Kentucky Farm Bureau Mutual Insurance Company was founded nearly eight decades ago, in 1943, to protect the assets of Kentuckians. From the start, our insurance services have been offered as a benefit to members of Kentucky Farm Bureau, ensuring that hardworking families across the Bluegrass State have access to the quality coverage they deserve.
June 23, 2021

A special edition of KFB Candid Conversation features a discussion with the folks from Oates Promotional Services, a long-time provider of all types of flags including American flags that have flown all over the world. KFB News recently visited their Louisville facility to talk to family members who are carrying on truly American tradition.