2015 Washington County Farm Bureau Annual Meeting
September 24, 2015
Washington County held their annual meeting on September 17th 2015 at the Mackville Community Center. This year approximately 130 members and special guest attended. After a wonderful meal, the business meeting began.

Three Washington County FFA members participated in the Outstanding Farm Bureau Youth Contest. Prior to the meeting each contestant had an interview and during the meeting they gave a 2 minute speech. The contestants were Alex Cochran, Joseph Cain, and Beth Osbourne.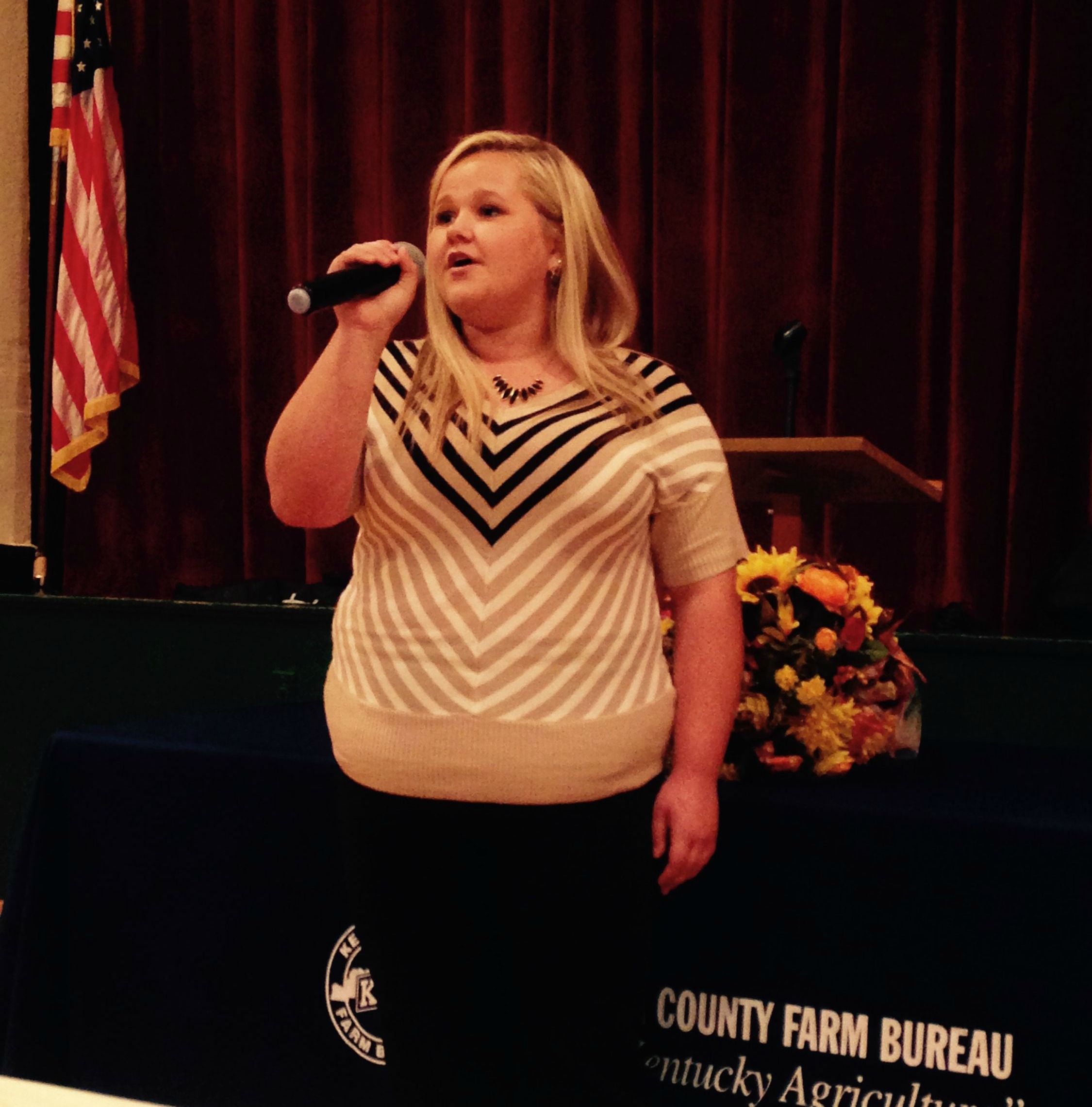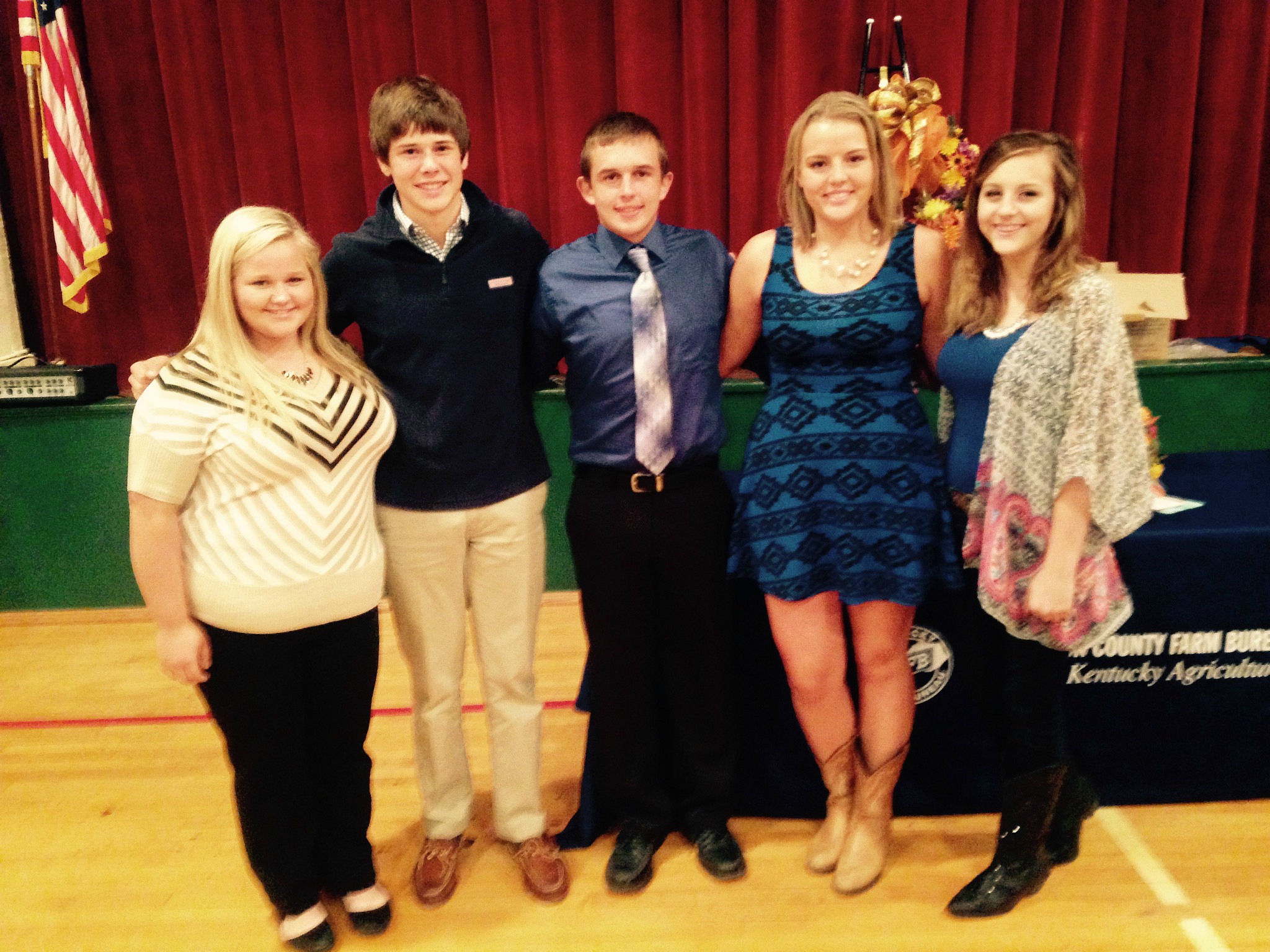 KFB Spotlight
January 15, 2020

With today's signing of the Phase I Trade Agreement between the U.S. and China, our farm families here and across the country have renewed hope of normalized agricultural trade between our country and what was once our largest ag-export market.
January 15, 2020

The Kentucky Farm Bureau (KFB) Marketbasket Survey results from the fourth quarter of 2019 indicate price fluctuations to most food items and a slight increase in the overall cost of food over the course of the year.