2015 Washington County Farm Bureau Annual Meeting
September 24, 2015
Washington County held their annual meeting on September 17th 2015 at the Mackville Community Center. This year approximately 130 members and special guest attended. After a wonderful meal, the business meeting began.

Three Washington County FFA members participated in the Outstanding Farm Bureau Youth Contest. Prior to the meeting each contestant had an interview and during the meeting they gave a 2 minute speech. The contestants were Alex Cochran, Joseph Cain, and Beth Osbourne.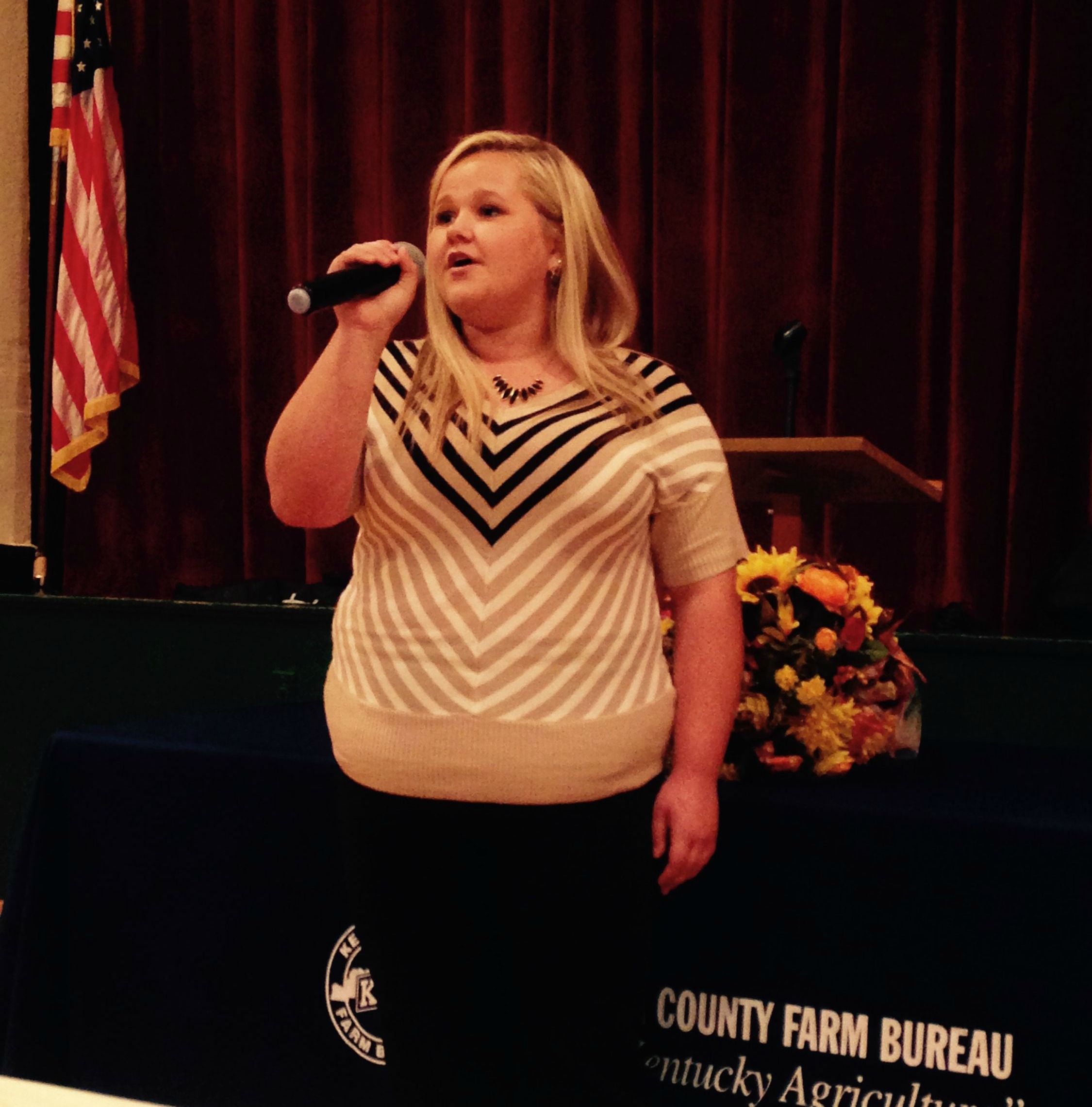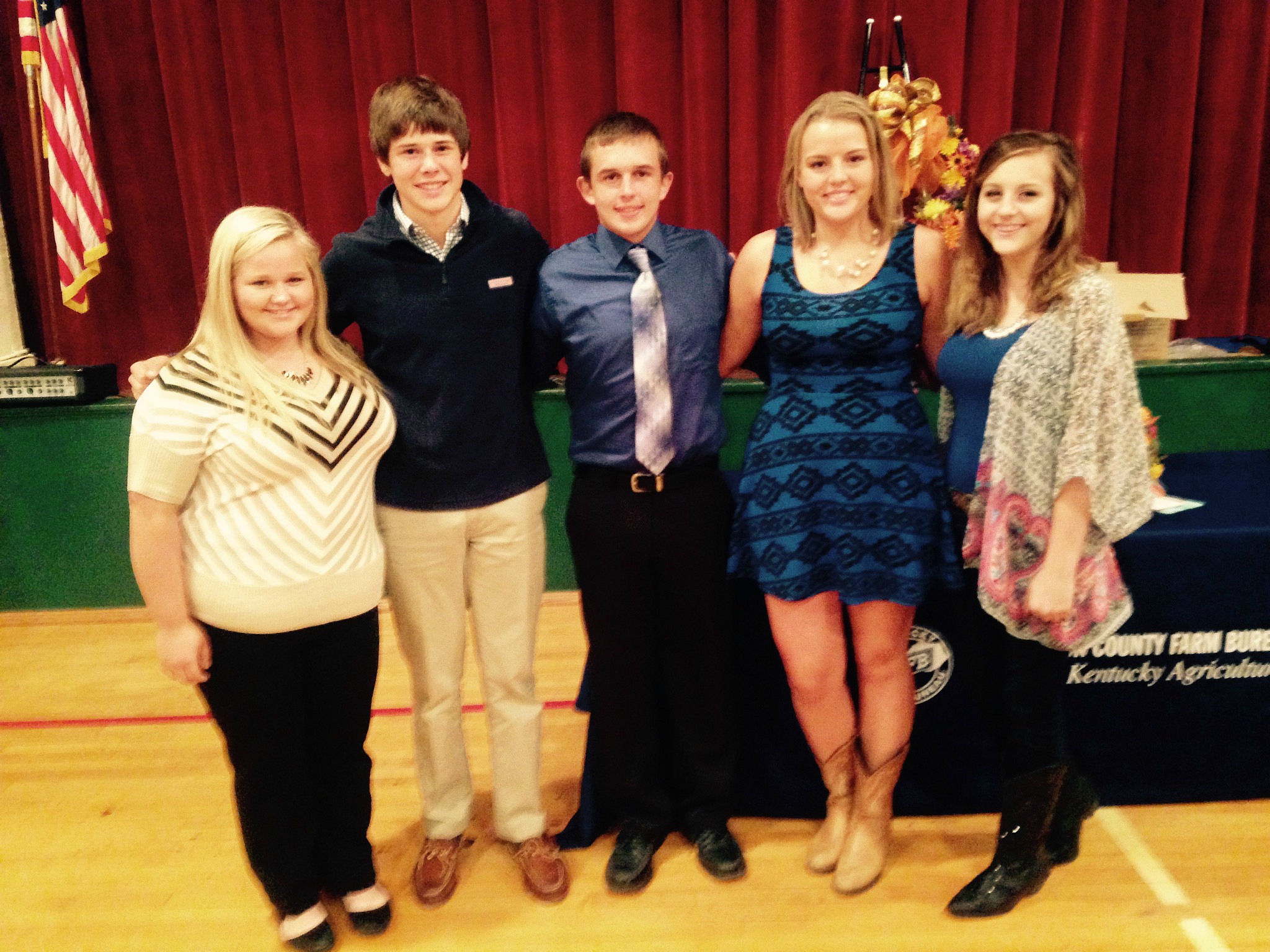 KFB Spotlight
August 25, 2022

The 58th Kentucky Farm Bureau (KFB) Country Ham Breakfast brought in an impressive $5 million for charity organizations.
August 12, 2022

Anyone who has ever planted that first seed of a crop knows, as dedicated farm families, we are always at the mercy of Mother Nature.
August 12, 2022

Whether it is the use of GPS to map fields or check soil conditions, the advanced yield monitoring equipment that tells us valuable crop yield information in real-time, or even the weather radar access we have to watch changing conditions directly from the field.