Union County Farm Bureau supports local food pantry
Union County Farm Bureau donated $300 of food to the local food pantry for food check-out week. Ava Arnett, Sydney Thomas, Will Wells and Jack White carried in the food and stocked the shelves.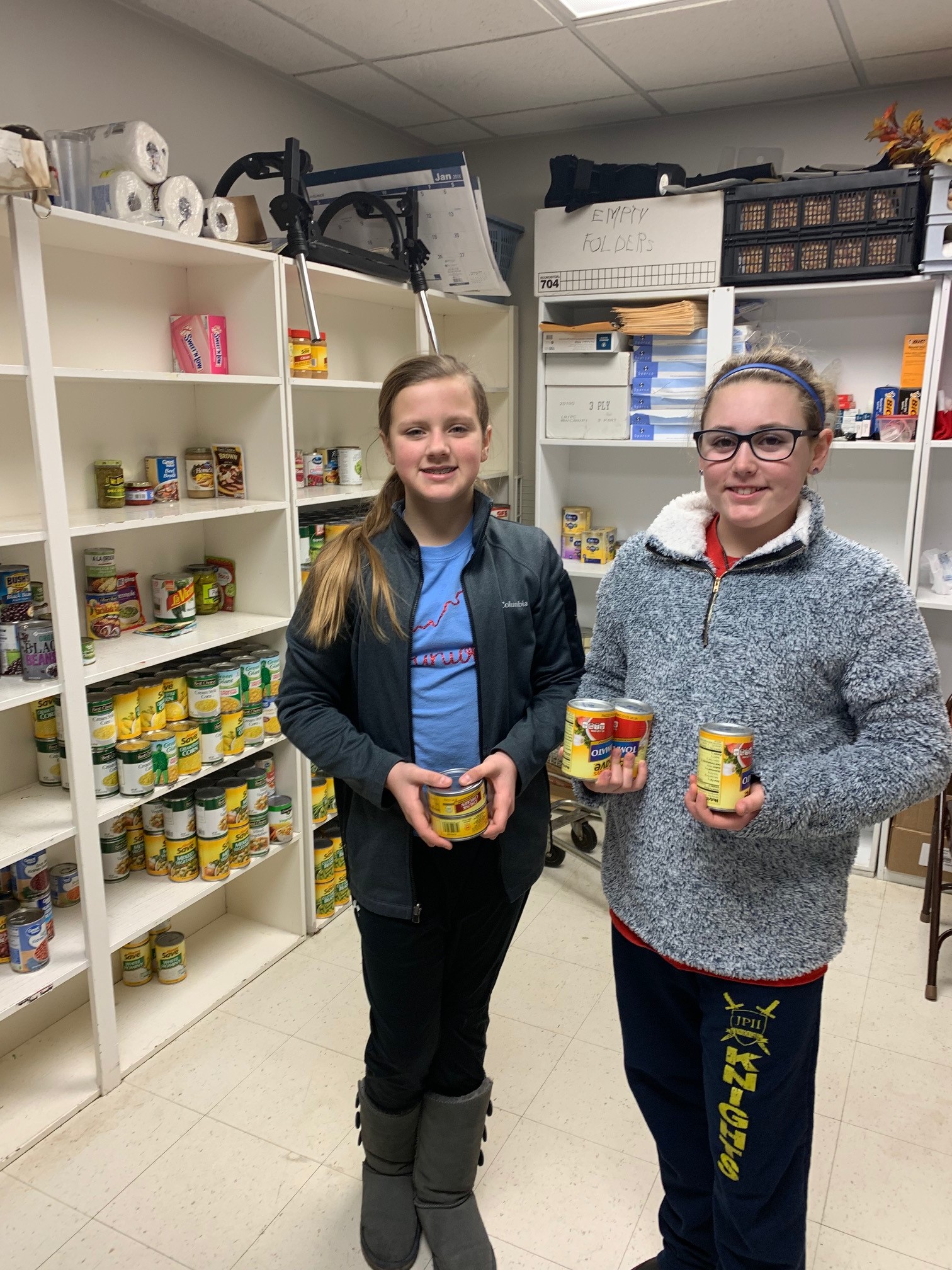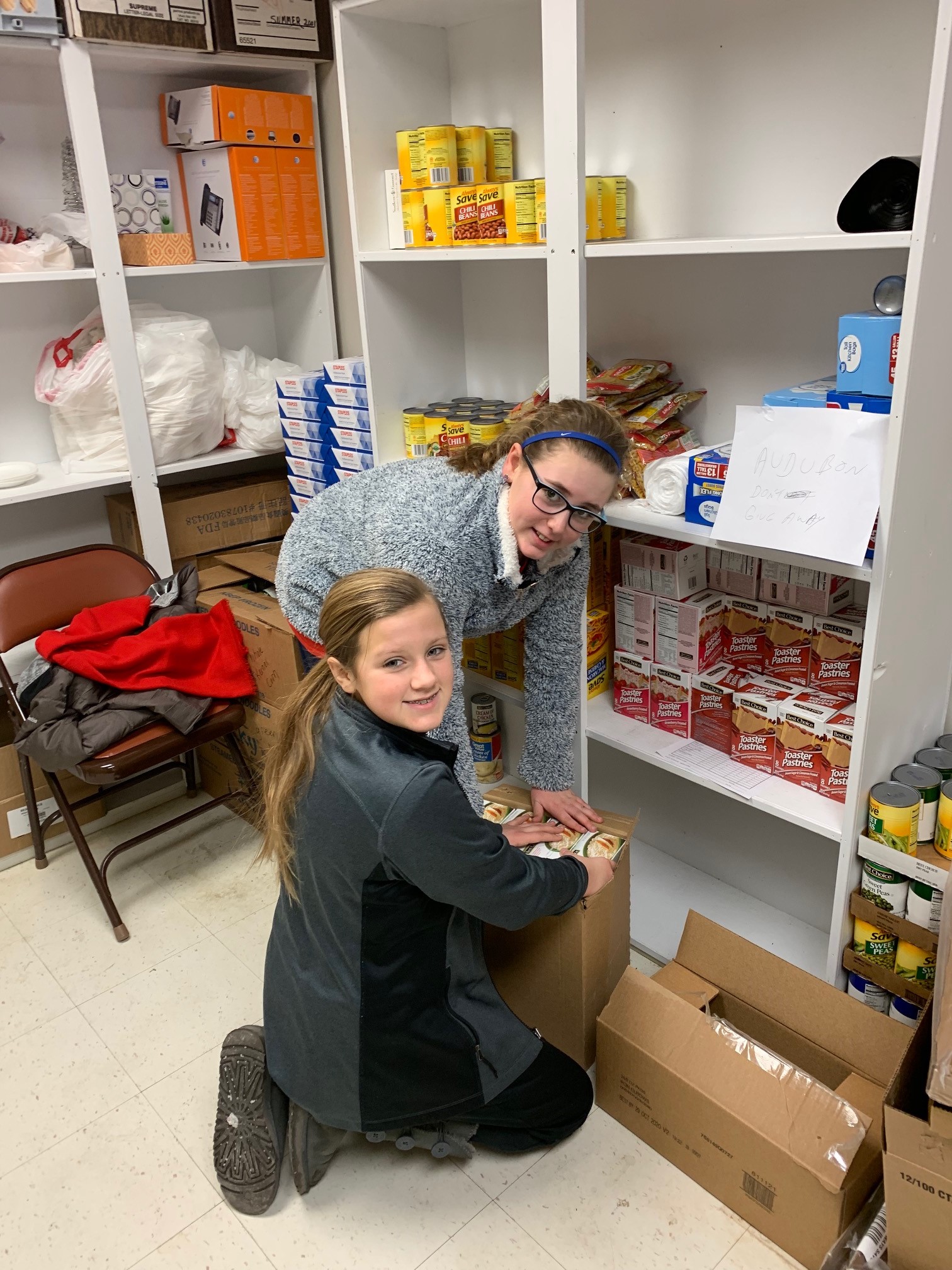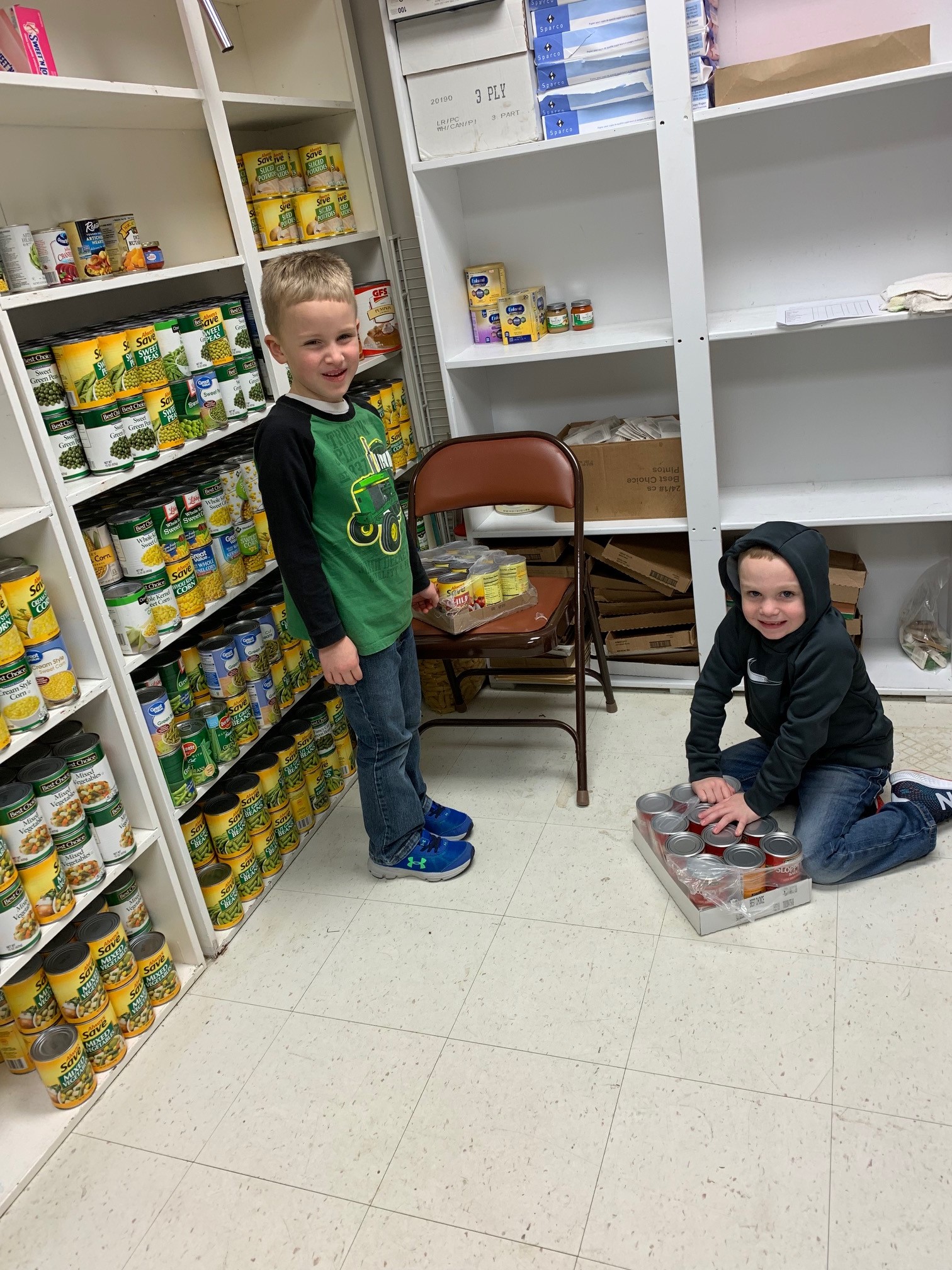 KFB Spotlight
March 21, 2019

As a cattle producer, I am thankful to the General Assembly for passing House Bill 311 which will ensure lab-grown protein products are properly labeled for consumers. I would also like to thank Representative Michael Meredith for sponsoring this important bill.
March 21, 2019

Having just returned from the annual Congressional Tour in Washington, D.C., I'm always amazed and encouraged at the level of participation we have for this trip and other advocacy opportunities.
March 21, 2019

As I was growing up, we always had a few milk cows. To buy milk at the grocery store was laughable, we had our own! Most families grew their own food, as everyone had a garden.