Relay For Life in Union County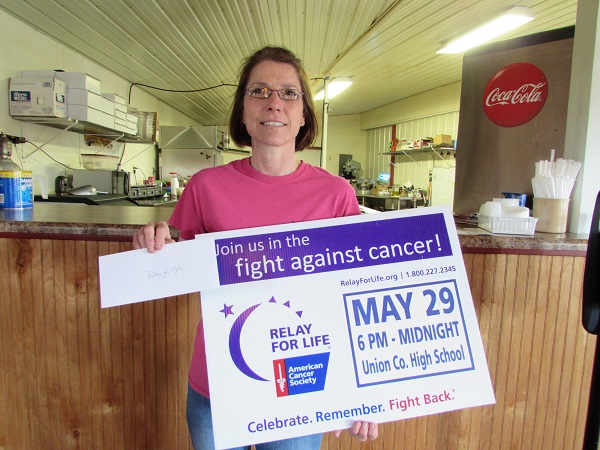 KFB Spotlight
Getting a Look at Agriculture, Outside the US: Seeing Argentina agriculture gives Kentucky farmers a new appreciation here, at home.

April 5, 2019

Sometimes, the best way to see more clearly, and perhaps appreciate more, a specific issue that is close to home, is to observe if from a different perspective, in a different place.
April 4, 2019

Since the end of last December, several head of a beef cattle herd on the David and Mollie Appelman / ATM Farm, were kept in a compost bedded pack barn throughout the winter months, rather than out in the wet winter weather. The idea led to dryer feeding conditions, less water/waste run-off, easier working conditions, and happier cows.
April 4, 2019

Being lucky enough to live in a rural area, I have grown accustomed to my farm neighbors and their implements moving back and forth on our roads. In fact, I have gone along for a ride or two with them, on occasion.