Shelby County Farm Bureau Promotes Road Safety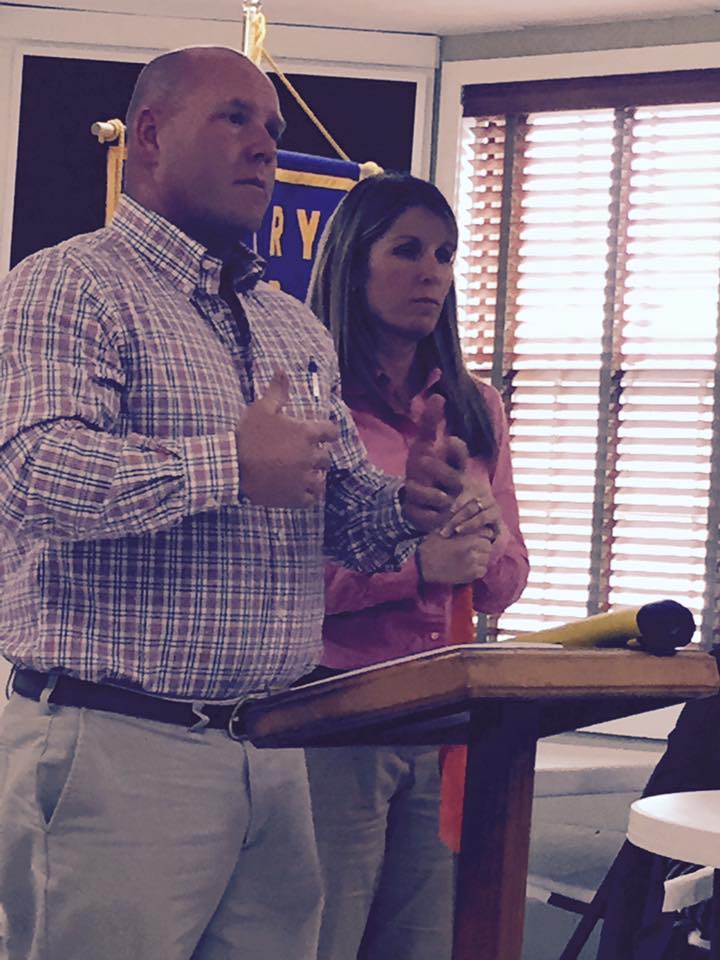 Shelby Co Farm Bureau Director, Ray Tucker (Tucker Farms) spoke with Rotary Club of Shelbyville, KY about the dangers of distracted driving as well as the importance of roadway safety as it pertains to farmers moving equipment up and down the road.
KFB Spotlight
Zach Heibert of Hardin County Named 2022 Kentucky Farm Bureau Excellence in Agriculture Award Recipient

September 29, 2022

Kentucky Farm Bureau (KFB) announced today that Zach Heibert of Hardin County is the 2022 KFB Excellence in Agriculture award recipient.
August 25, 2022

The 58th Kentucky Farm Bureau (KFB) Country Ham Breakfast brought in an impressive $5 million for charity organizations.
August 12, 2022

Anyone who has ever planted that first seed of a crop knows, as dedicated farm families, we are always at the mercy of Mother Nature.