Owen County student attends Institute for Future Agricultural Leaders
Louisville, KY (June, 26, 2018) – Owen County high school junior Hannah Johnson recently returned home from Kentucky Farm Bureau's Institute for Future Agricultural Leaders (IFAL). Johnson and 45 other high school students from around the state attended the five-day summer leadership conference, held June 17-21 at the University of Kentucky.
An identical IFAL conference was also held June 10-14 at Murray State University for an additional 46 students.
IFAL is designed to expose high school students to college life while helping them explore the different fields of study for careers in agriculture. During the week, attendees gained a better understanding of the nature and needs of the agriculture industry, saw how basic and applied science is utilized in agriculture and learned of the political process used to develop agricultural policy.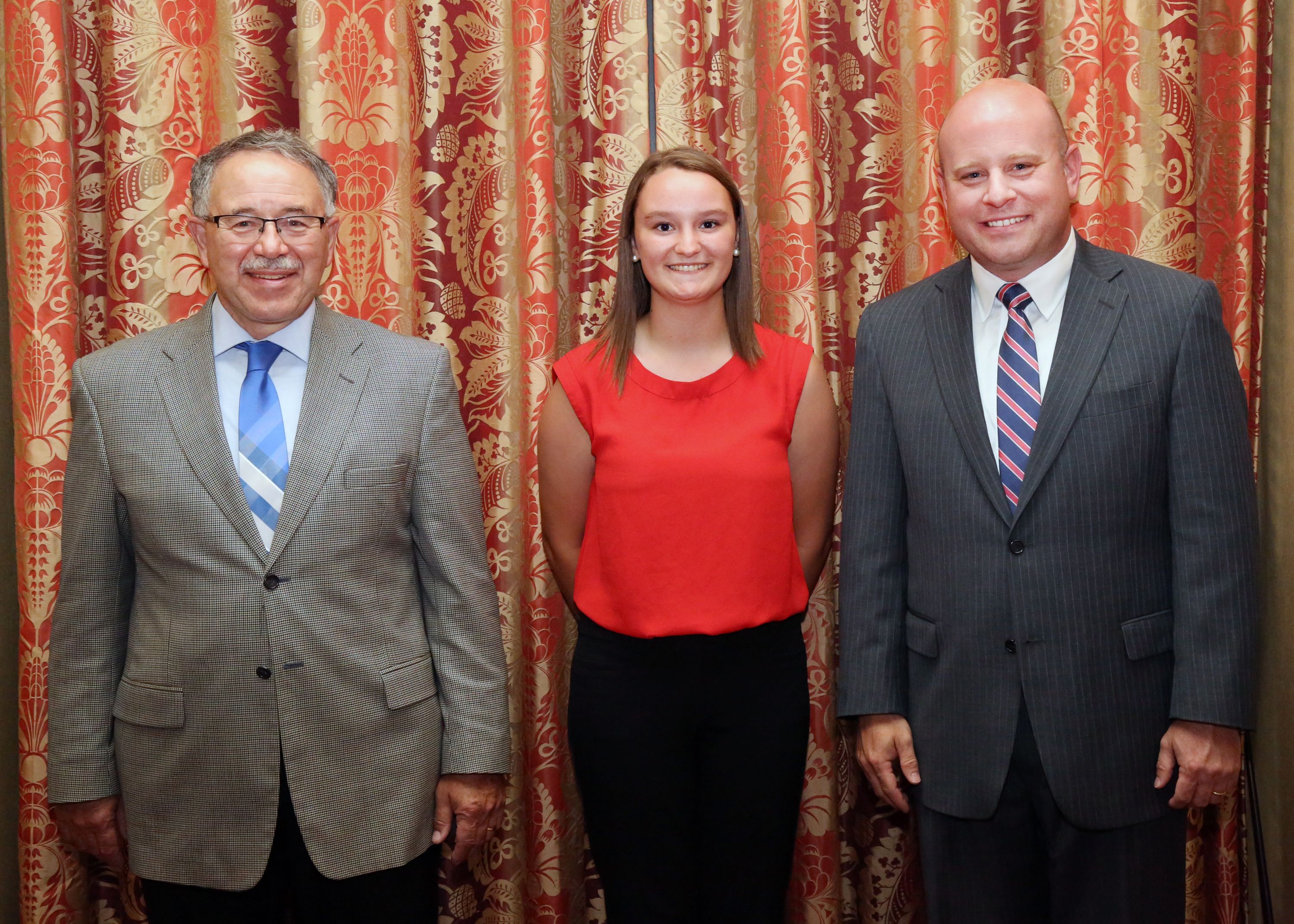 KFB Spotlight
Getting a Look at Agriculture, Outside the US: Seeing Argentina agriculture gives Kentucky farmers a new appreciation here, at home.

April 5, 2019

Sometimes, the best way to see more clearly, and perhaps appreciate more, a specific issue that is close to home, is to observe if from a different perspective, in a different place.
April 4, 2019

Since the end of last December, several head of a beef cattle herd on the David and Mollie Appelman / ATM Farm, were kept in a compost bedded pack barn throughout the winter months, rather than out in the wet winter weather. The idea led to dryer feeding conditions, less water/waste run-off, easier working conditions, and happier cows.
April 4, 2019

Being lucky enough to live in a rural area, I have grown accustomed to my farm neighbors and their implements moving back and forth on our roads. In fact, I have gone along for a ride or two with them, on occasion.